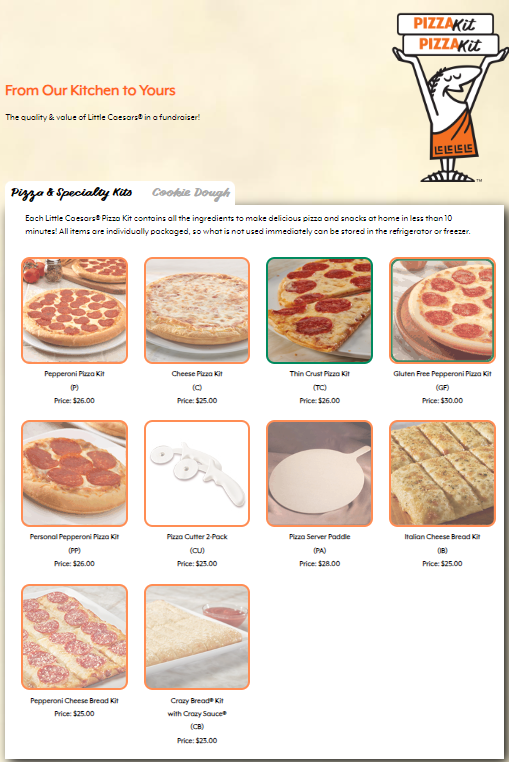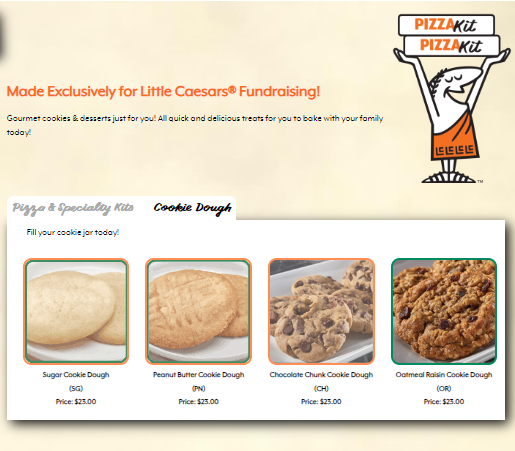 DCS Tiger, Zoey Rogers, was selected for CodeCrush that is held each year at UNO in Omaha. CodeCrush is a series of iSTEM immersion experiences for 8th and 9th grade, female-identifying students, and their teachers, designed to show them the innovative world of Computing and Information Technology (IT). The program's goal is to inspire students and their teachers to take a deeper look at IT through hands-on experiences with traditional computer science topics and emerging IT areas such as bioinformatics, data analytics, data visualization, simulation, IT innovation, music technology and cybersecurity.
Elementary awards for September! Great job Students 👍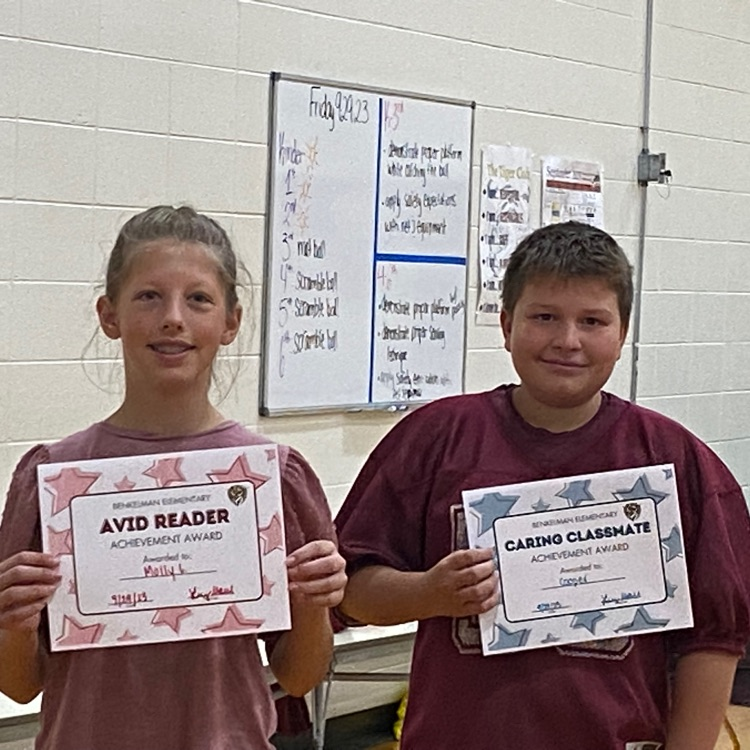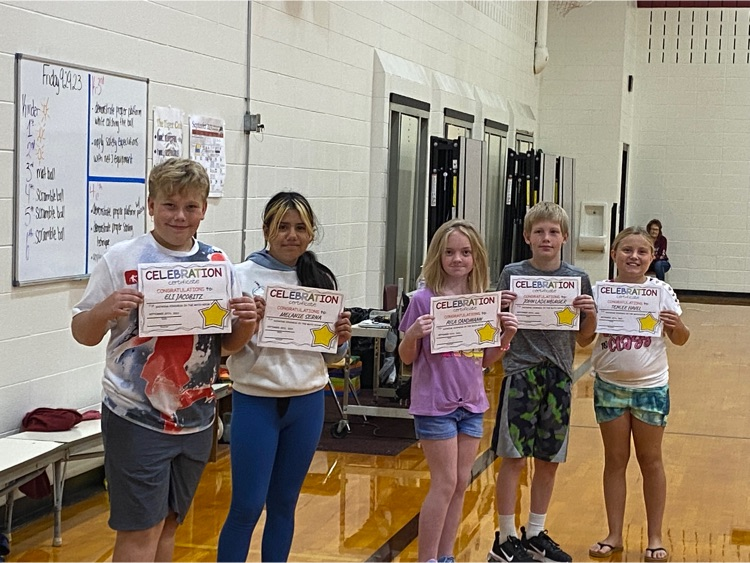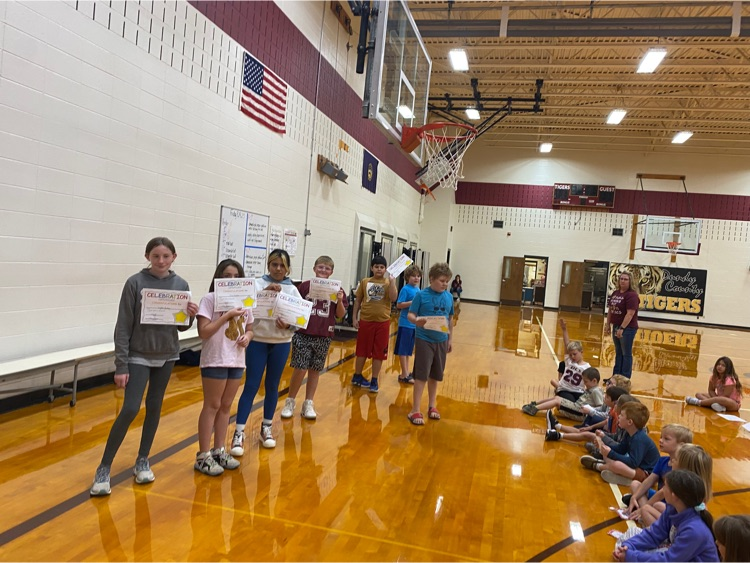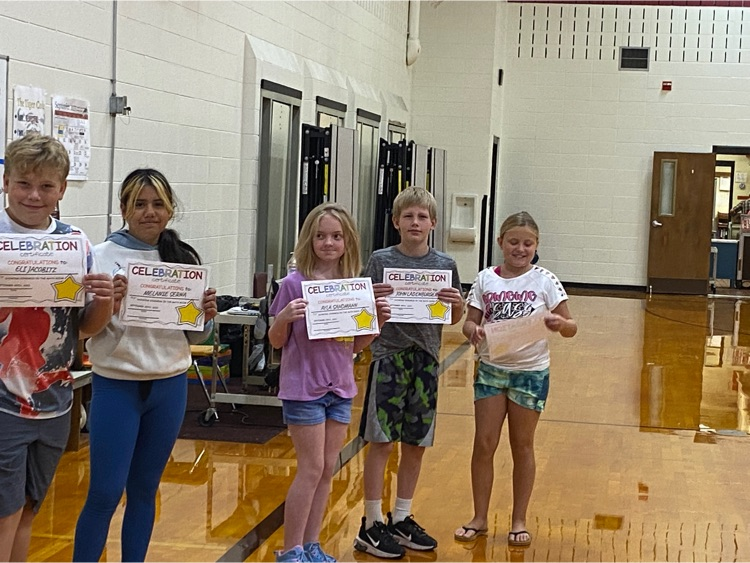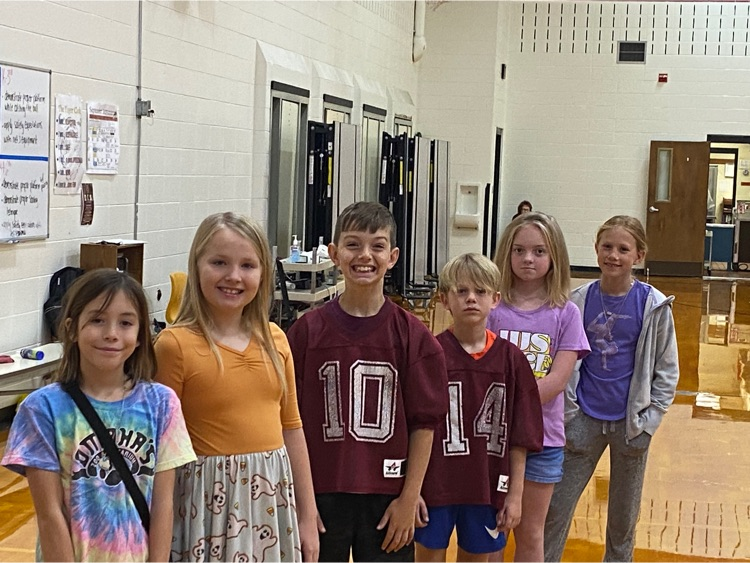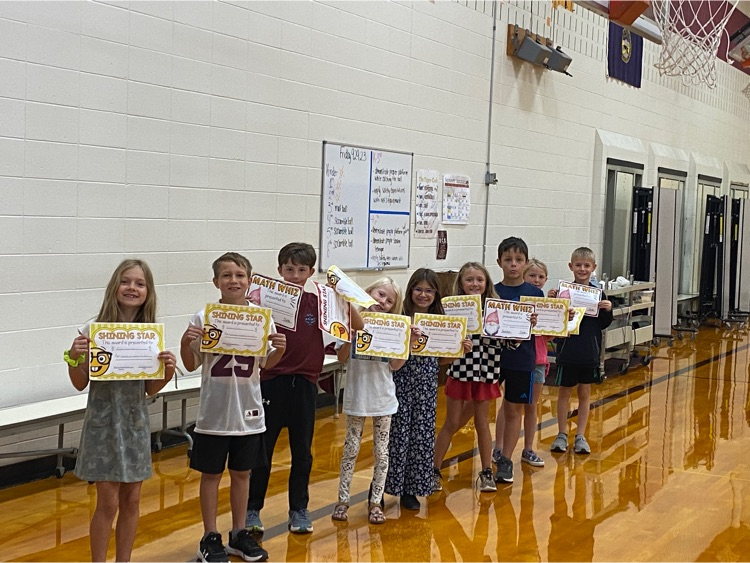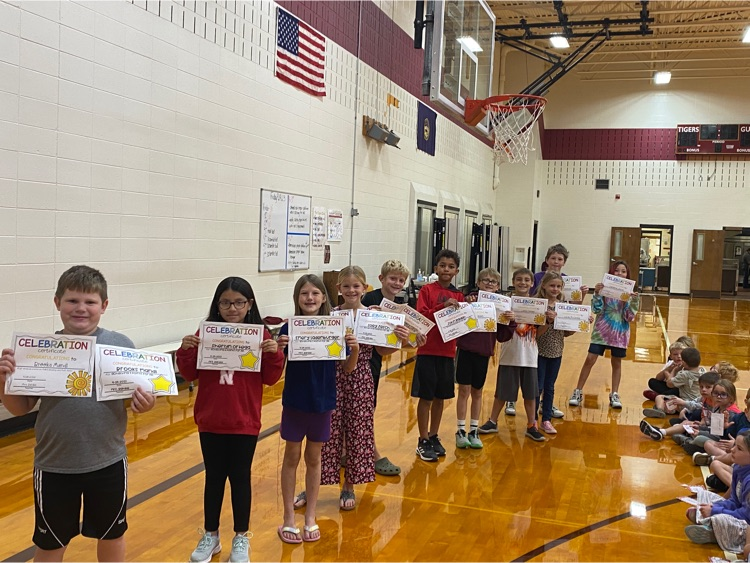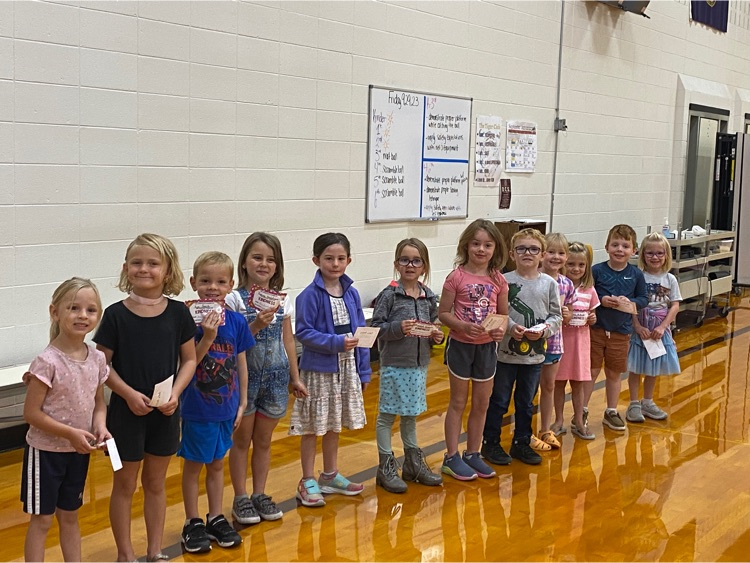 Elementary awards for September! Great job Students 👍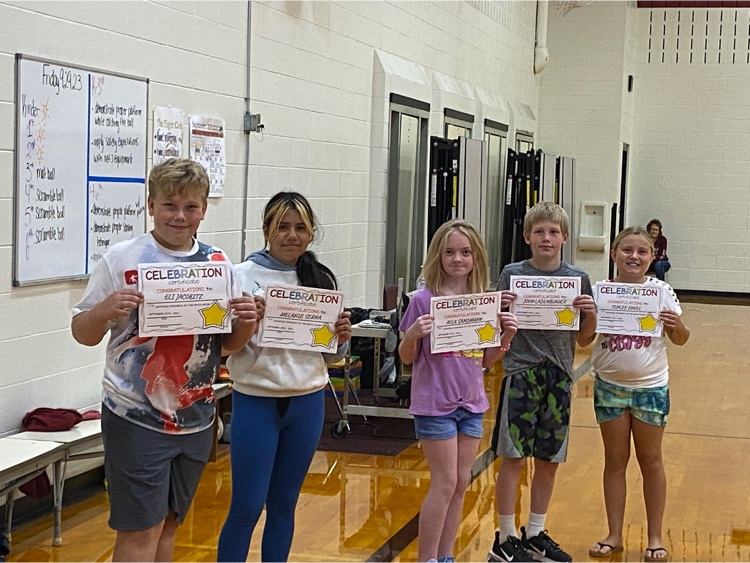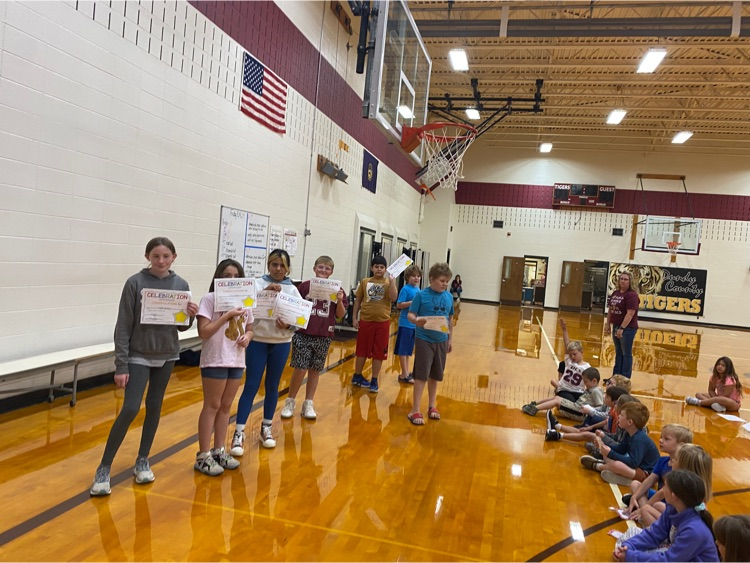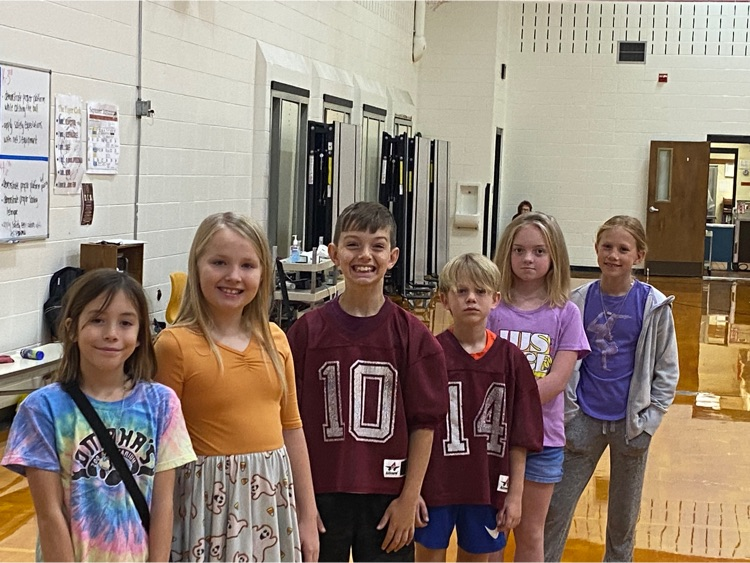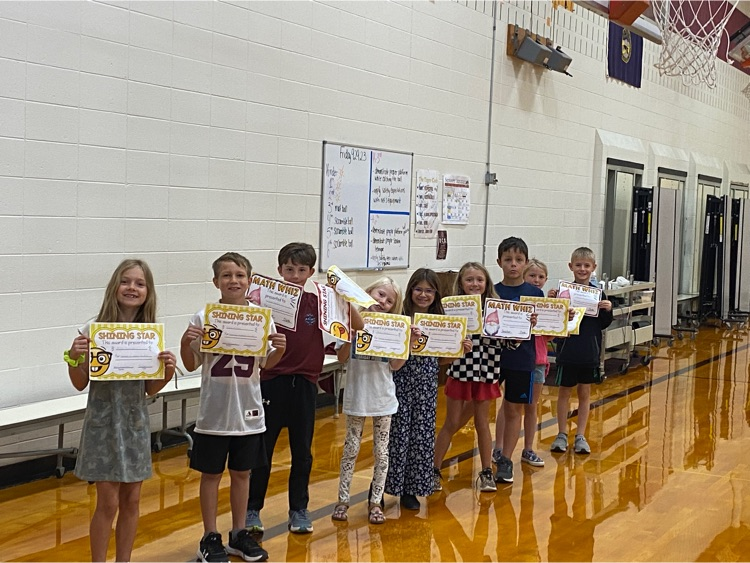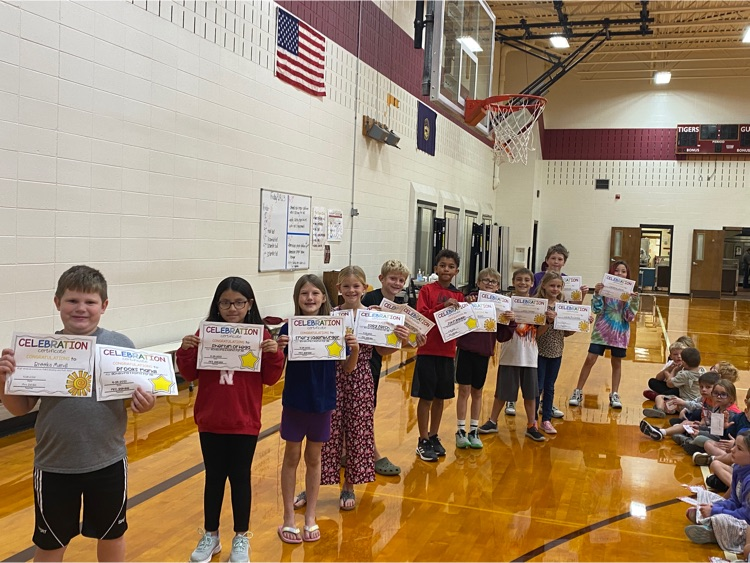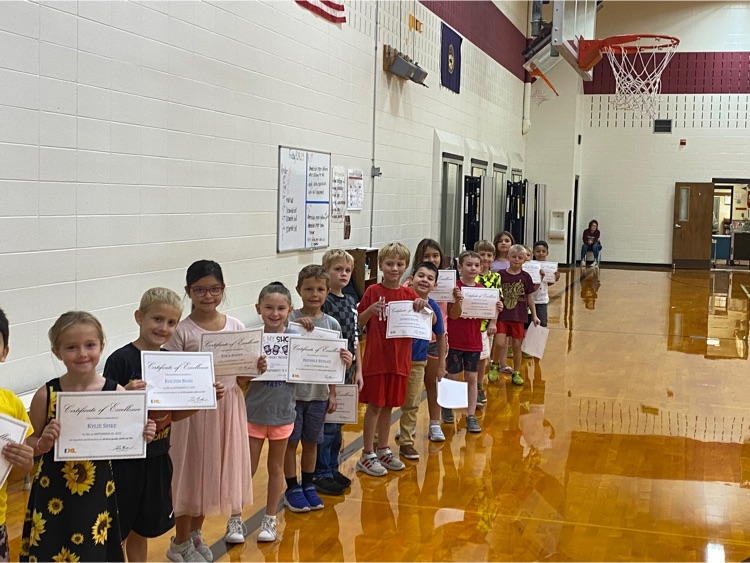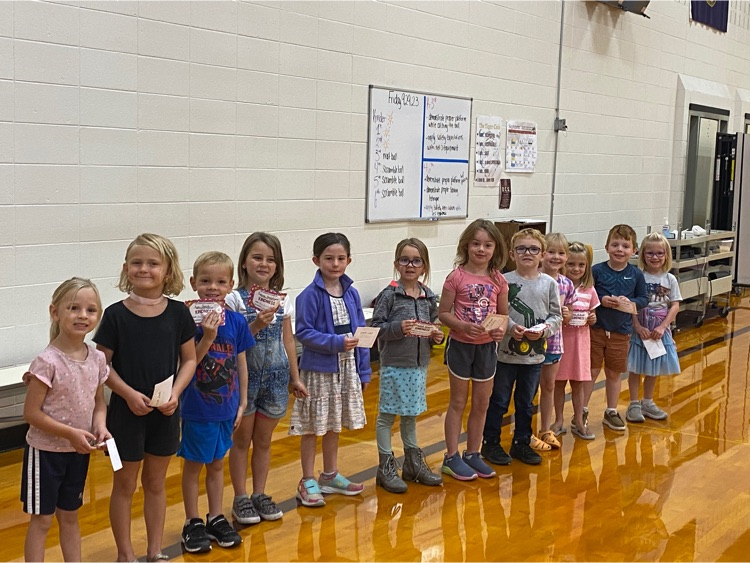 Sutherland Triangular Outcome: Sutherland 2-0 over DCS Maxwell 2-0 over DCS Good battle in the final set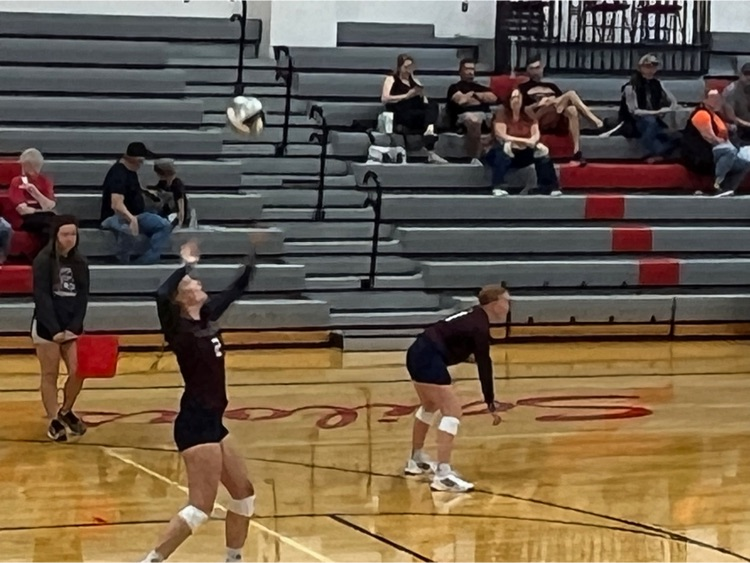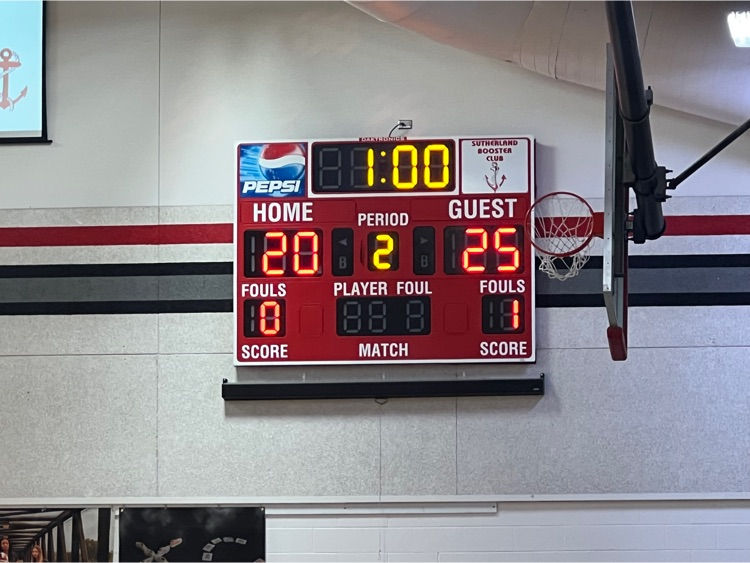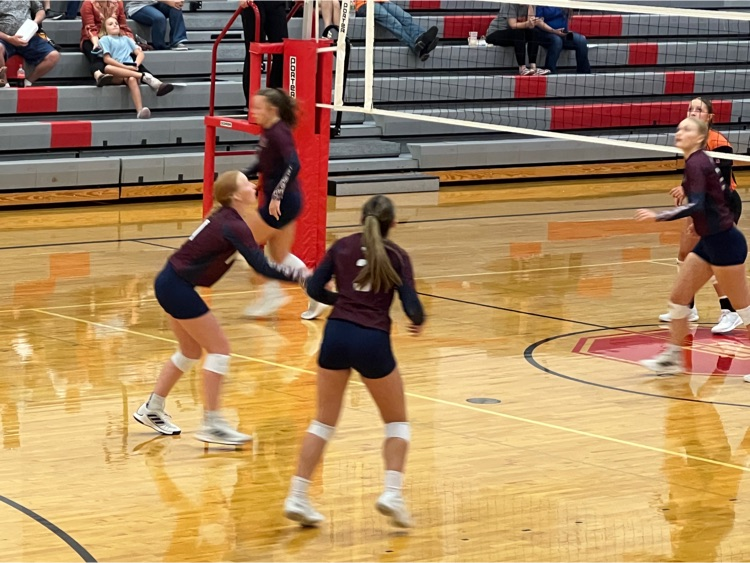 DCS Yearbooks for 2024 are on sale now!! Order today at a discounted price. Yearbooks are $45.00 if ordered by 10/13/2023. That's a savings of $20.00. Scan the code on the image to order. Credit card installment plans are available.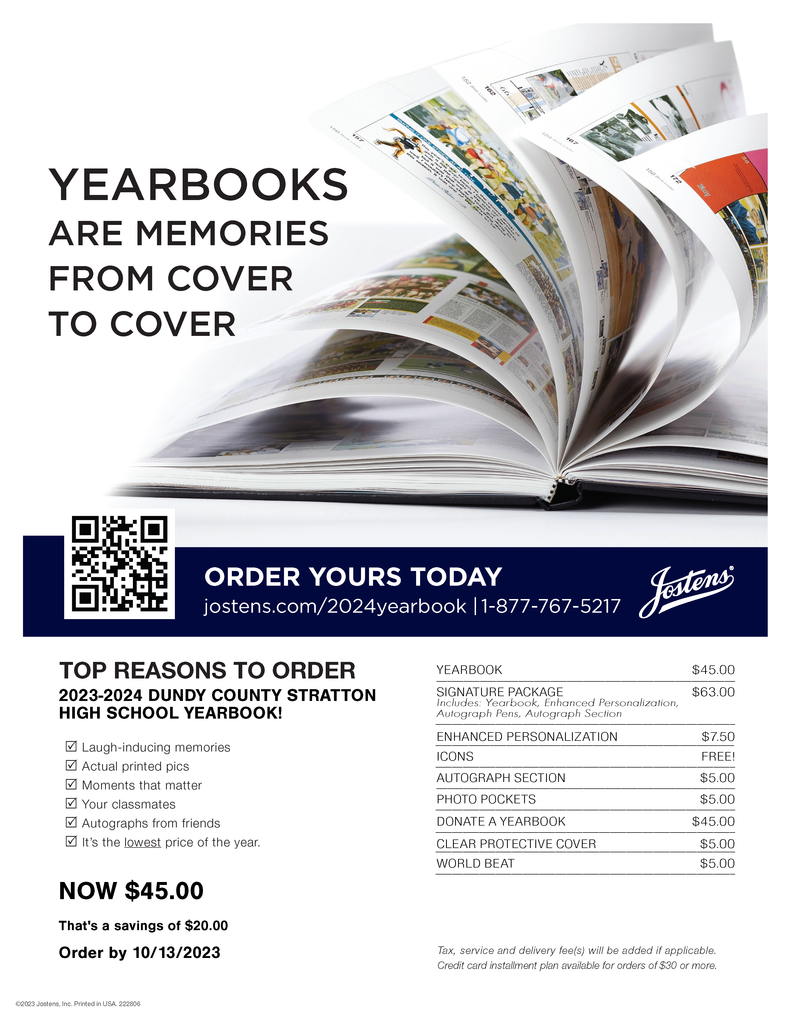 Seventh graders in Mrs. Peckham's class had the opportunity to experience grammar outside as they observed objects in the outdoors to generate impactful adjectives. #DCSTigers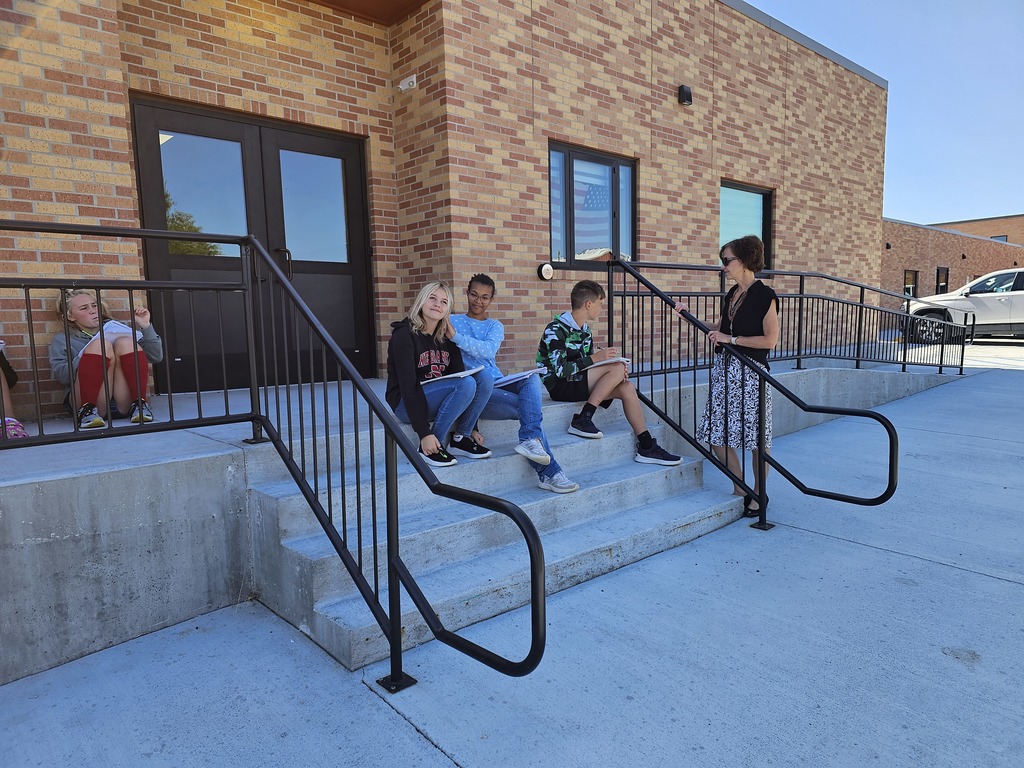 The DCS Girls Golf Team took to the Benkelman Golf Course today for their home meet. Kennedy Bailey placed 7th at the meet. Good job to both golfers, Alyssa and Kennedy, along with Coaches Anderson and Killingsworth! #DCSTigers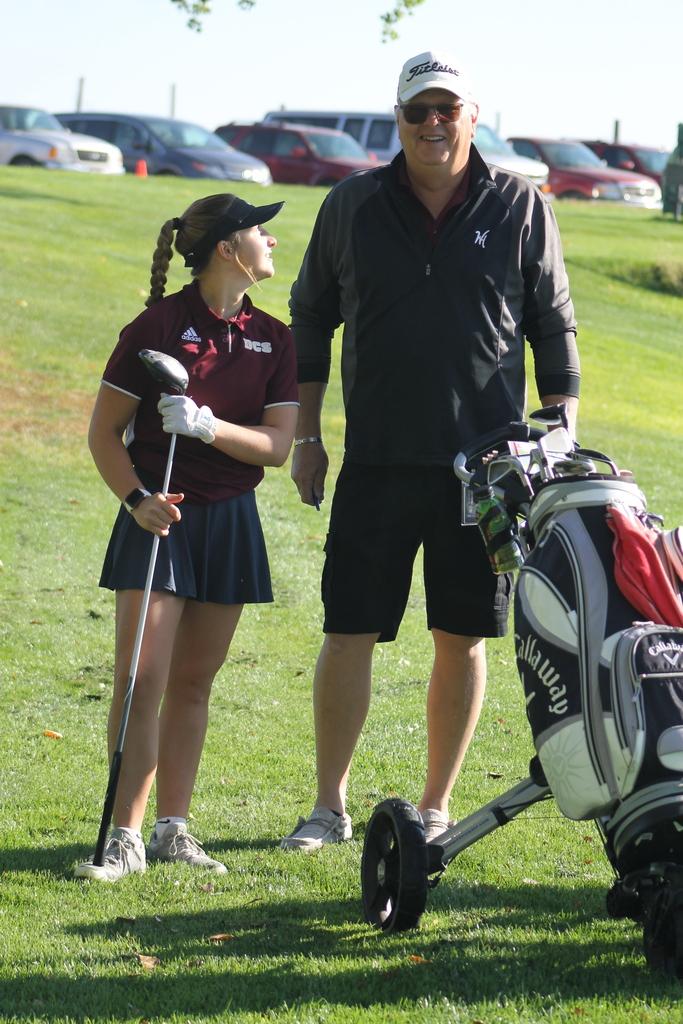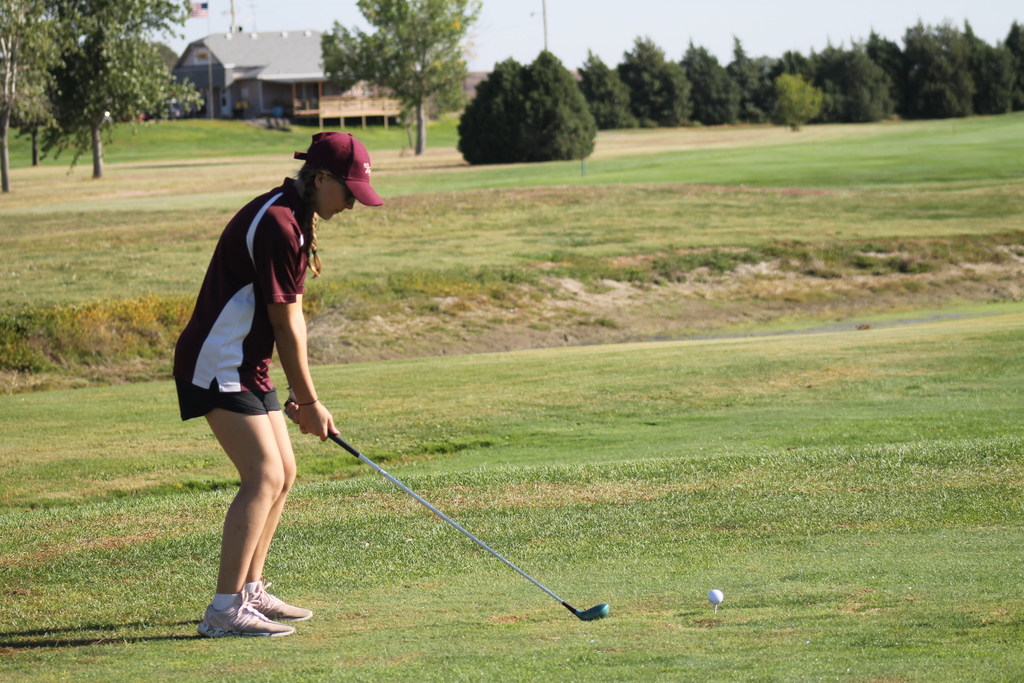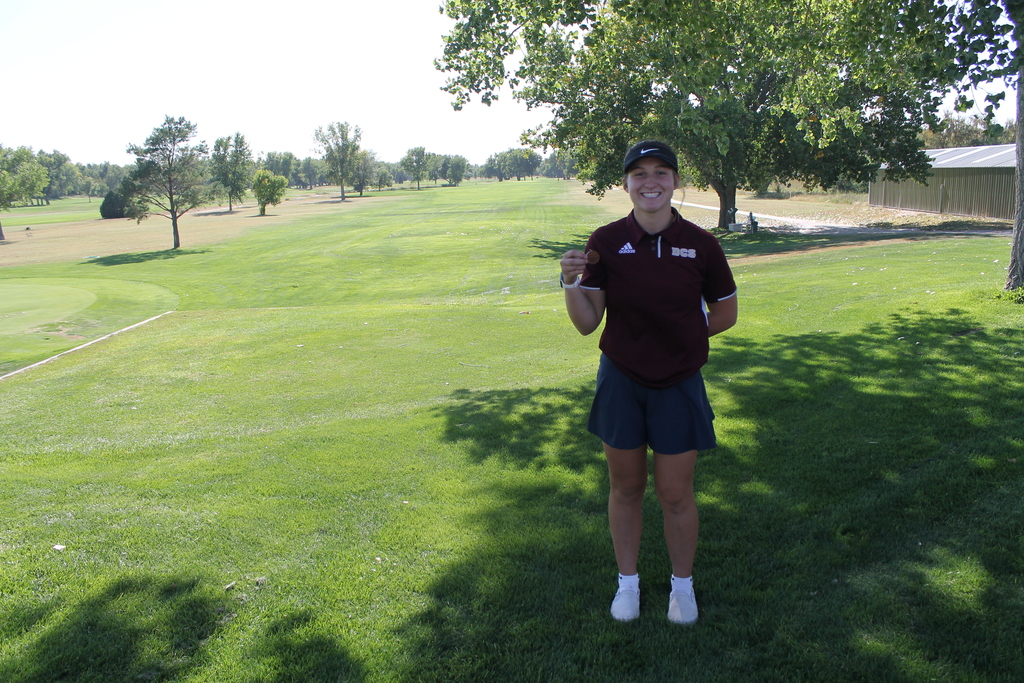 FBLA officers, members and advisers attended the NE FBLA Fall Leadership Conference in Kearney on Tuesday. This event was a "Kick-Off" for the new FBLA year with a theme of "Together We Achieve." Attendees gained valuable tips from keynote Coach V.J., a mental performance coach.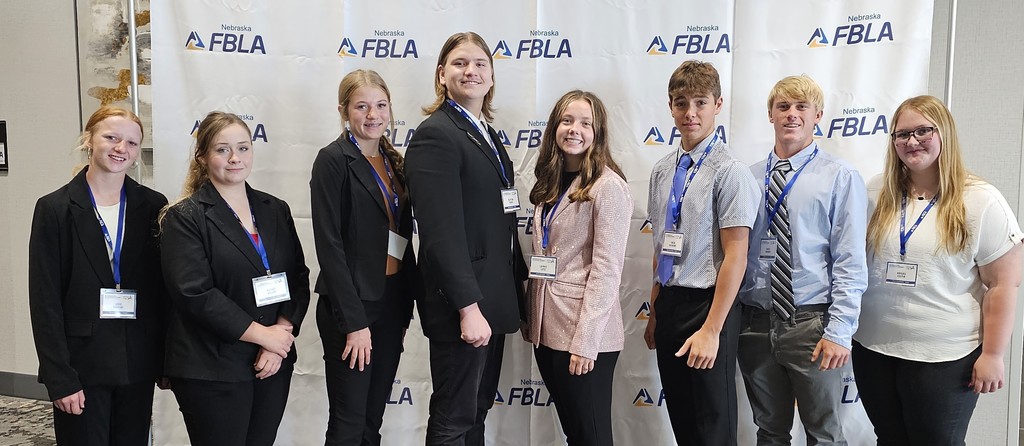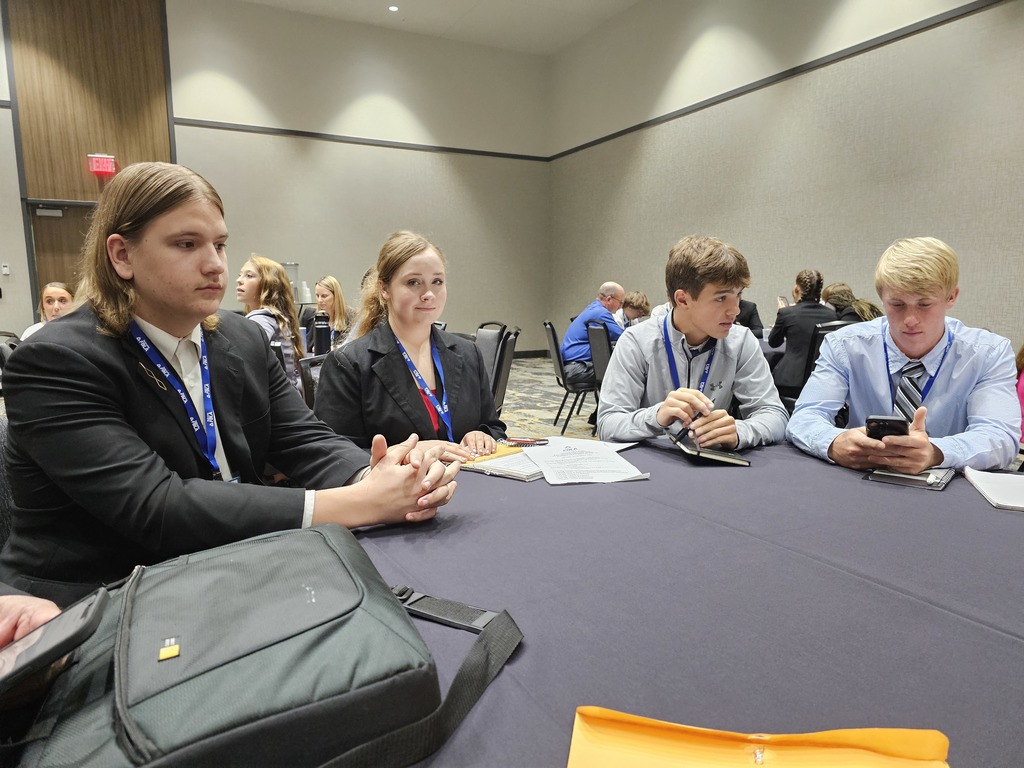 MCC RPAC Leadership Day is in the books. Our students found out a lot about themselves and that the culture and climate they are helping forge at DCS is what a lot of other schools wish they had. Good job Tigers! Let's see your plans that you put together today come to fruition. You have great plans slated. Let's make them happen.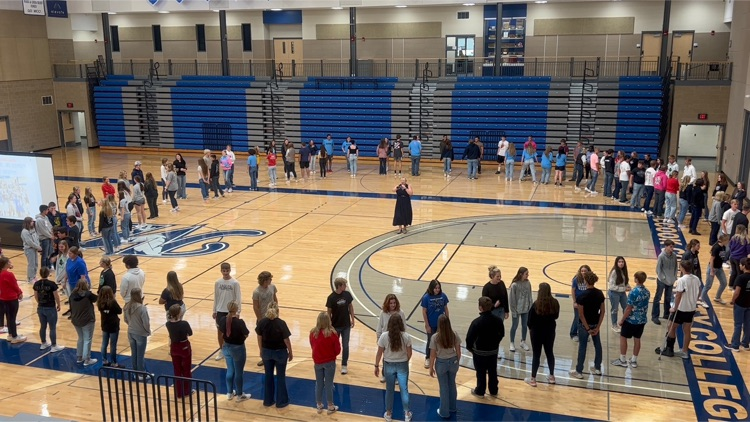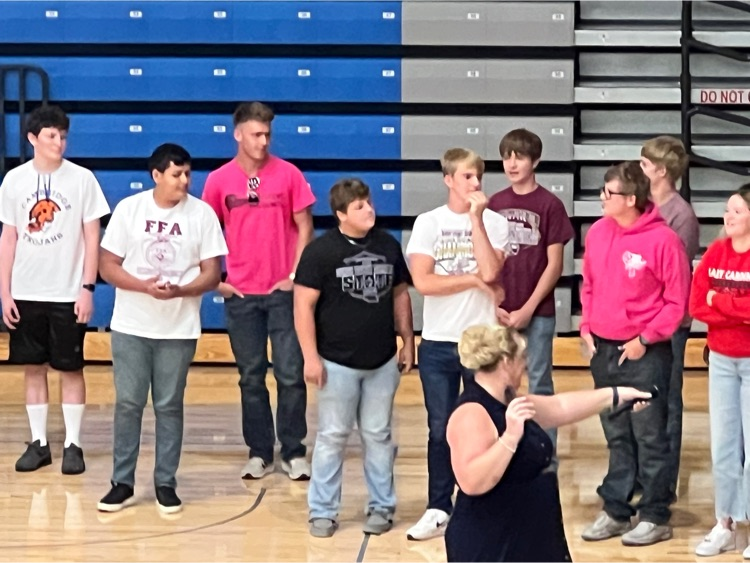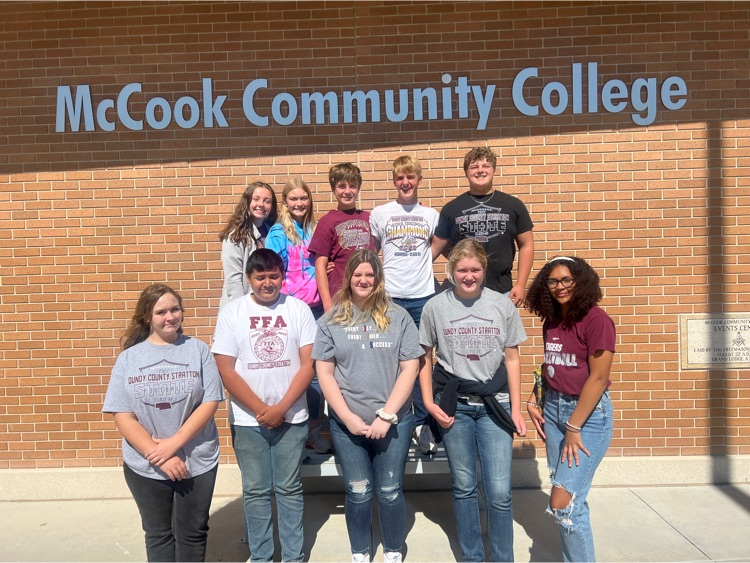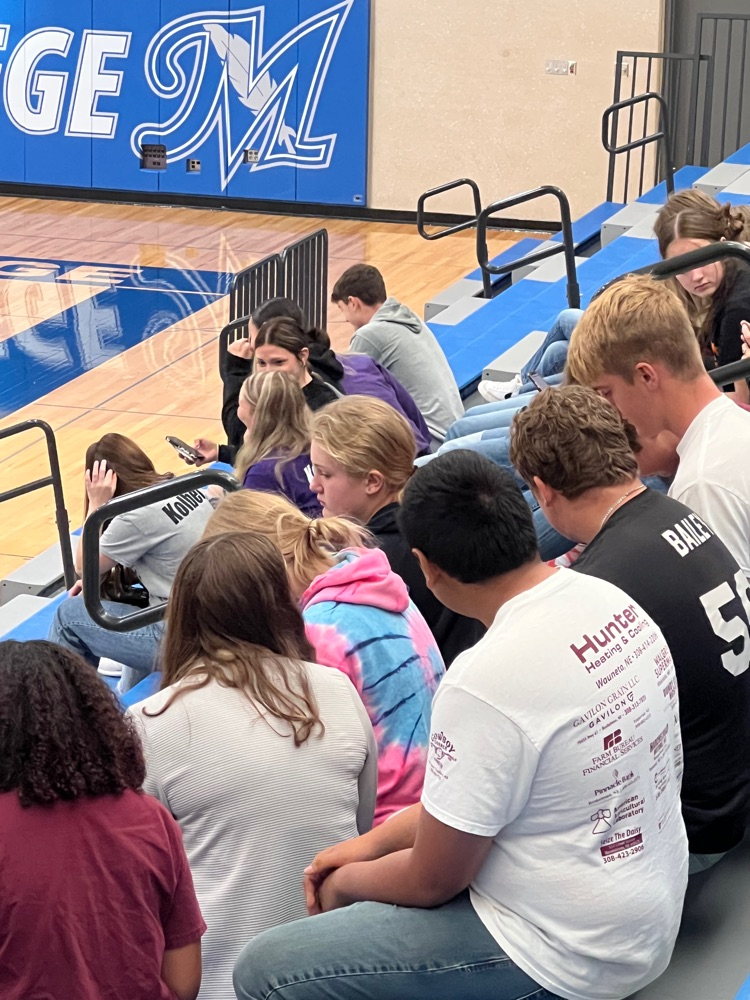 Reminder: JH volleyball game on Thursday Sept 28th will be played in Ovid not Julesburg. Time will remain the same at 4pm and the football will also stay in Julesburg.
MCC RPAC Leadership Day in McCook. We grow great leaders in DCS. Great experience for our students.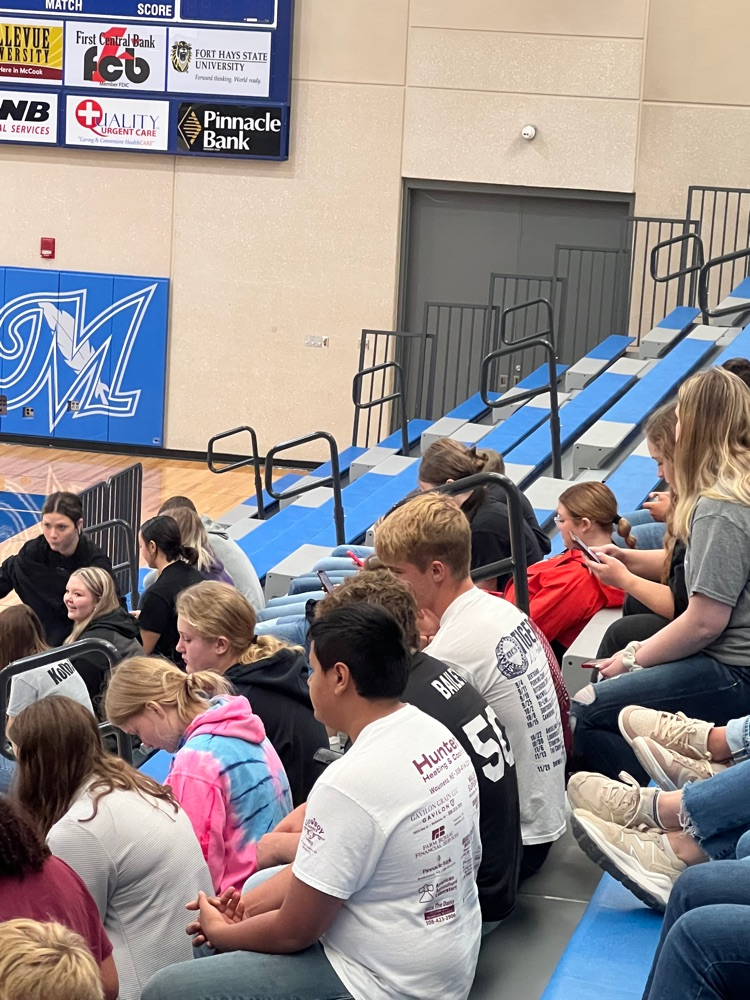 There will be no school today September 26th. The city of Benkelman has no water.
Futuristic thinking takes visionary leaders. Thank you Superintendent Anderson for facilitating the proposed building expansion being discussed with the Board. Patrons were appreciative of her information and willingness to share at PTC conferences.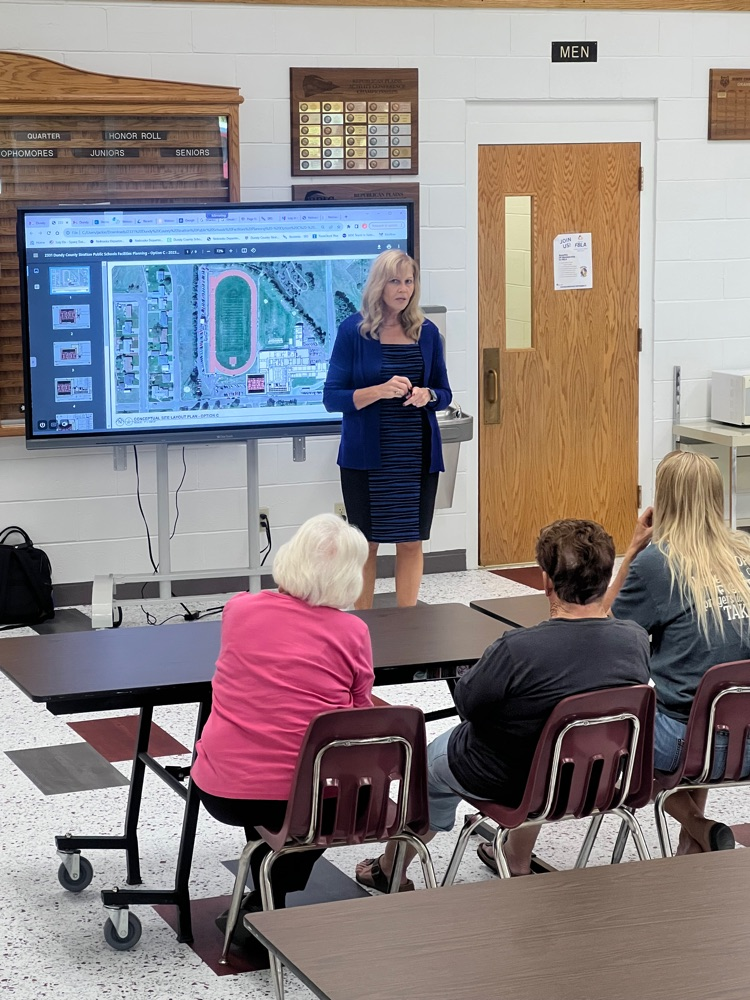 The physics class is busy practicing taking accurate measurements and using significant figures for data collection and analysis. ⚖️🥼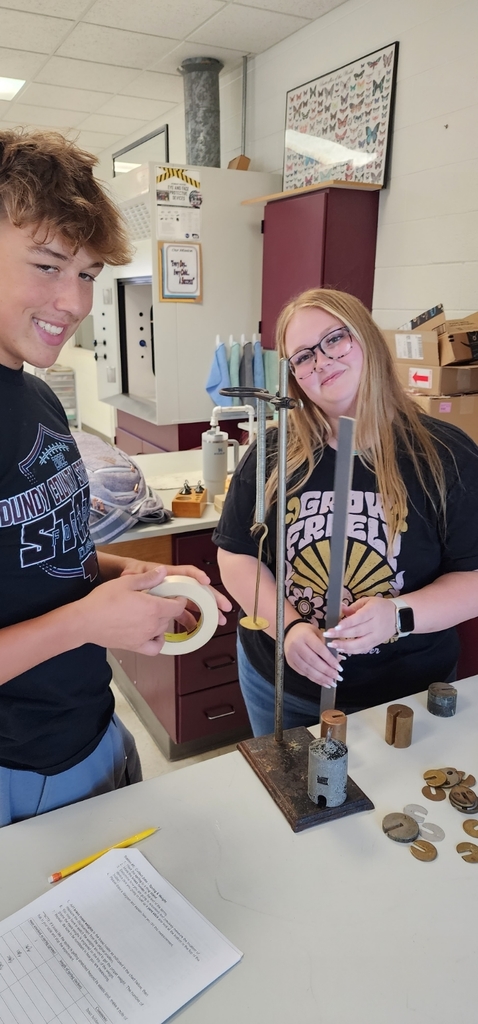 16 JH & HS FFA members were able to attend Edge Conference today in Curtis. Edge is State FFA Officer led workshops centered around leadership and personal growth through student involvement in FFA. So excited to see these members apply what they learned to our chapter!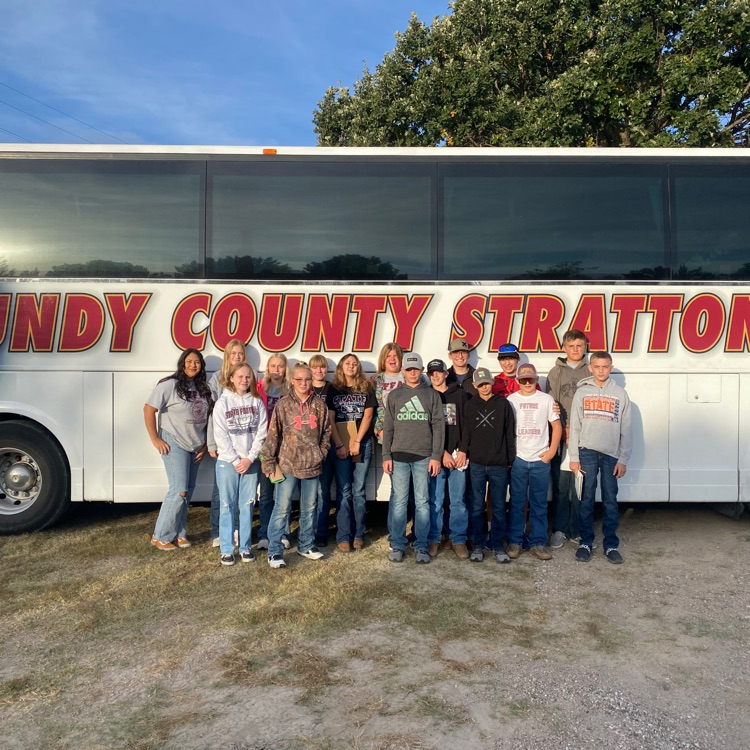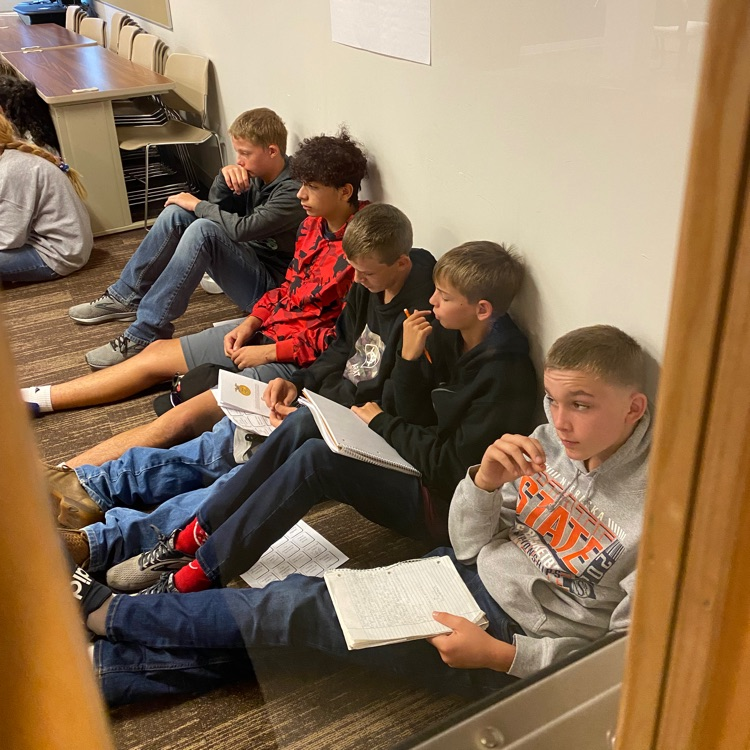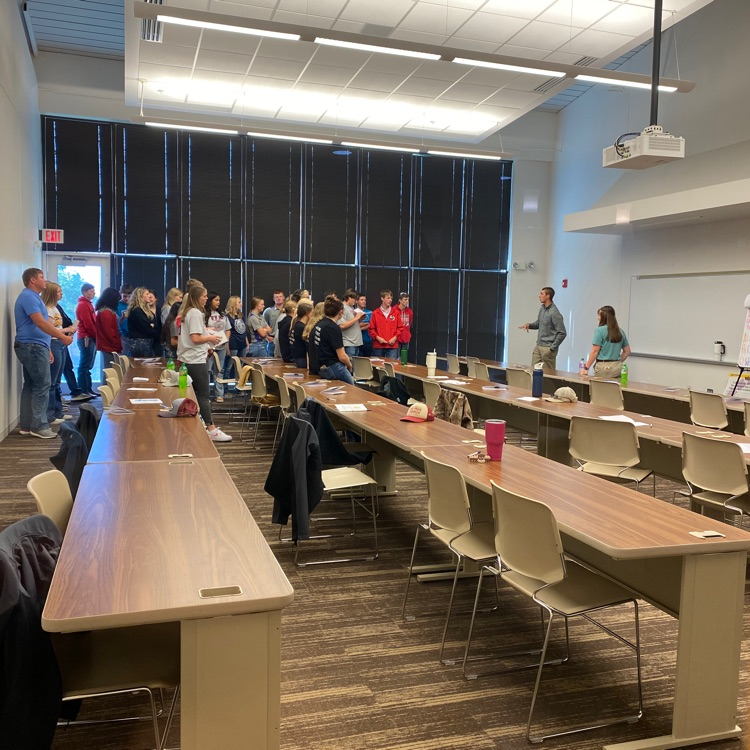 4th 5th and 6th grade musical recess.
Forward-thinking and critical thinkers are being developed in this Dundy County Stratton Middle School STEM class. The purpose of the activity? To design a new STEM/STEAM lab that supports the needs of the learners while operating within an established budget. So many lessons here. Great mindsweat and cognitive gymnastics on display.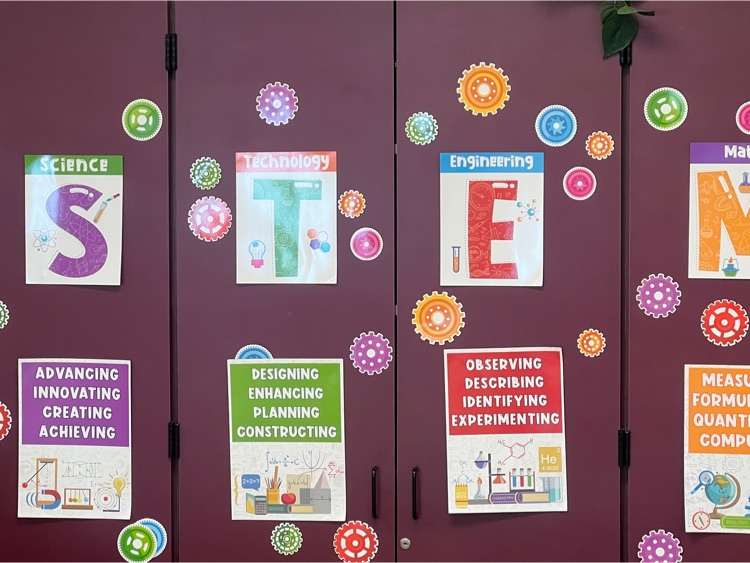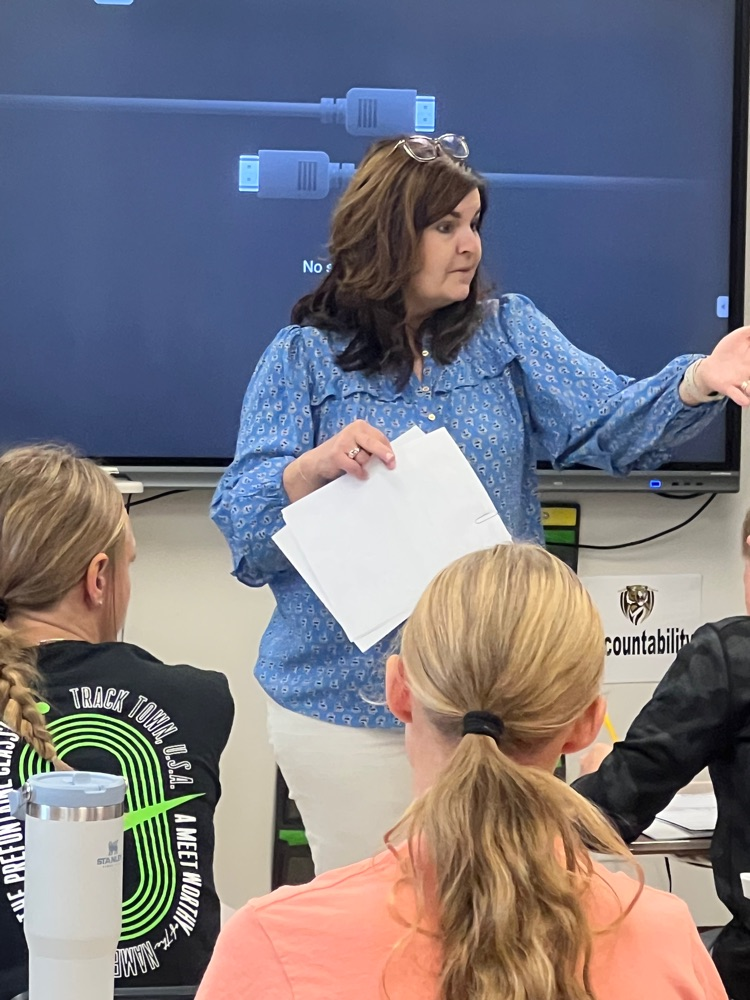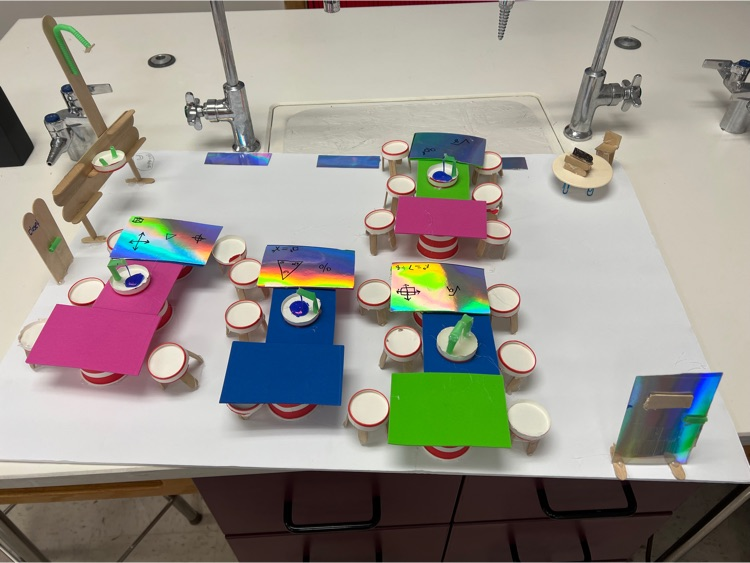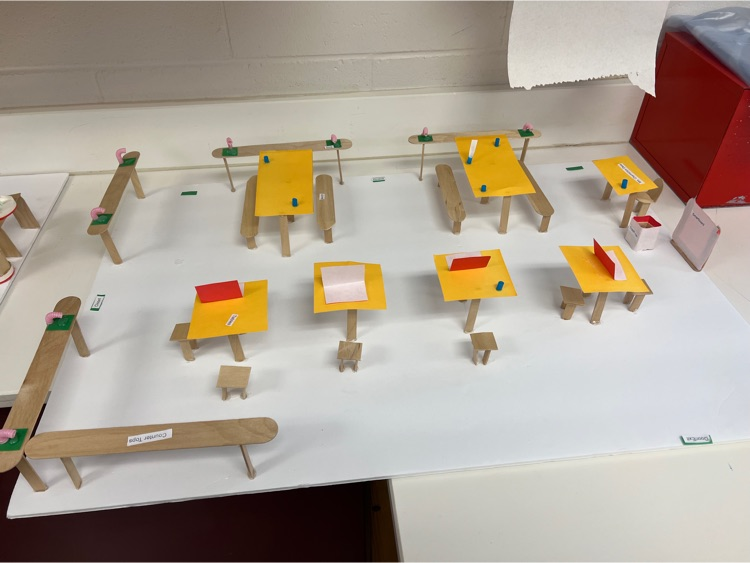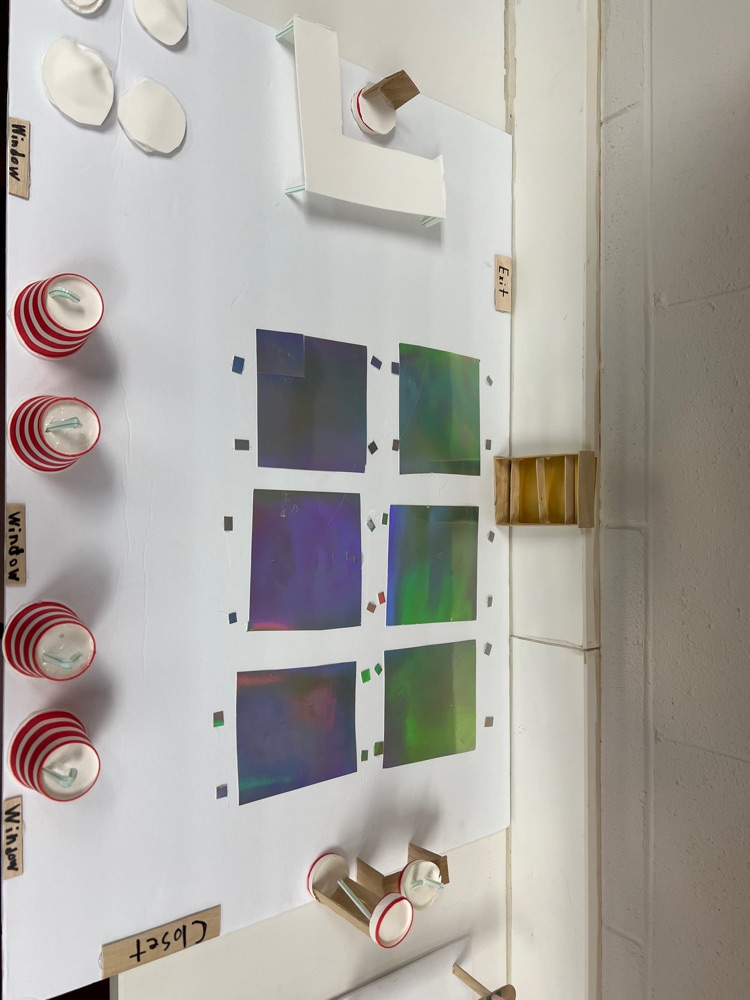 JH volleyball game on Thursday Sept 28th will be played in Ovid not Julesburg. Time will remain the same at 4pm.
How about those working trades and relevant skills. Welding, woodworking, etc. it all has purpose.