DCS moves to 6-0. DCS 52 Loomis 0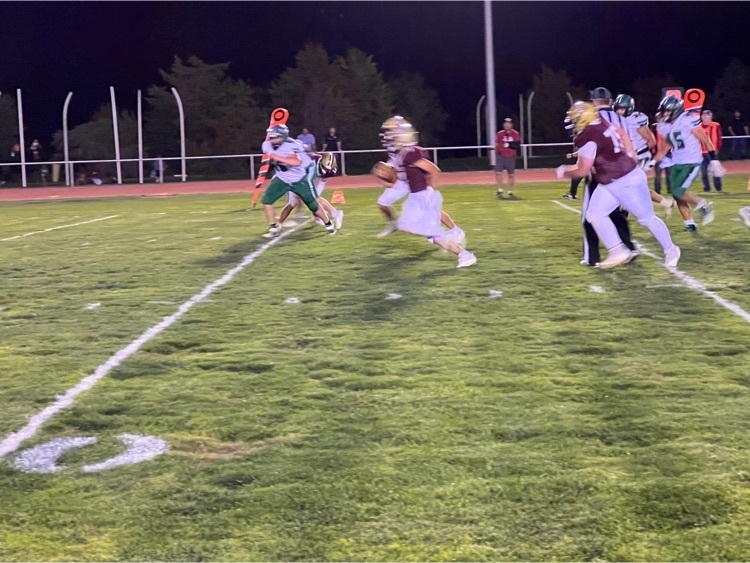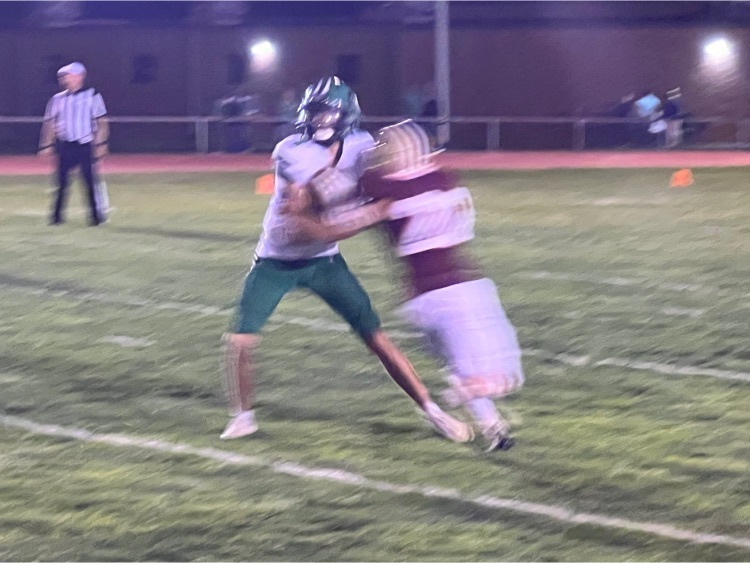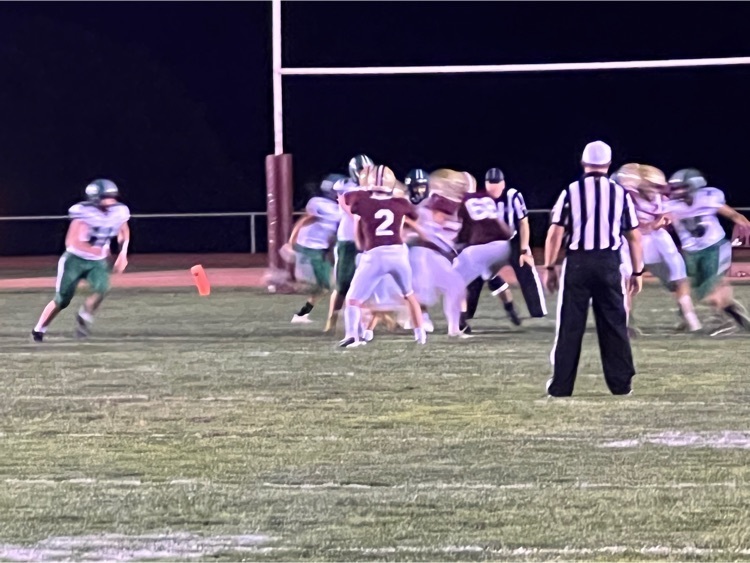 SCS PeP Rally and Parade 2022.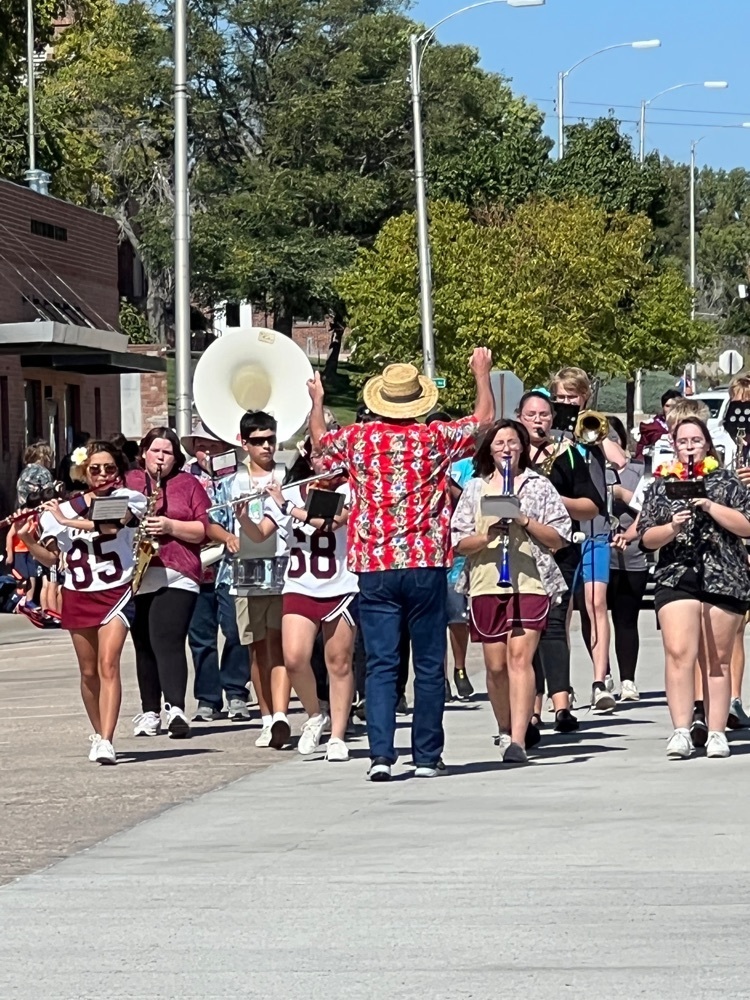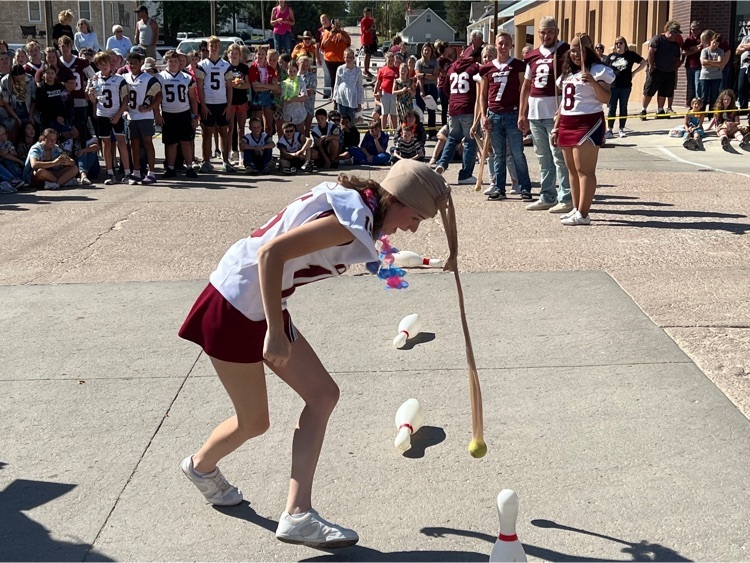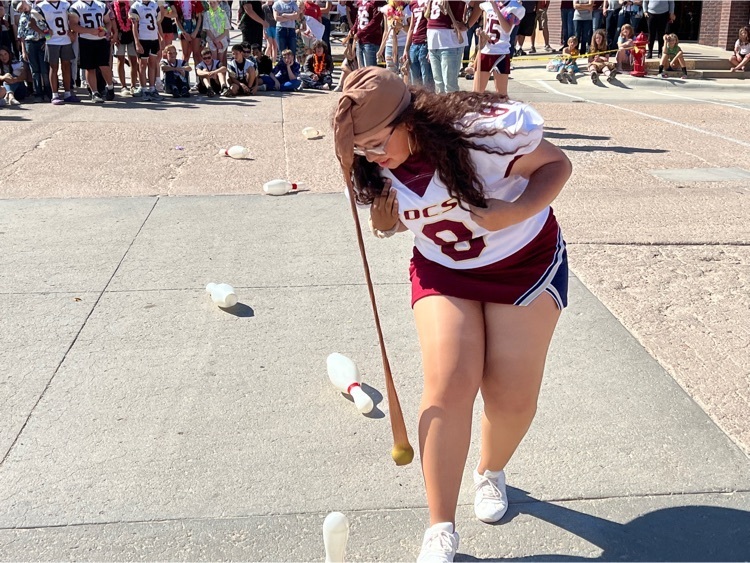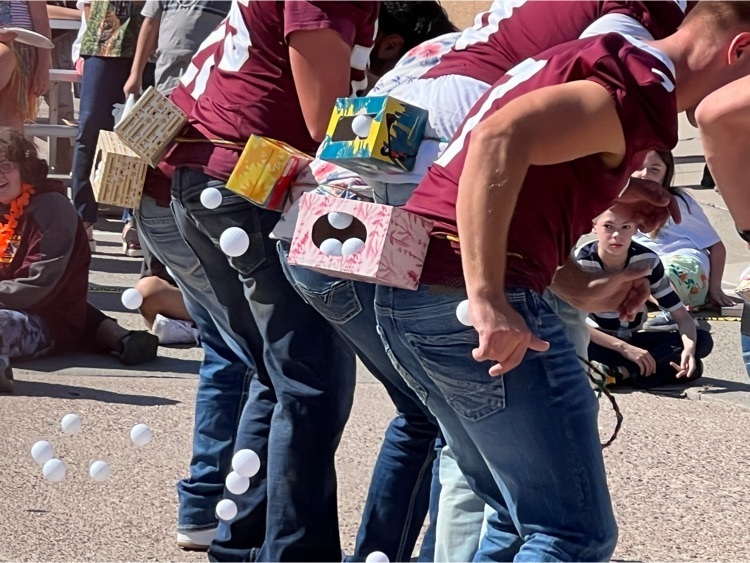 Homecoming 2022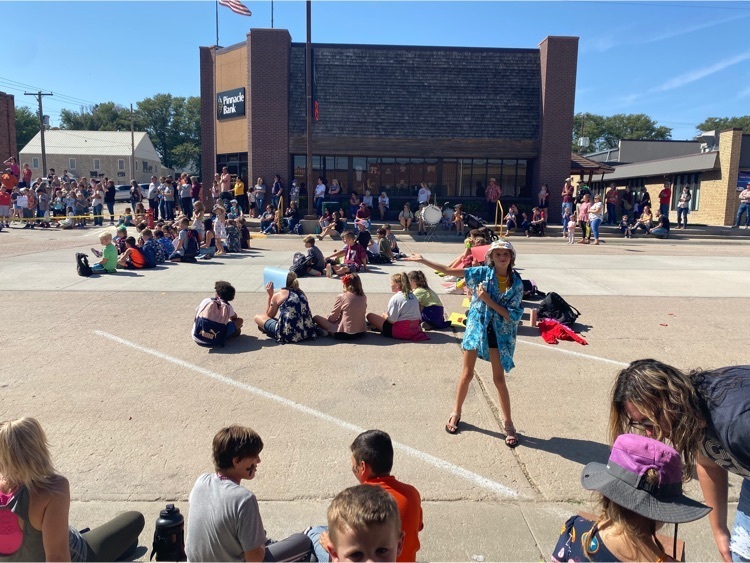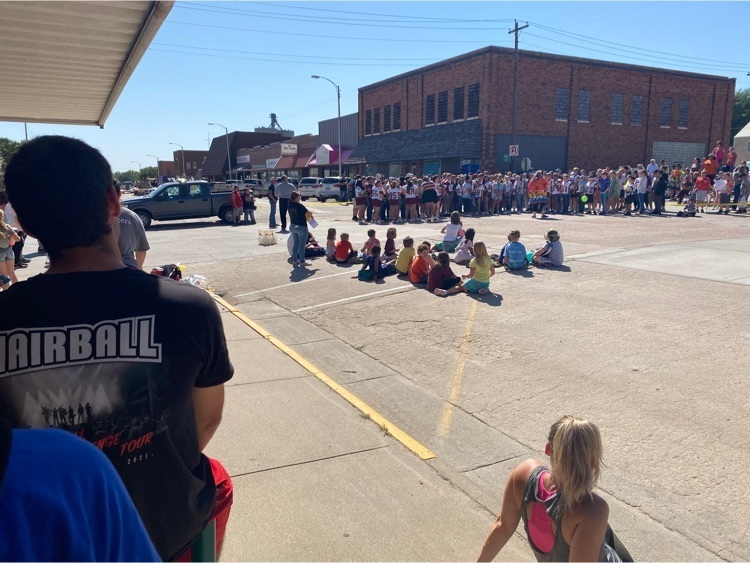 Homecoming 2022
More powderpuff action!!
Homecoming Powderpuff Football! team Blue wins it 30-6. I think we started something. See you next year.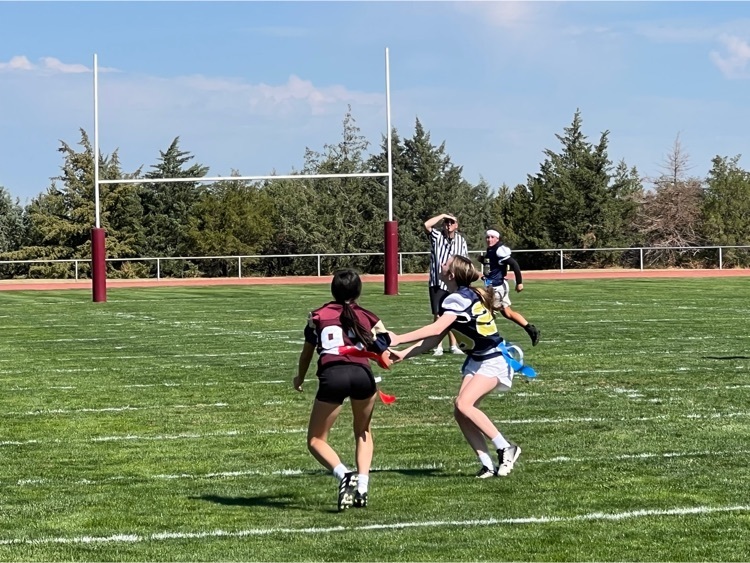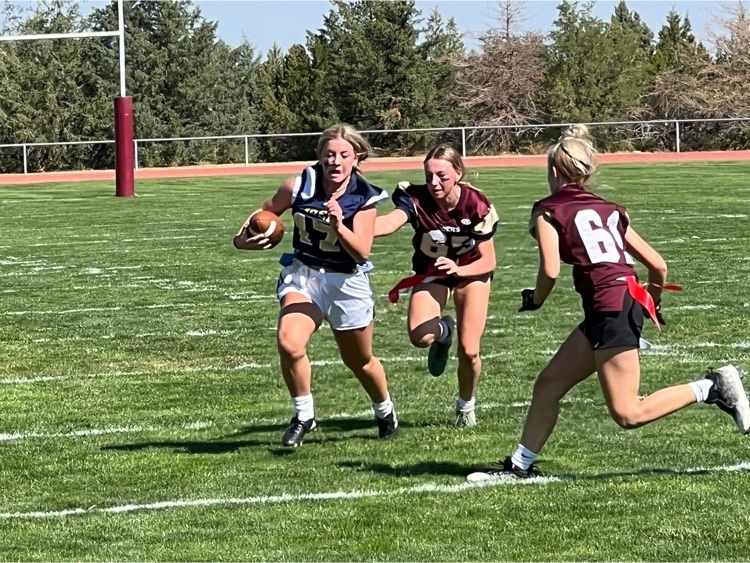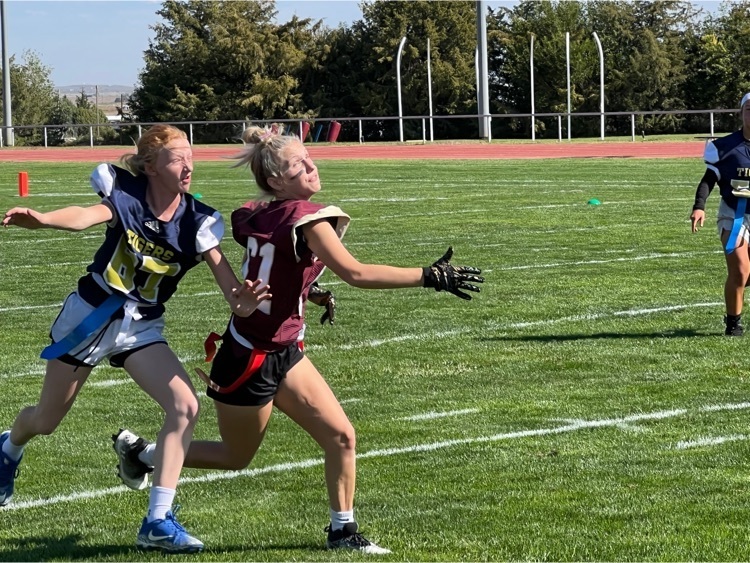 This week's Tiger VIPs. There were so many nominees we ran short on them. Congratulations Ethan Latta, Breck Horner, Bree Lutz, Noah Wiese, and Derek Nofsinger. Roar Tigers!
Hawaiian Day at DCS! Happy Homecoming everyone!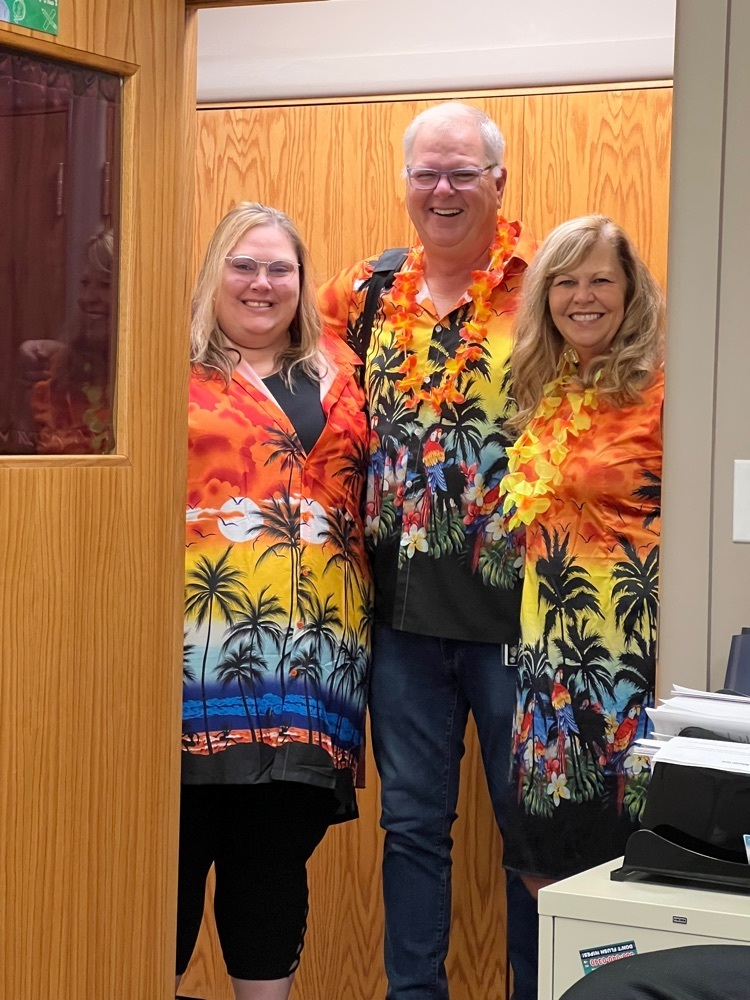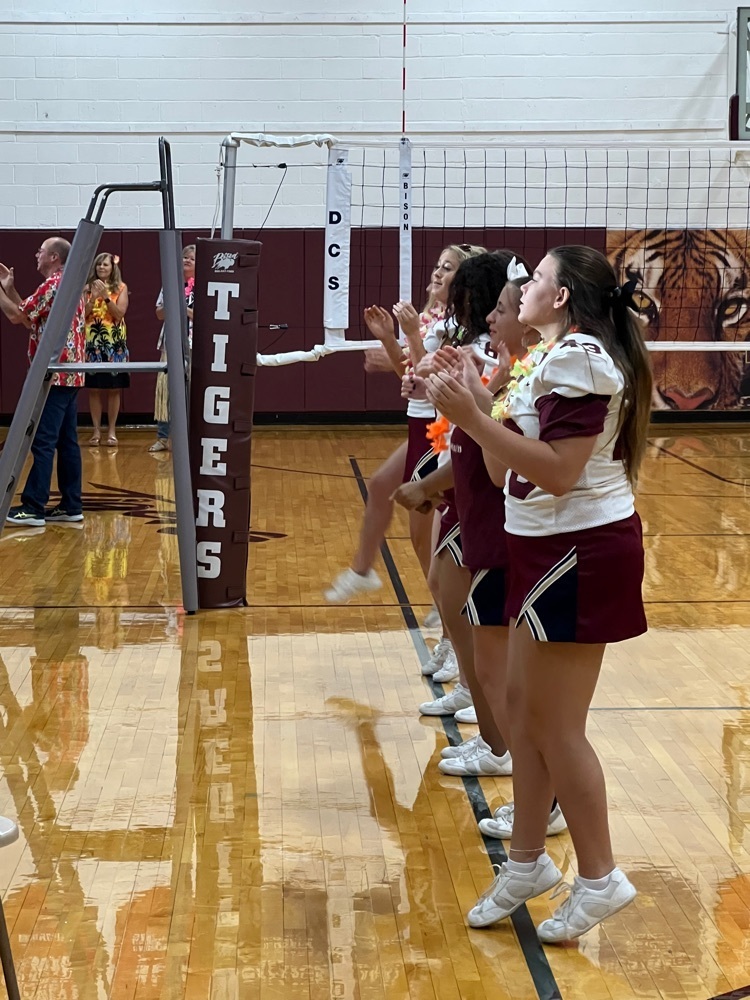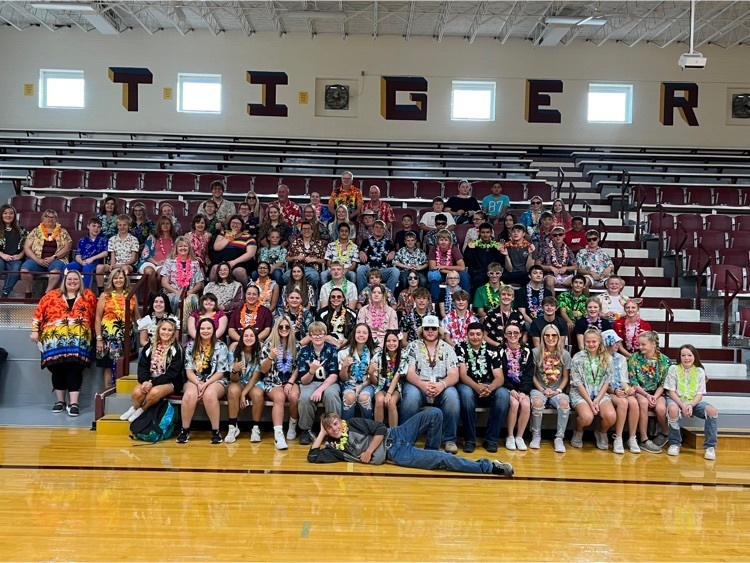 Anything BUT a Backpack Day at DCS. Well…They understood the assignment! Good job Tigers!!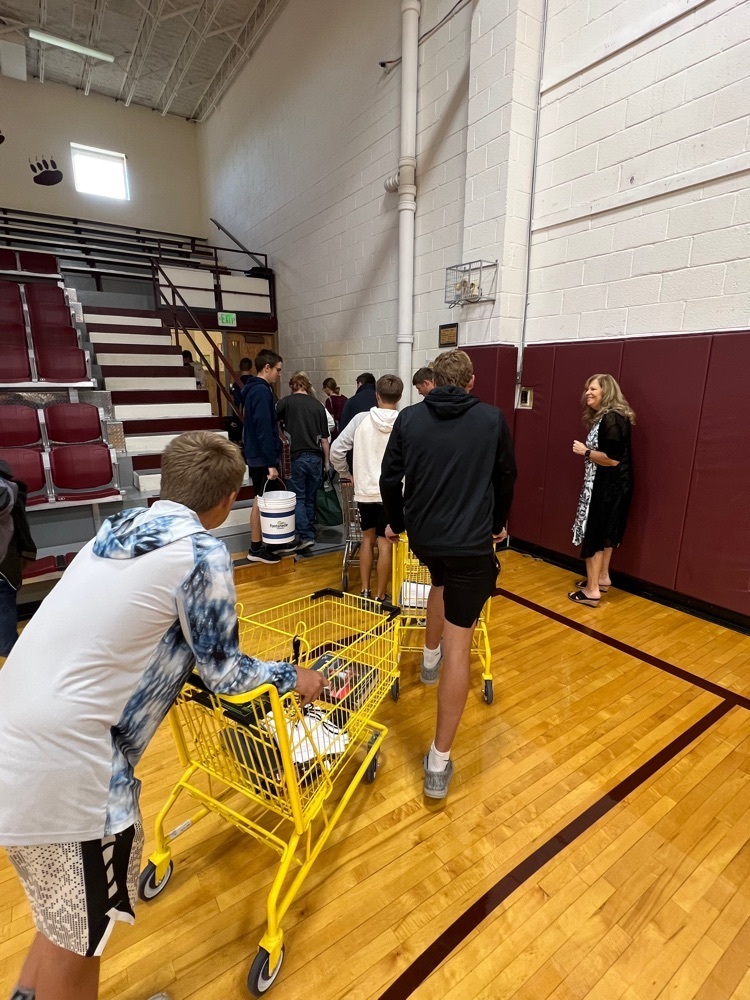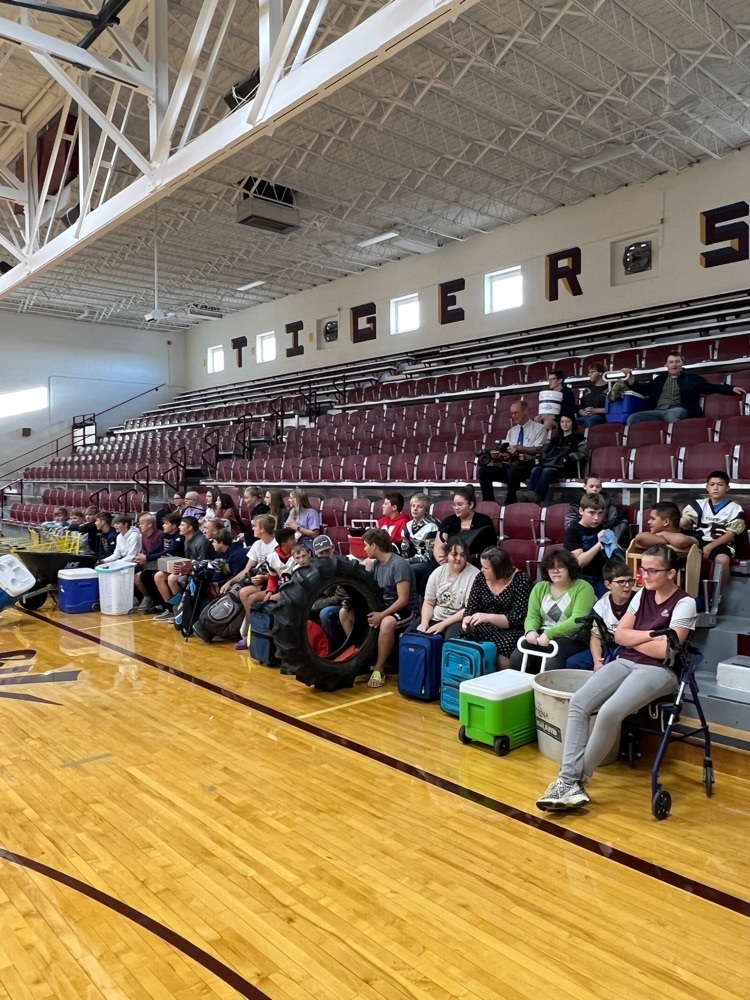 Congrats to Autumn and Cooper for already surpassing 100 A.R. Points !!!! Keep up the great work!
The high school science room got our first classroom pets today! Mr. Fox generously brought back his TIGER Salamanders! 🐅🦎 #dcstigers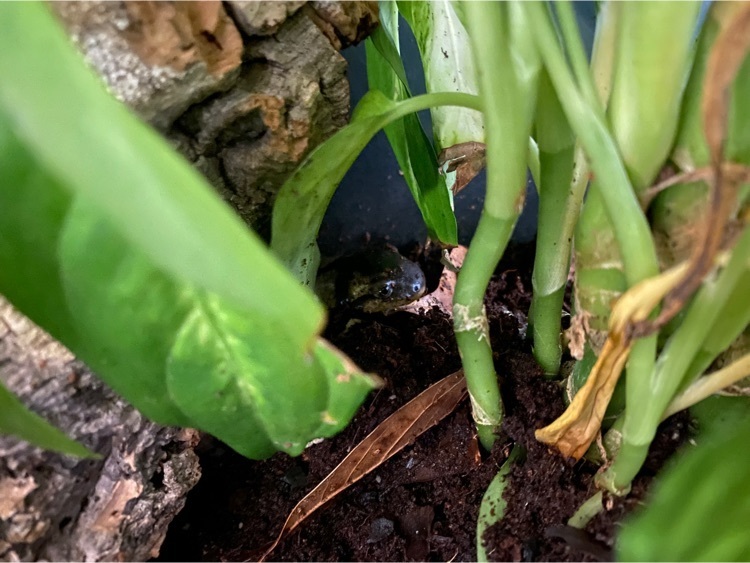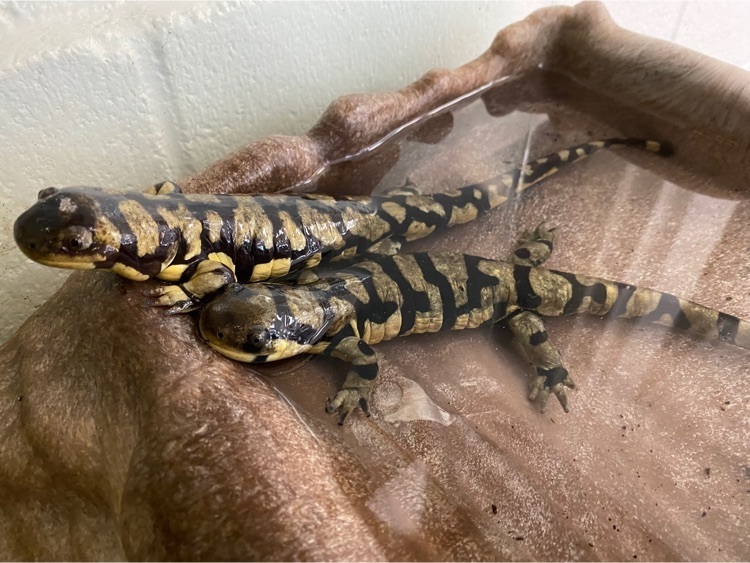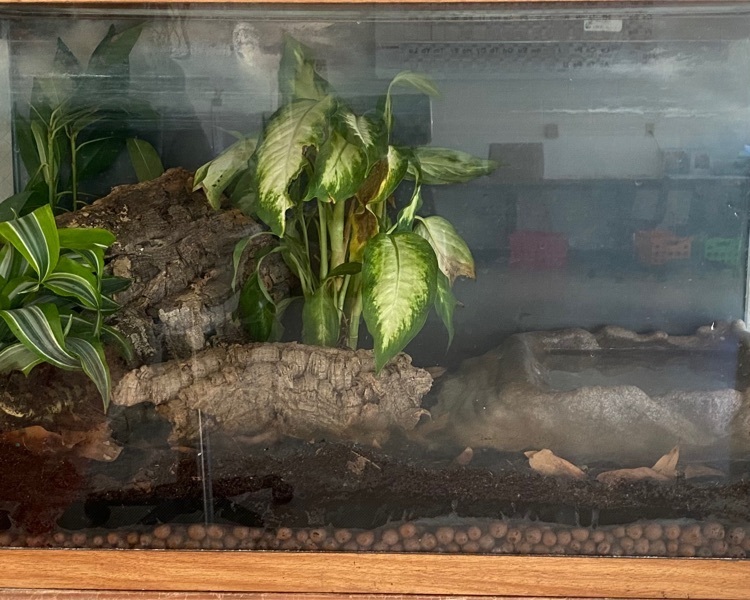 Payton Nelson showing her livestock.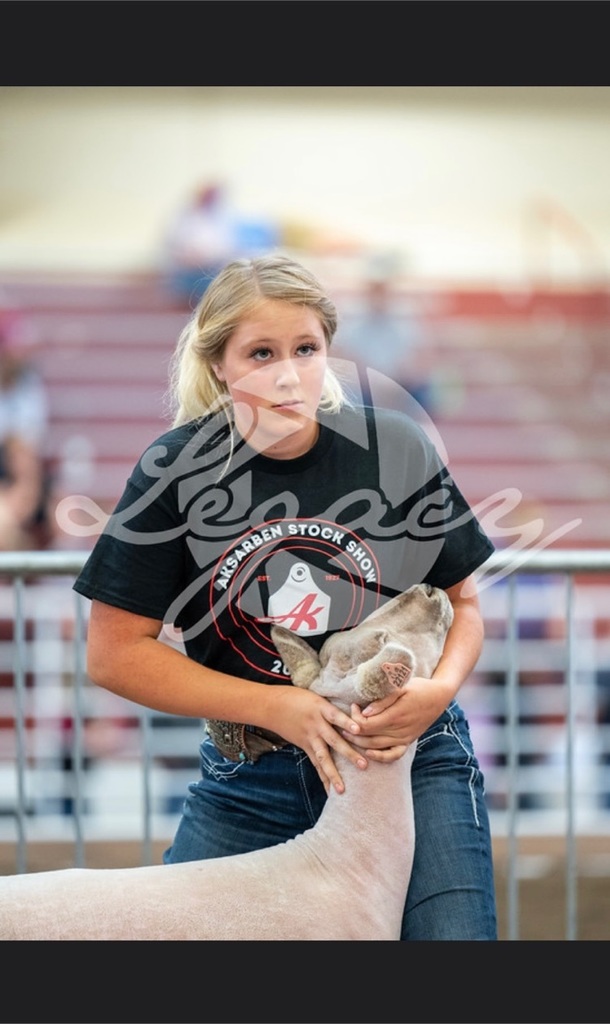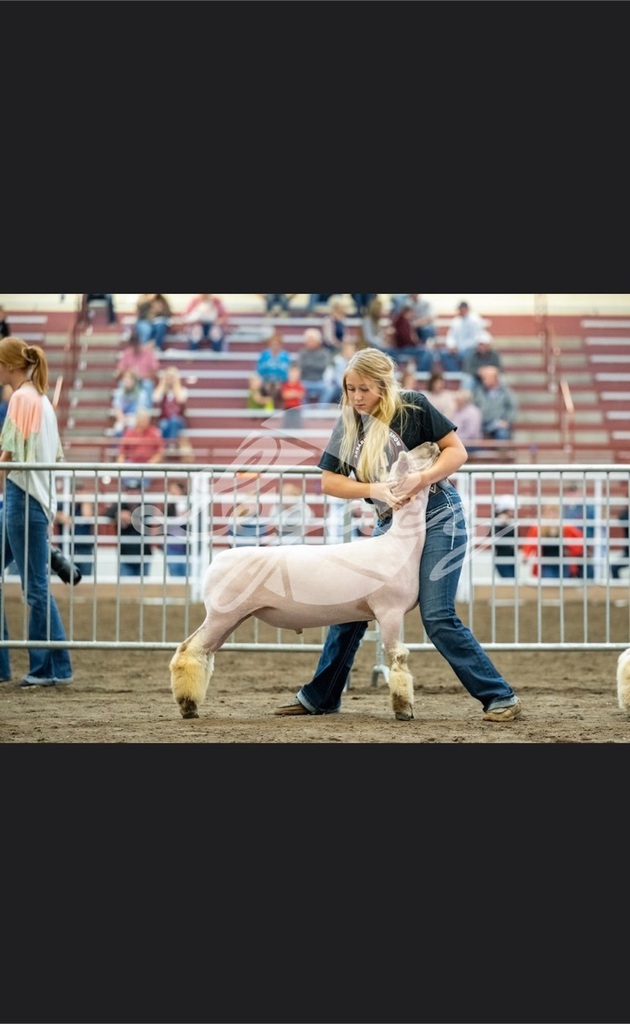 With 3,200 head of livestock at the Aksarben stock show Payton Nelson placed in the following -2nd Southdown breeding yearling ewe -5th Southdown breeding ewe -9th Southdown market lamb -12th Southdown market lamb Congratulations Payton
Benkelman Elementary 6th graders take part in a special, Ag in the Classroom presentation. Emily Kammerer, from Nebraska Farm Bureau, gives a demonstration about High Tech Farming.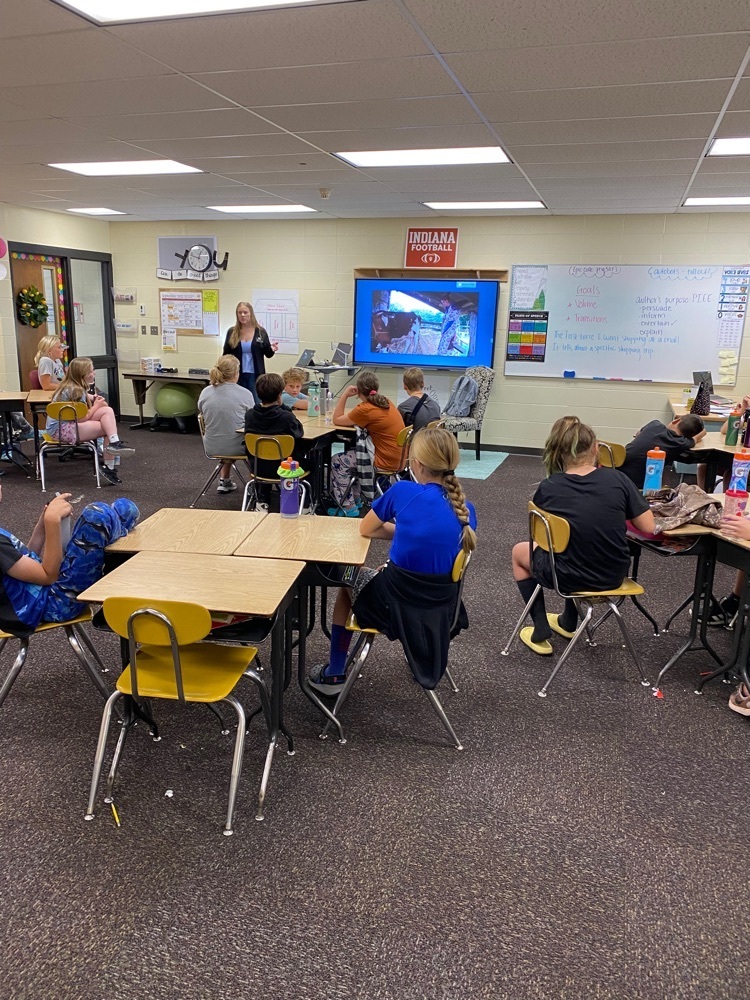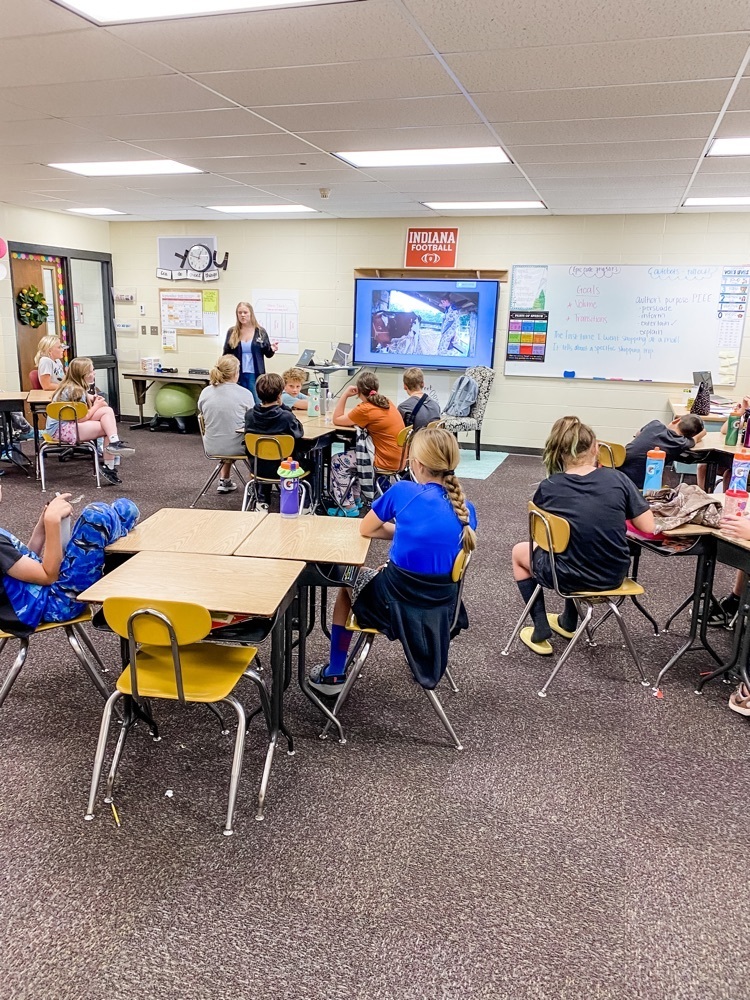 DCS Volleyball versus Warner's Palisade: WP Broncos 3 DCS 0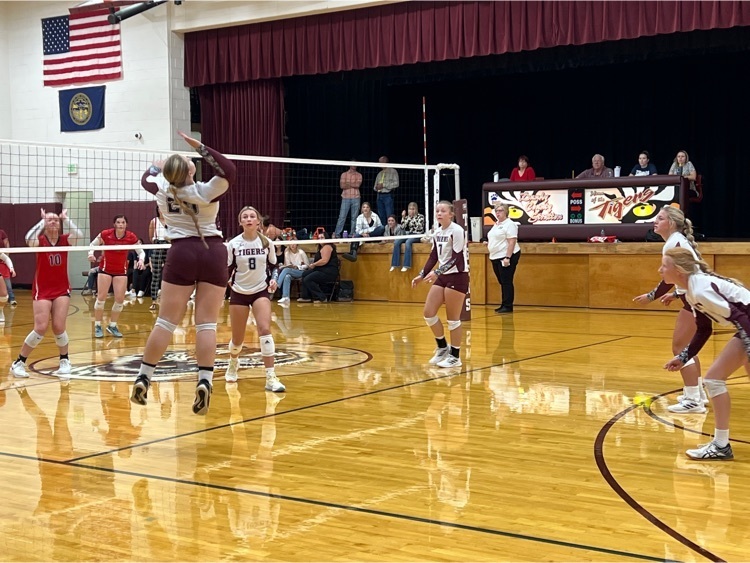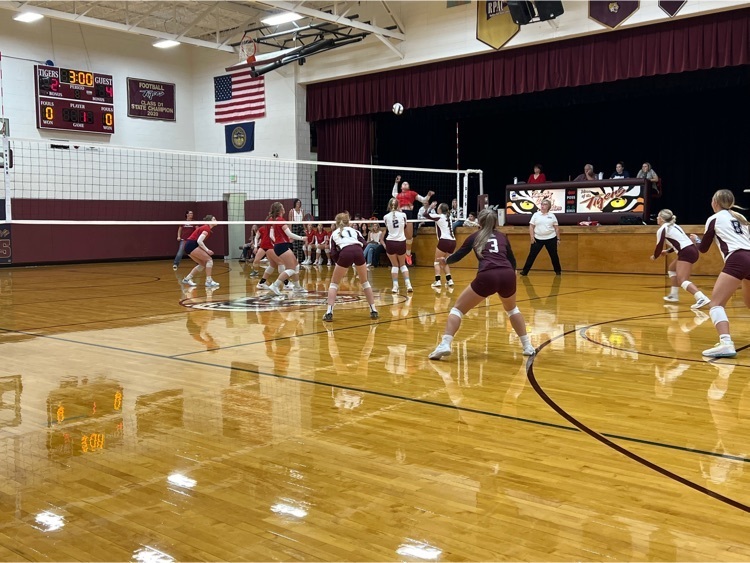 Pajama day at Homecoming this week. Great school pride and representation by all classes.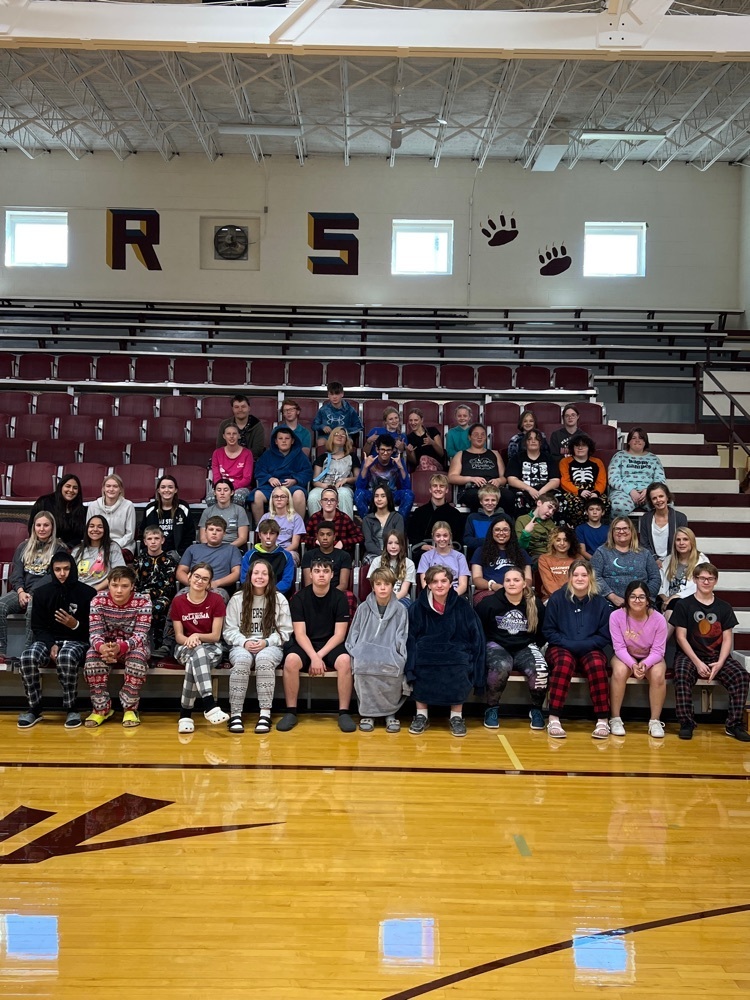 The 6th grade class presented their rugs to the Kindergarten class on September 20, 2022. The kindergartners love them and are using the every day for many activities. Thank you all who donated the shirts for this project. Mrs. Zarkowski
School administrators are working on Safety Plans and Procedures with a national expert in Lincoln. We want to ensure our students are safe!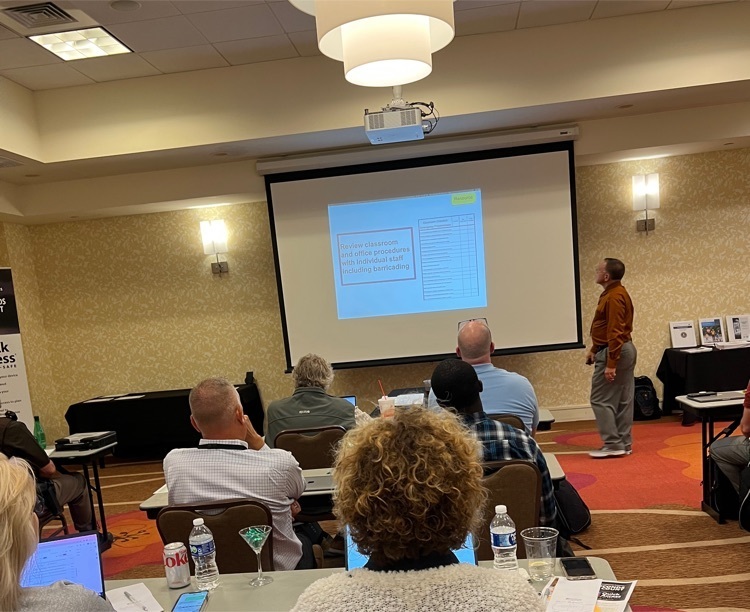 2nd Grade learning about Mr Bob Ellis and his Model A Ford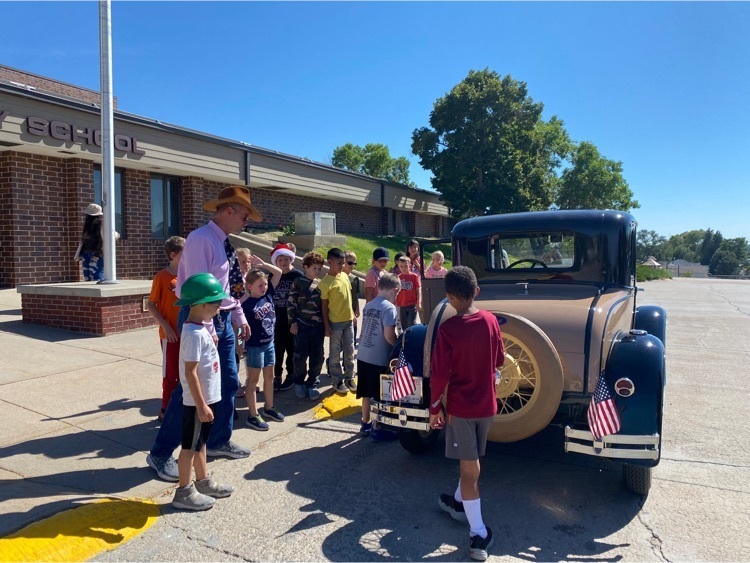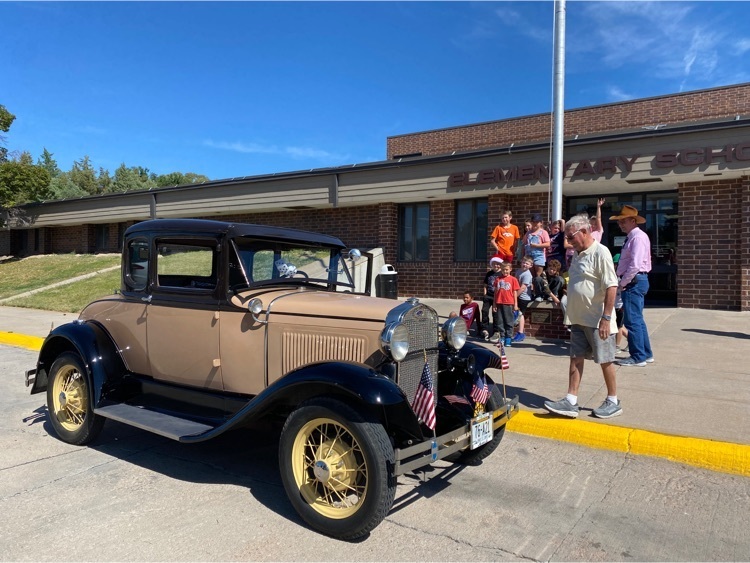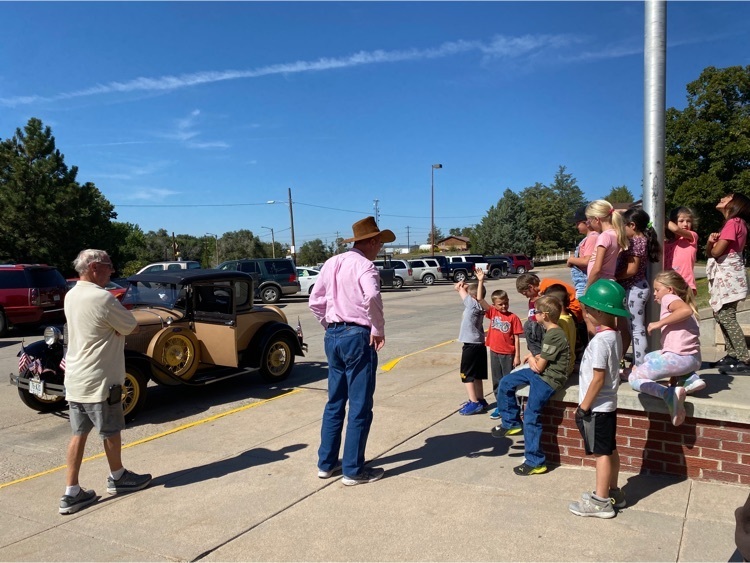 Open house! Visit the new Media Center/ classroom addition on Friday after the Homecoming Parade!!