FFA Community Pancake Feed and Labor Auction is still on! Be sure to drive safe on your way in! Pancake Feed is 11:30 to 1:30 with the Labor Auction to follow! Enjoy your Sunday Service/Morning and we hope to see you after!
Employment Opportunity at DCS Schools

High School track meet scheduled for Monday, March 27 at Cambridge has been canceled due to the weather.
Congratulations to these FFA members that are headed to the 95th Annual Nebraska State FFA Convention next week!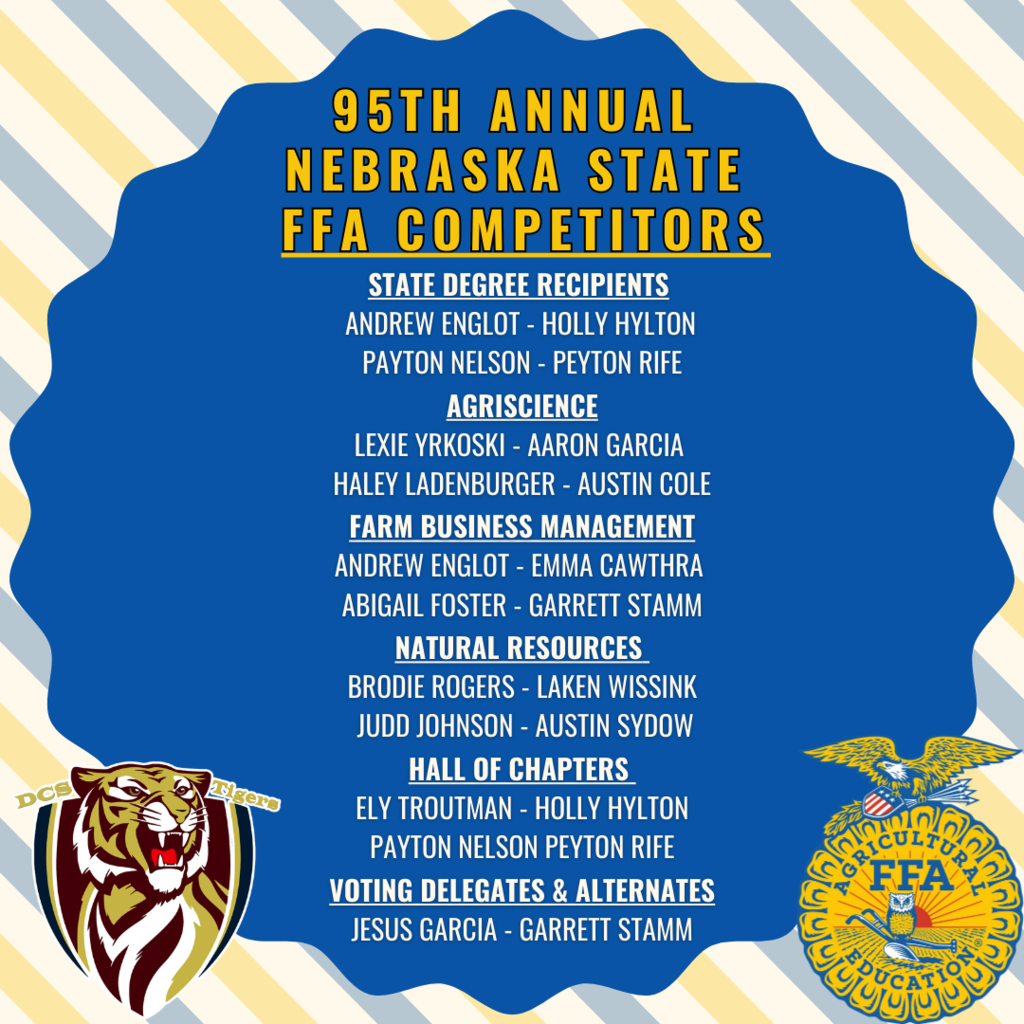 Today It Is About Our Staff: Educator Wellness Day at McCook with Dr. Tina Boogren. She helped us focus our energies inward to help us deal with our physical, mental, emotional, and social well-being. Powerful and purposeful.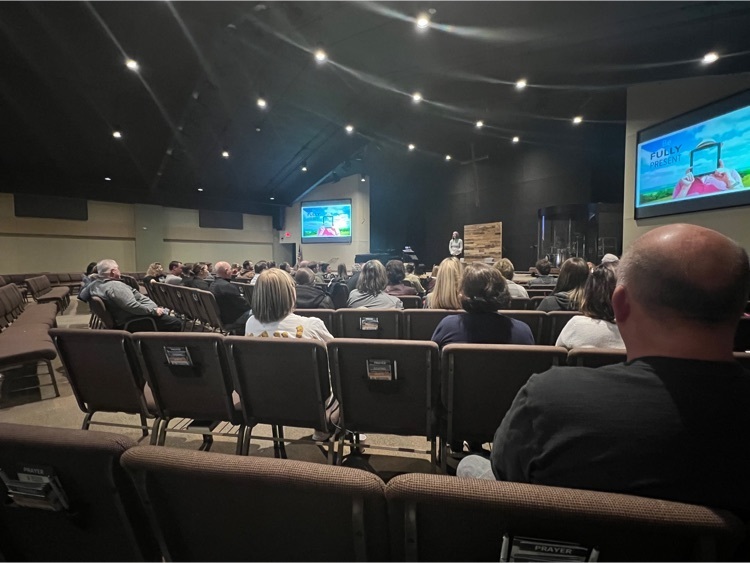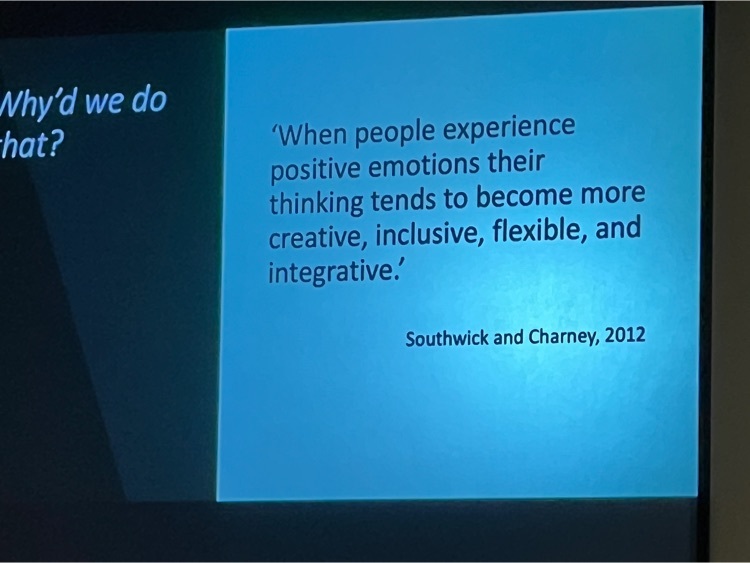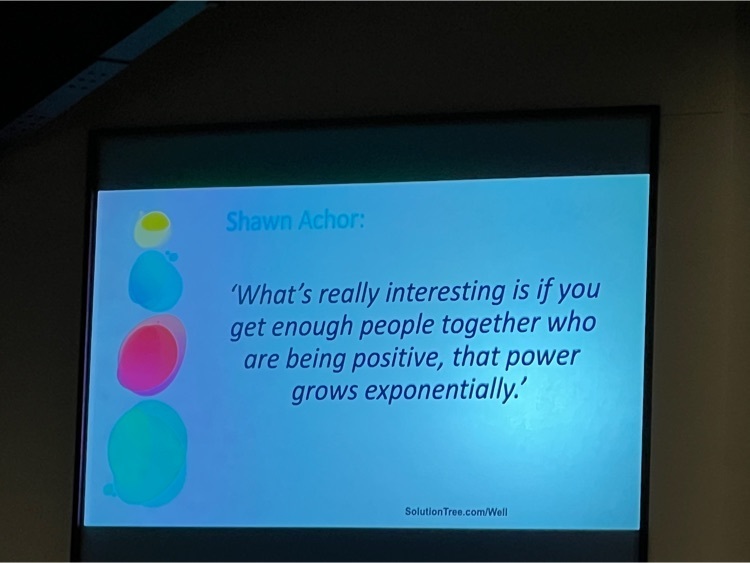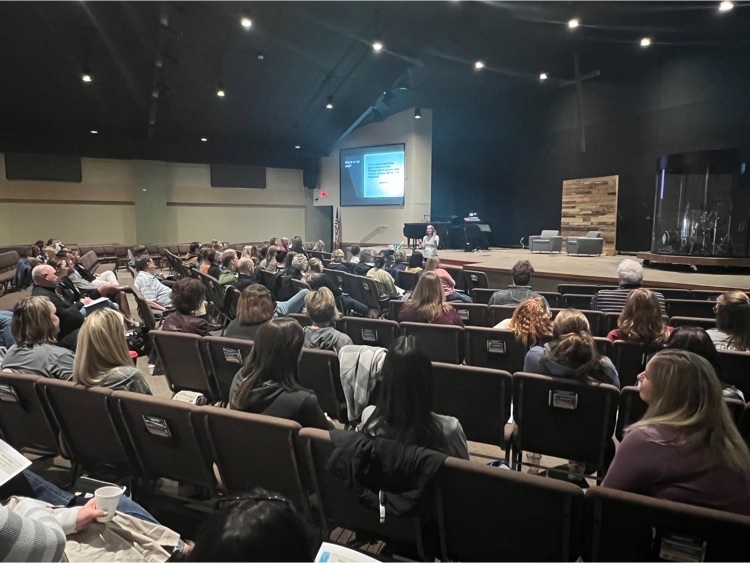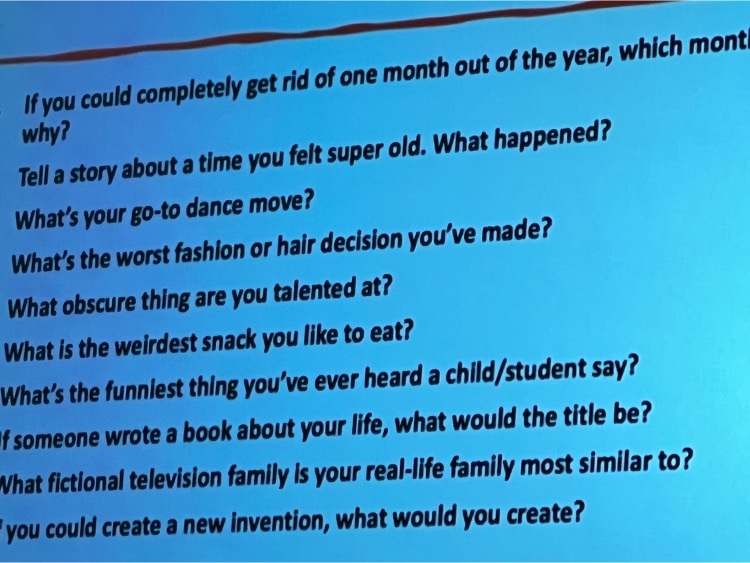 Republican Plains Activities Conference Instrumental Clinic/Concert was held tonight. RPAC musicians are very talented. Kudos everyone. Great job Mr. Loghry in organizing the event. It was excellent.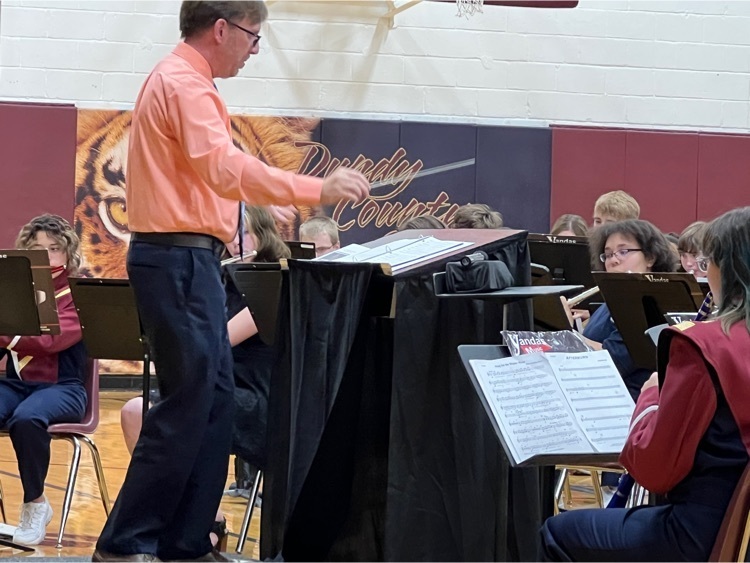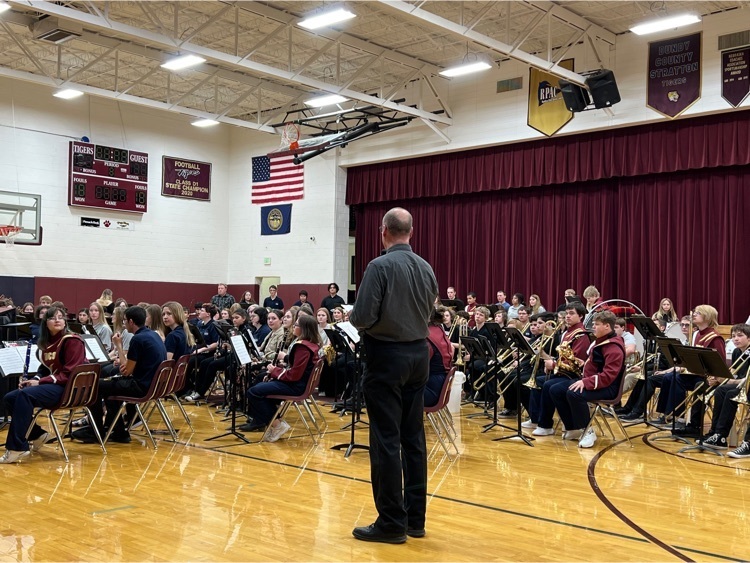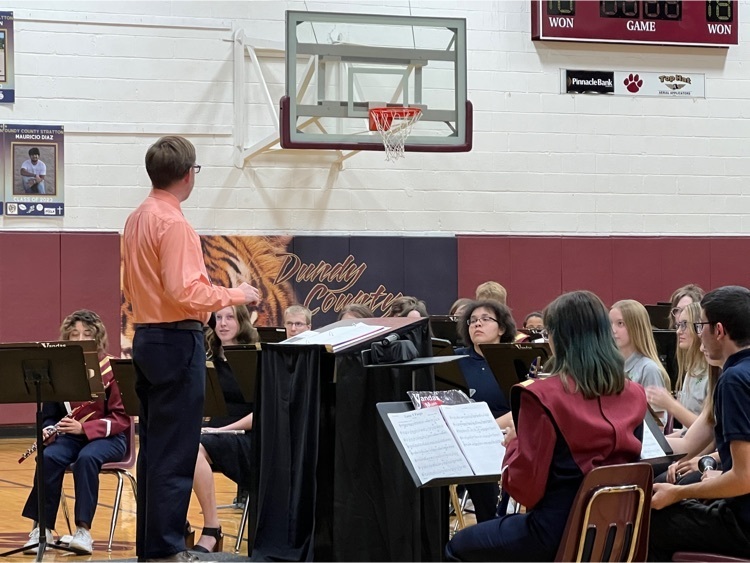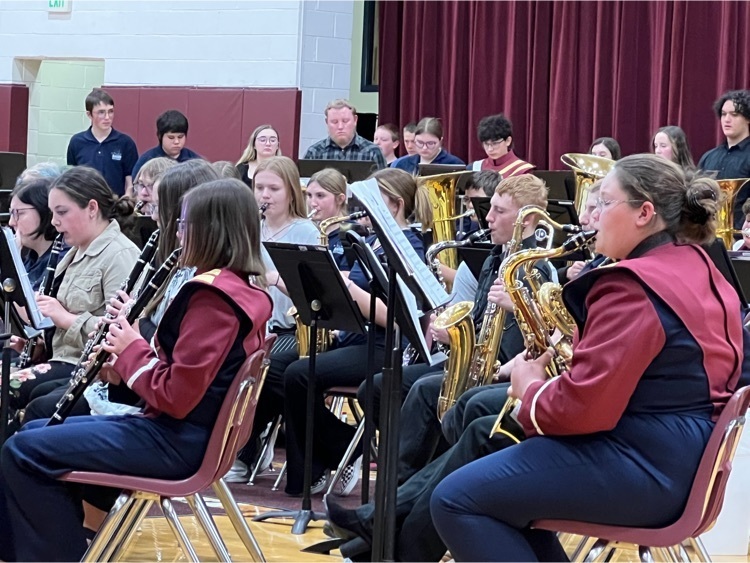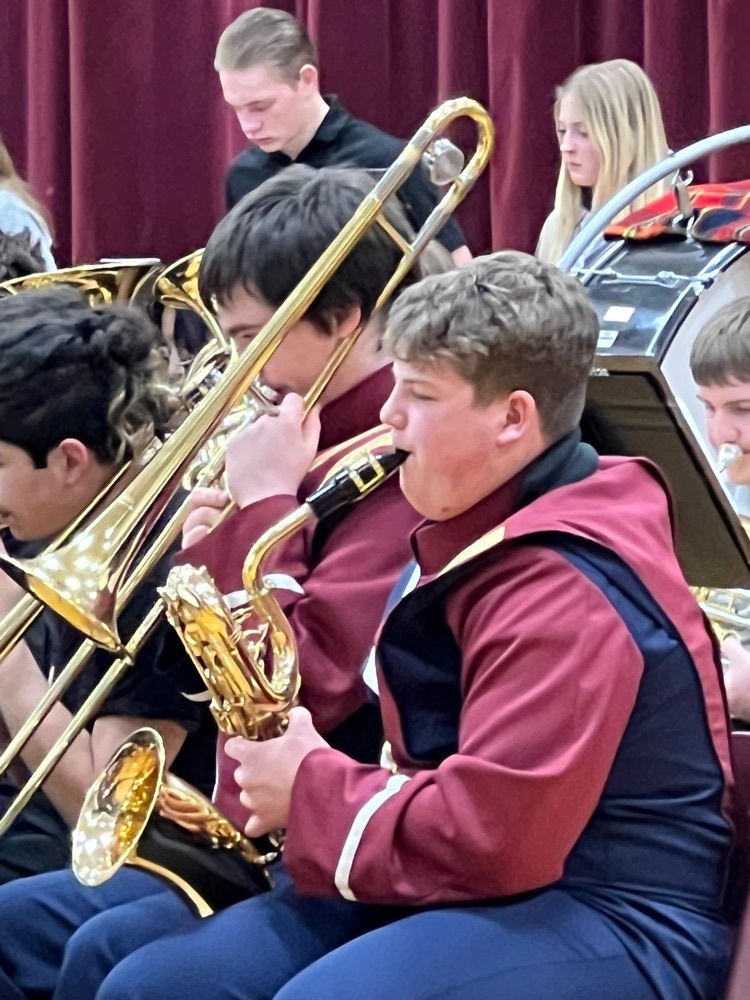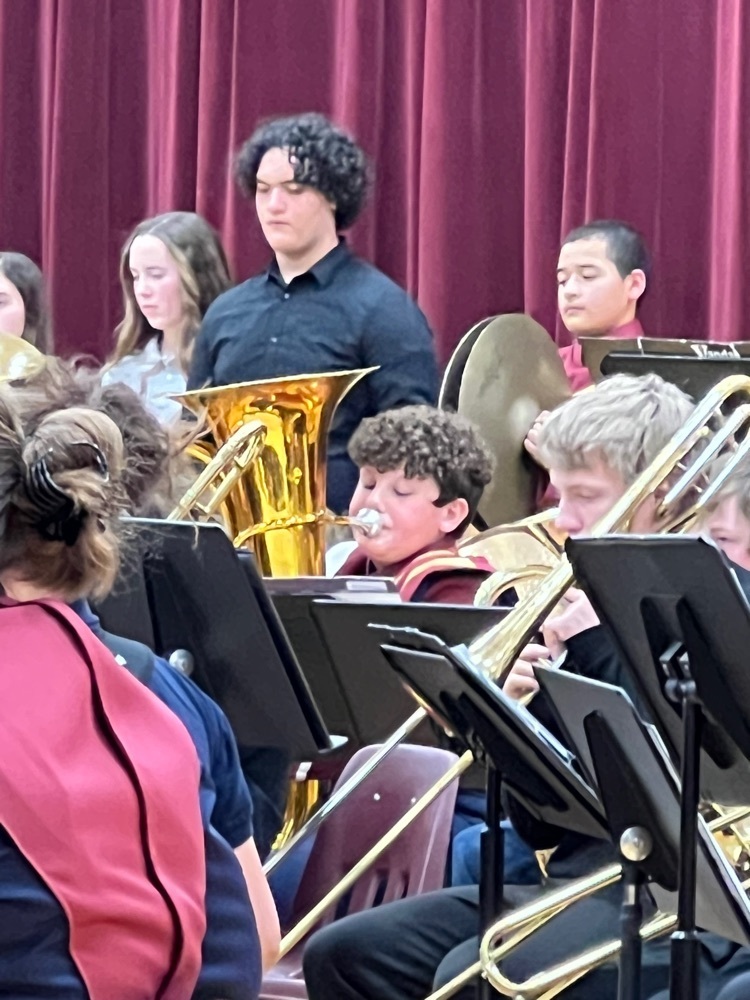 Conference directors working with my 5th and 6th grade band members. Thank you RPAC directors.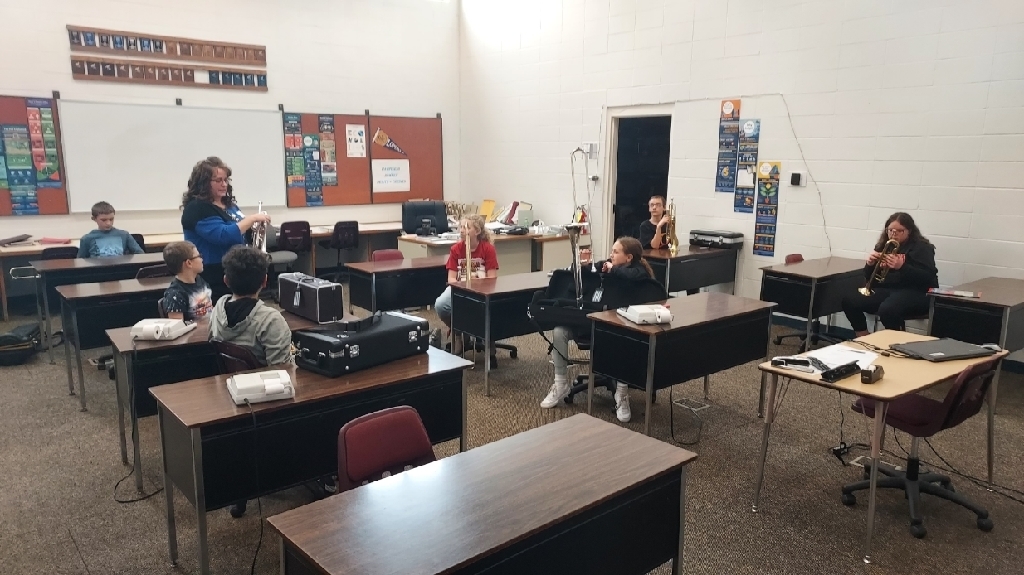 More RPAC instrumental clinic rehearsal.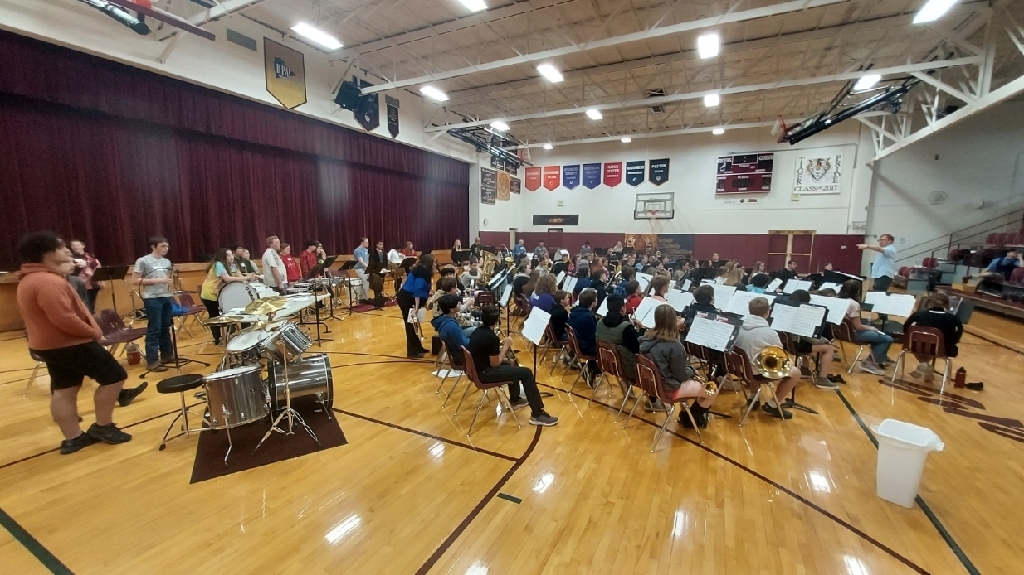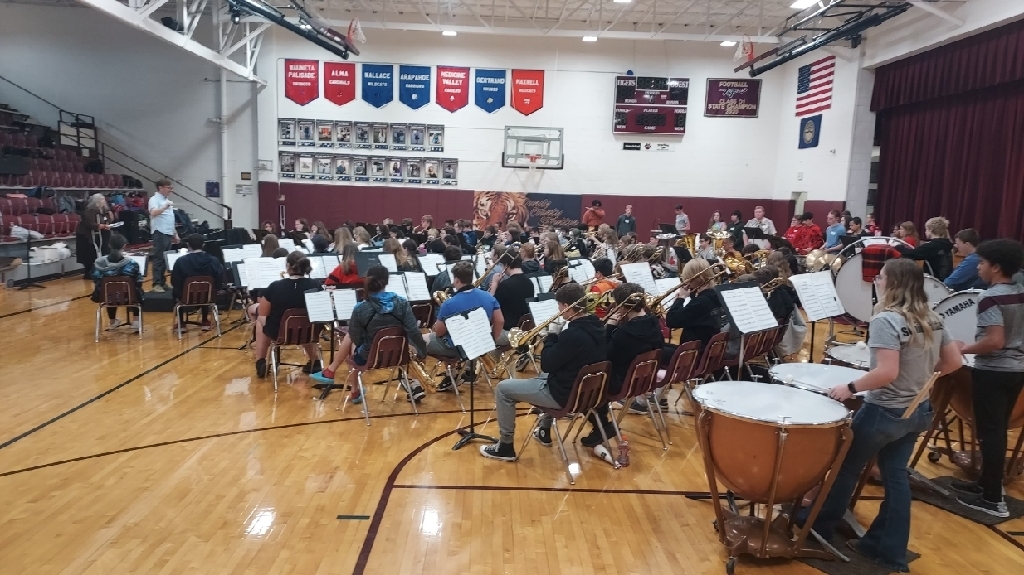 Beginning of RPAC instrumental rehearsal. Concert tonight at 6:00 in the DCS gym. Open to the public.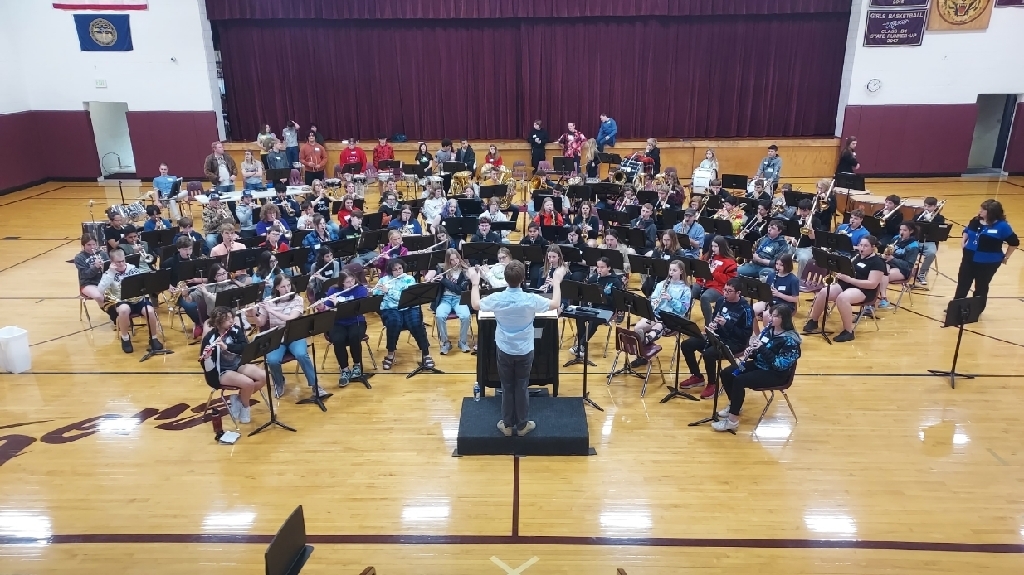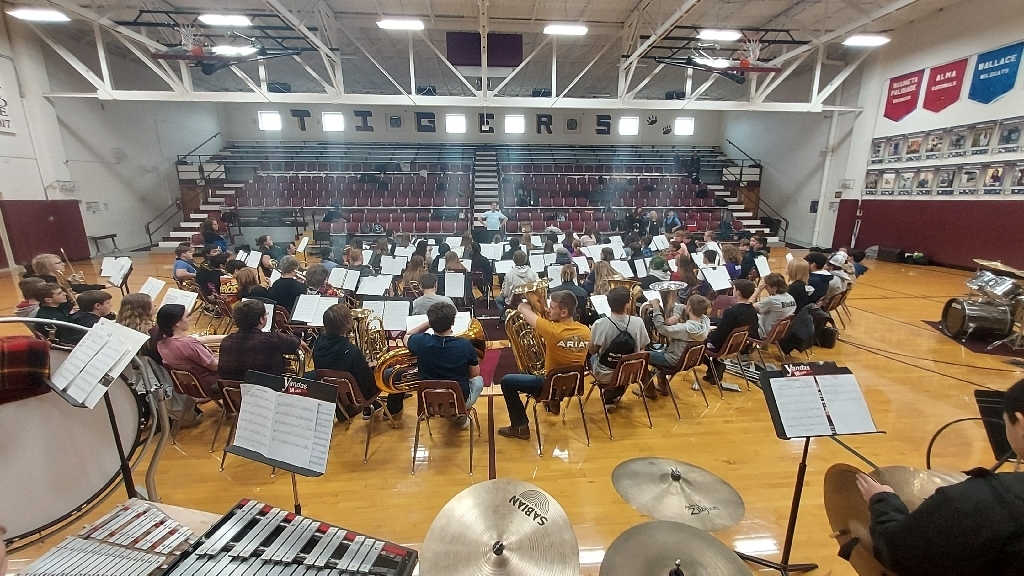 Congratulations to our DCS boys who made RPAC All-Conference!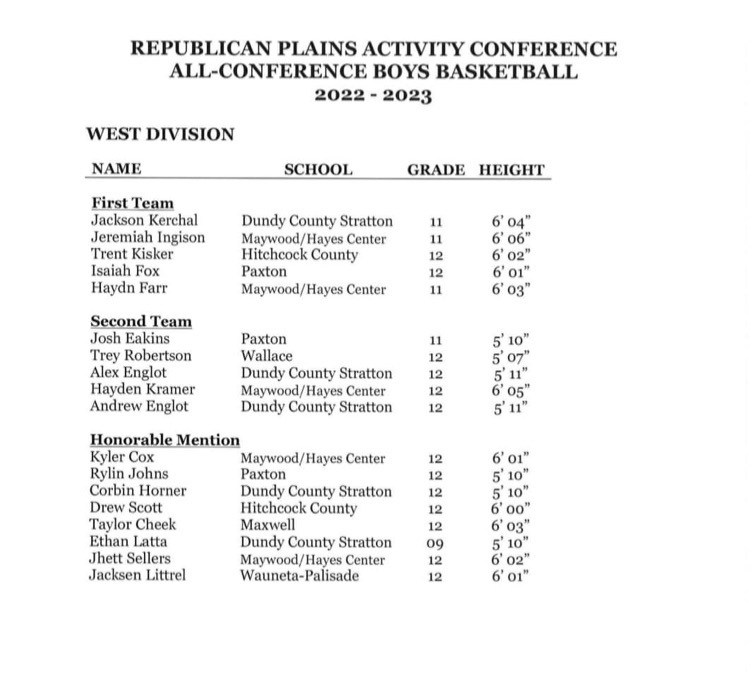 At the D1 Nebraska State Speech Meet, Emma Baldeh places 6th in interpretation of poetry and Klayton Rinne places 6th in interpretation of humorous prose. Great job Tigers!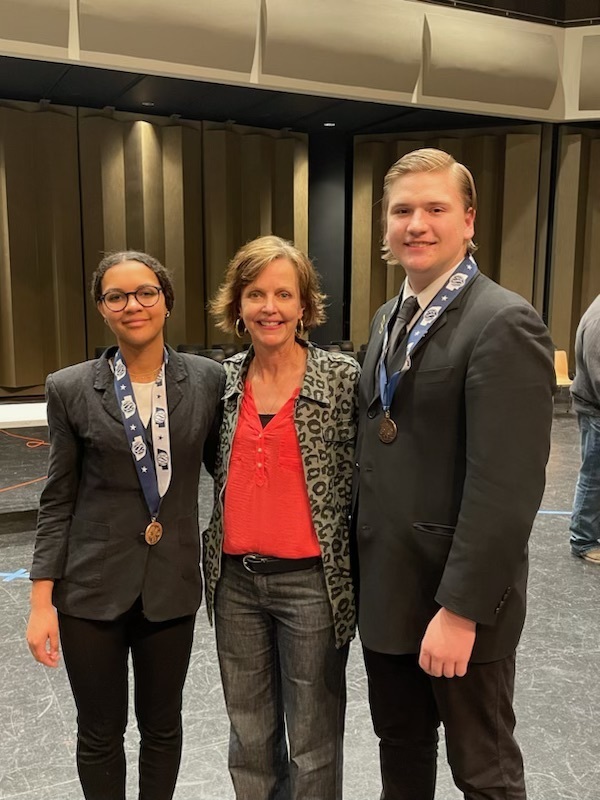 Four DCS School teachers attended the 2023 NETA (Nebraska Educational Technology Association) Spring Conferenece exploring innovative ways to integrate technology into the classroom. Mrs. Downey, Miss Fahrenholz, and Mrs. Loker spent time in a hands on Makerspace lab.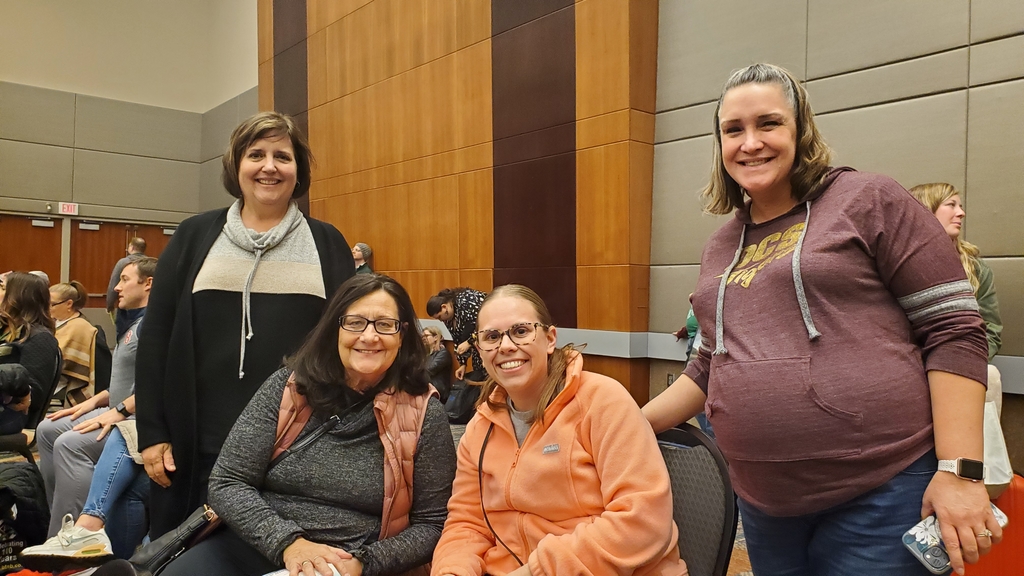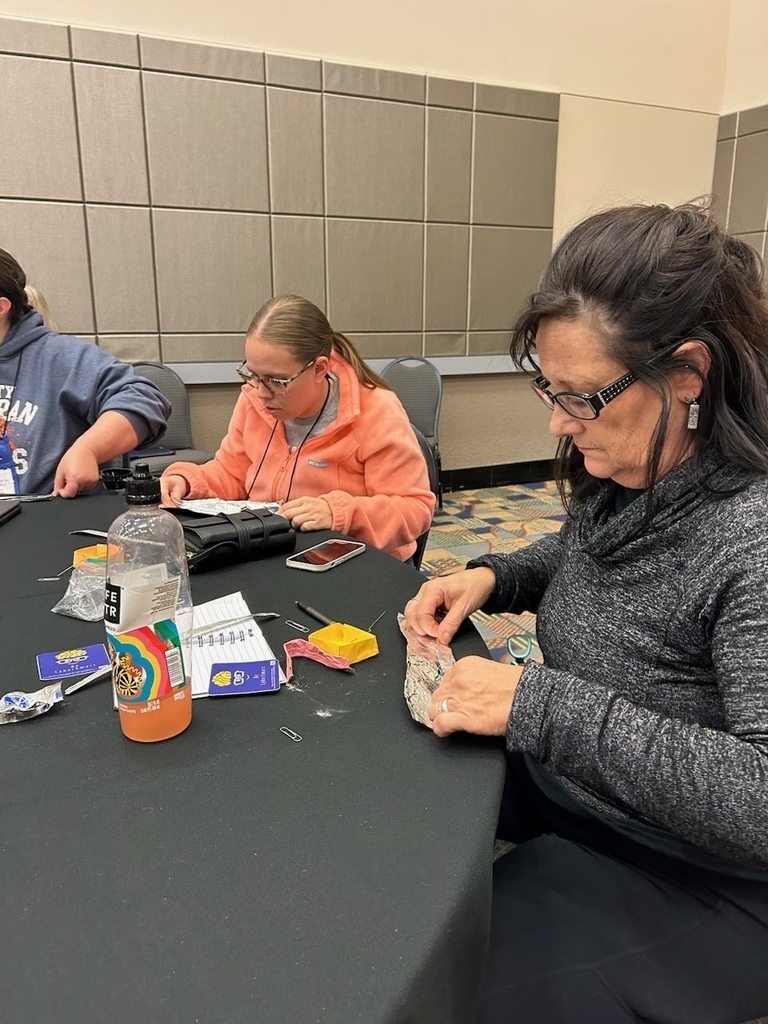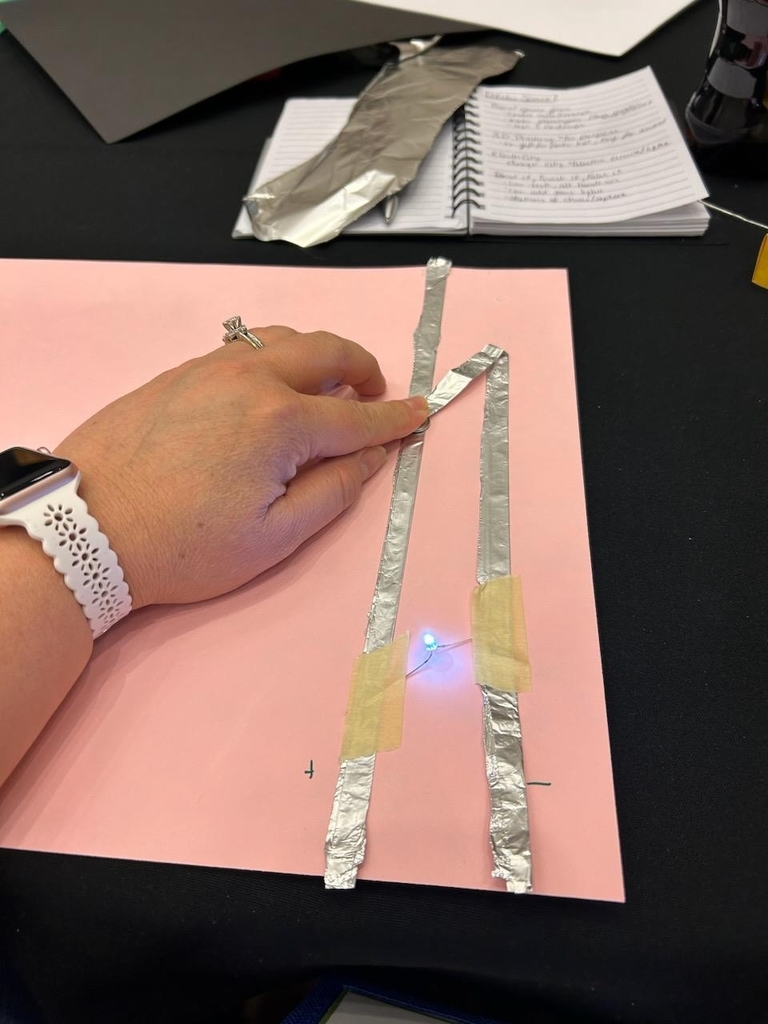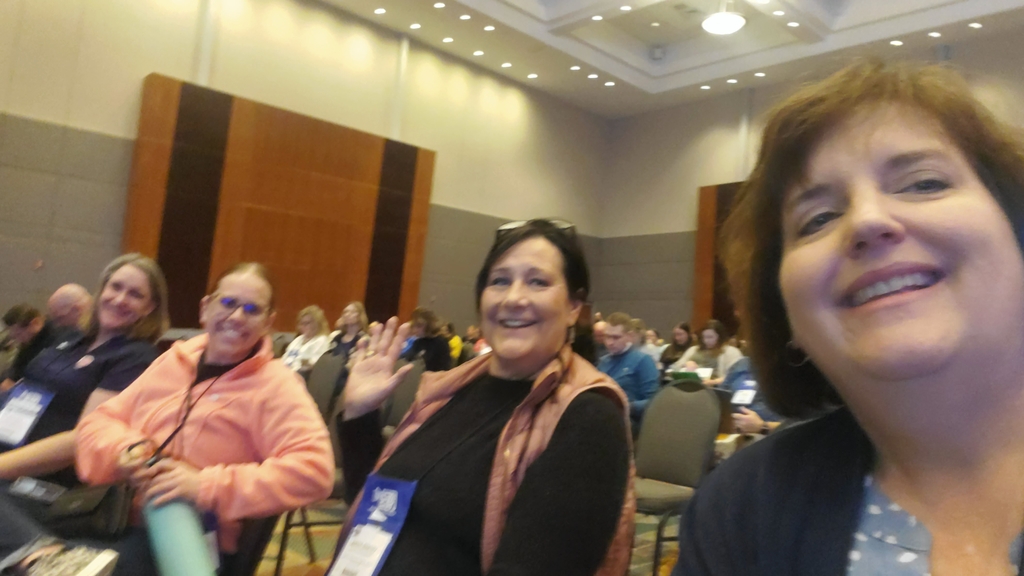 Emma and Klayton break into finals at State Speech It's a good day for DCS speech!
The DCS FFA is currently selling Country Meat Snack Sticks now through the 21st! Please reach out if you're interested and we'll send a member out to you!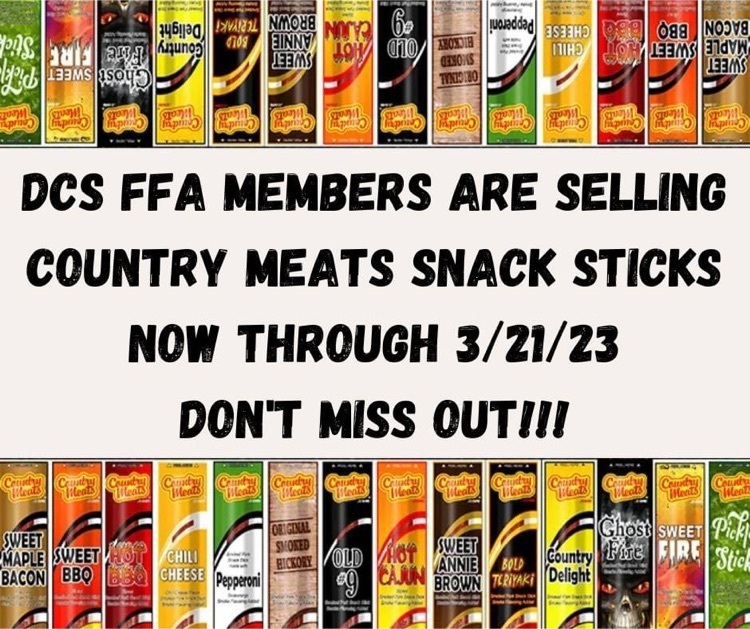 Join the DCS FFA for a community pancake feed on Sunday, March 26th from 11:30AM-1:30PM at the High School. Following brunch we will be hosting our Labor Auction.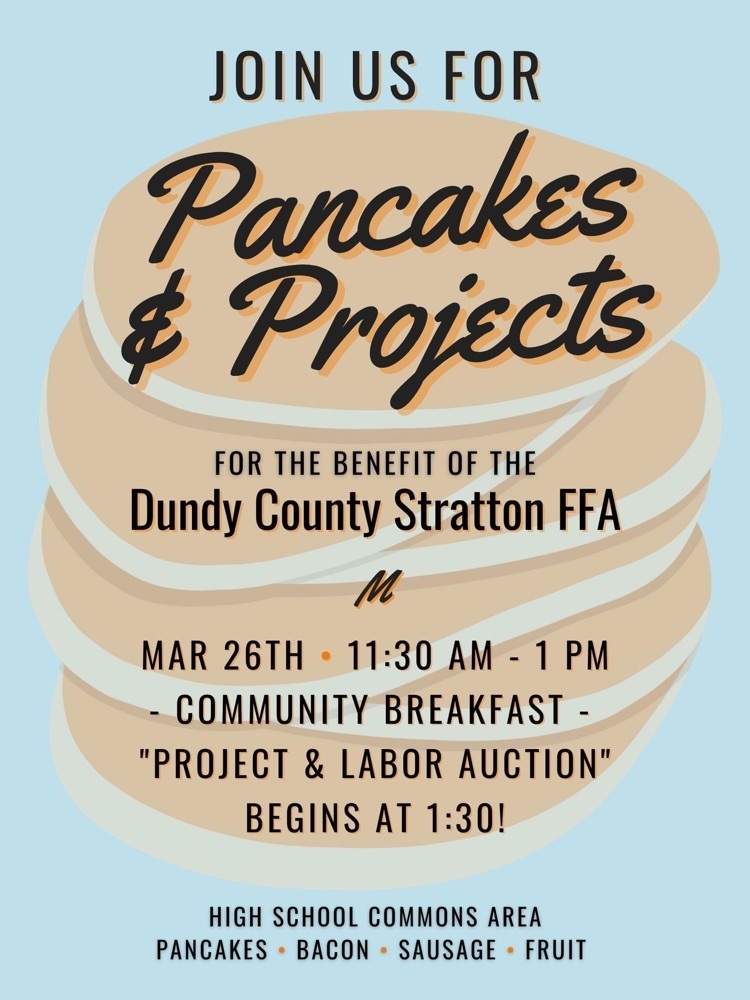 Second Round of State Basketball t-shirts are in and available for pick up at the high school!

Track Meet scheduled for Saturday, March 18th has been RESCHEDULED to Monday, March 27, @ 12 MT.
KINDERGARTEN ROUNDUP 📝See flyer below for info📝
MoJo the Monkey & the SWNHD visit DCS providing oral screenings, fluoride treatments & education along with a goody bag including a toothbrush, tooth paste and mirror. This is a fun experience & encourages good oral health as healthy kids are better learners 🧚‍♀️🦷 🪥