Bitter cold temperatures forecast for Monday and Tuesday mornings trigger 2 hour late starts for each day. Make sure kids wear hats gloves and coats!
RPAC 3rd place winners. Great job boys.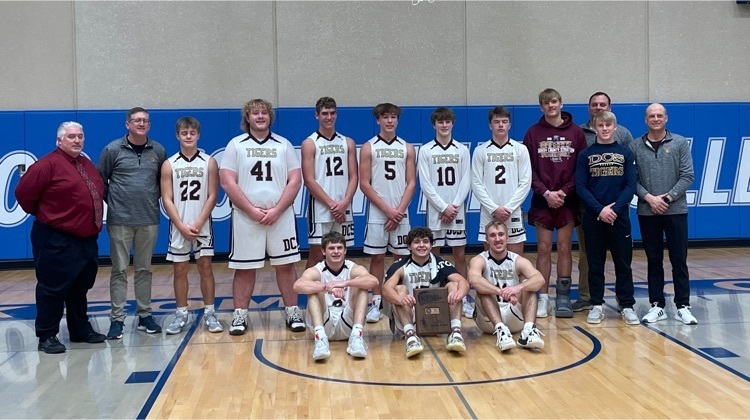 RPAC consolation final: DCS 66-23 over Cambridge for 3rd. Great team win.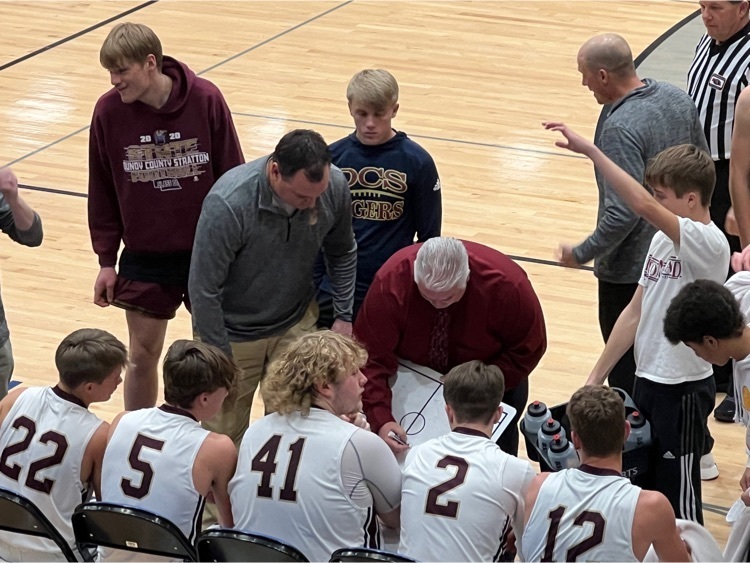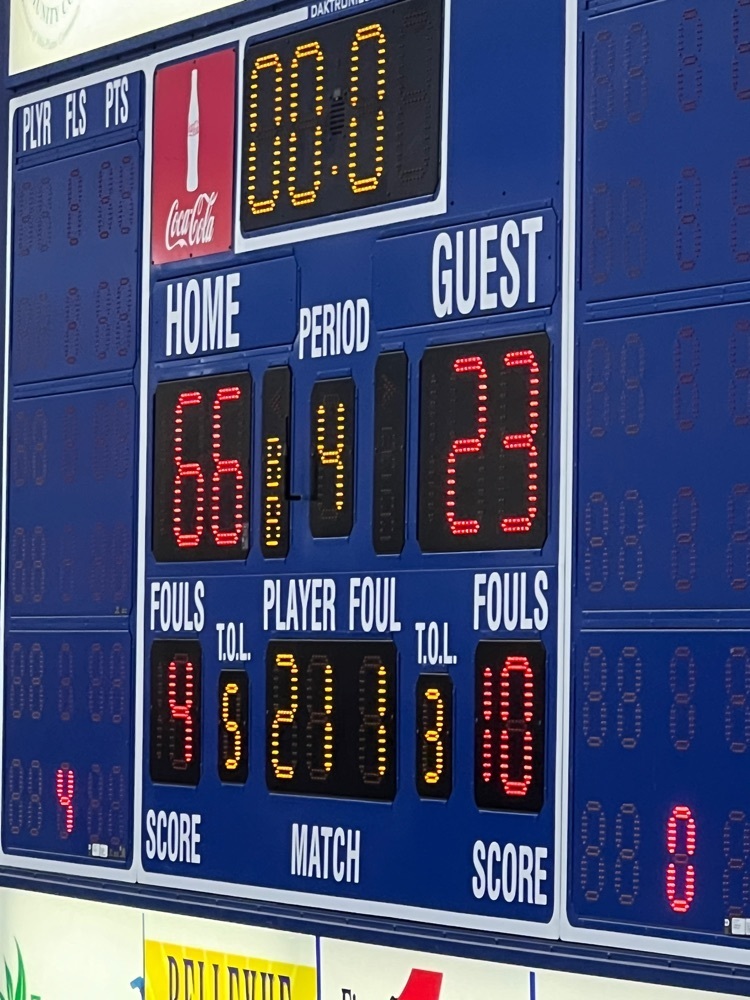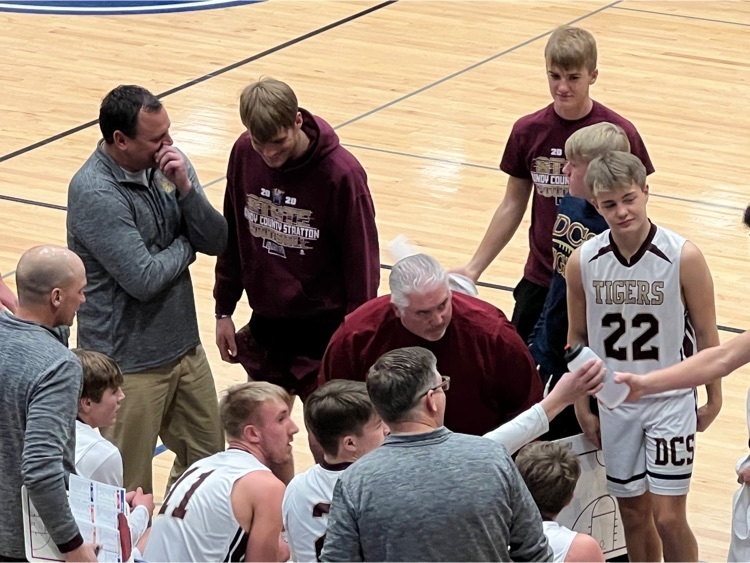 Miles Hanes places 3rd at Medicine Valley in the 106 lb class. Good job Miles.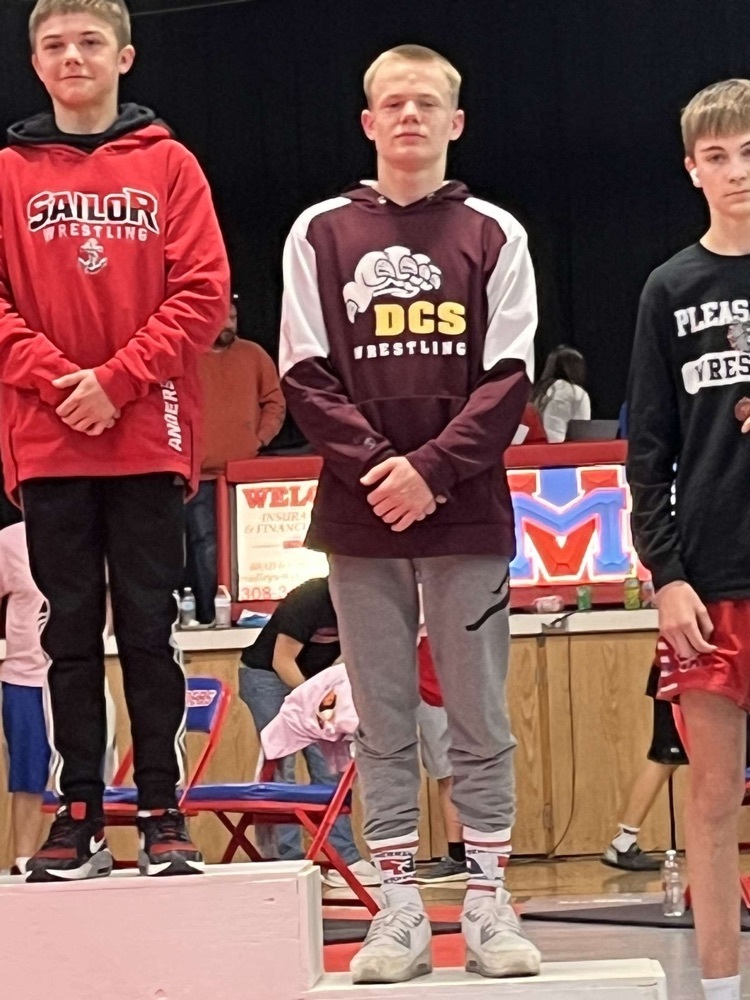 RPAC Tourney update: Maywood Hayes-Center 60-58 over DCS in an epic basketball game.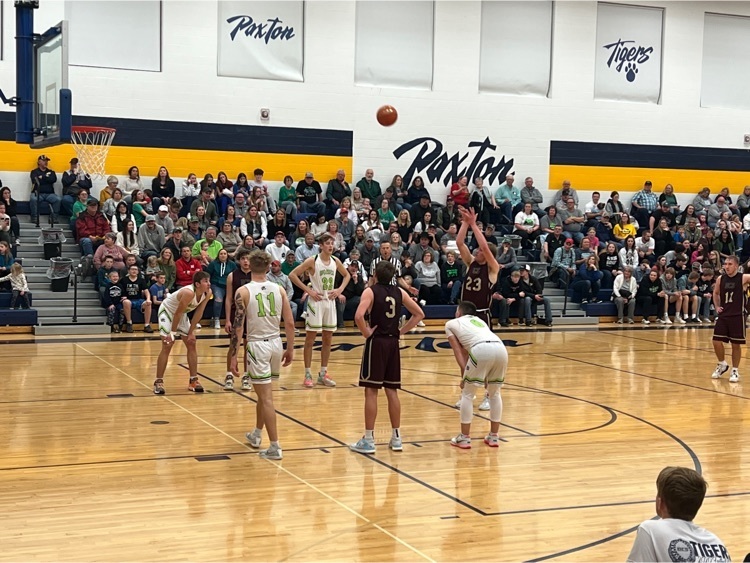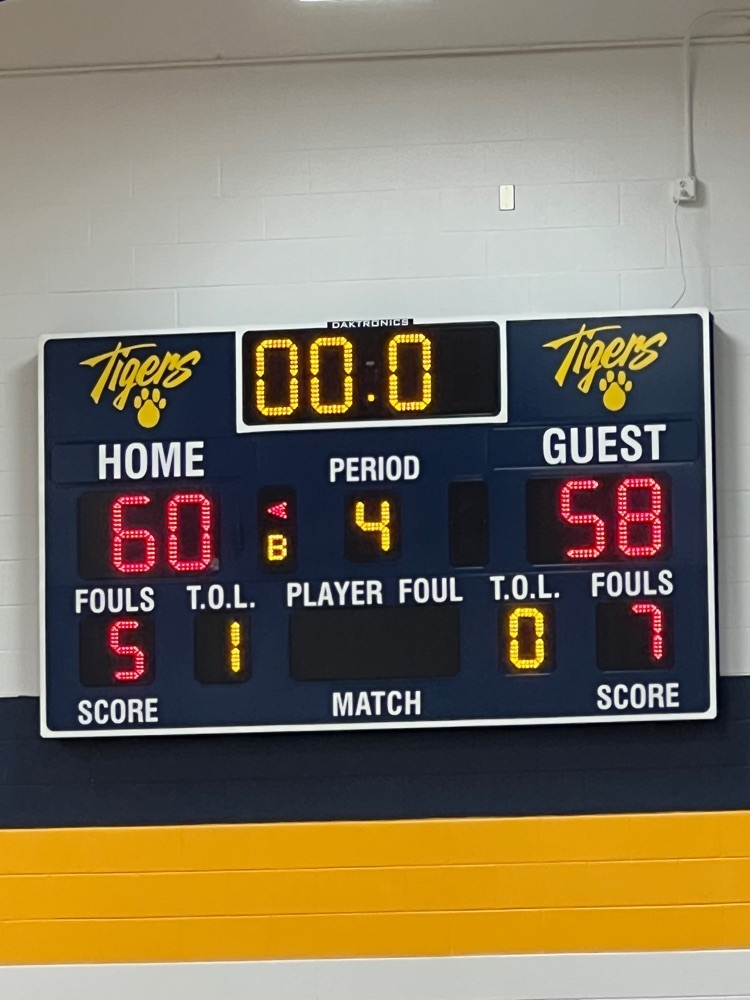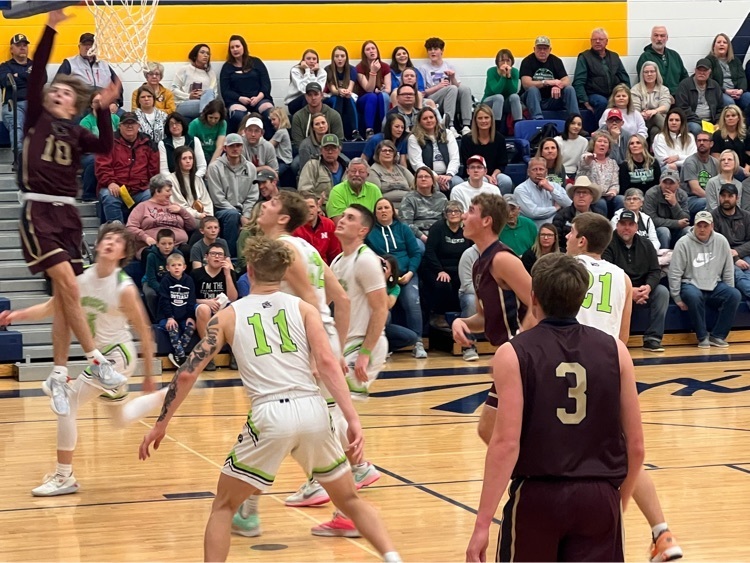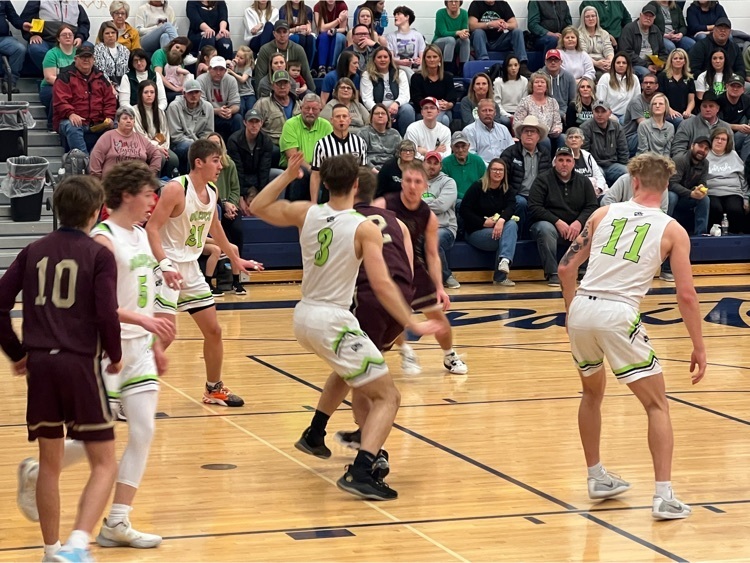 Fridays are always fun at Dundy County Stratton High School. Today we welcomed our new English teacher Emily Cameron to the gathering. Celebrated our RPAC Art Show place winners. We talked about our role as learners, discussed our district school improvement goal of Reading comprehension and reminded everyone the importance of attendance. We also pointed out the the biggest adversary of being great is being good and encouraged our kids to not settle for just being good. We ended our time together with a blizzard of VIPs: Ella Shillington, Copper Shaw, Jack Kerchal, Corbin Horner, Andrew Englot, Lexi Yrkoski, Klayton Rinne, Annaleah Frizzle, Tagen Yrkoski, Evan Freed, Selah Lozano, Annaleah Thurmond, Tel Donahue, Jack Johnson, Saige Wiese, Dylan Shillington, August Shaw, and Austin Sydow. This was a new high for VIPs. You are all awesome!!!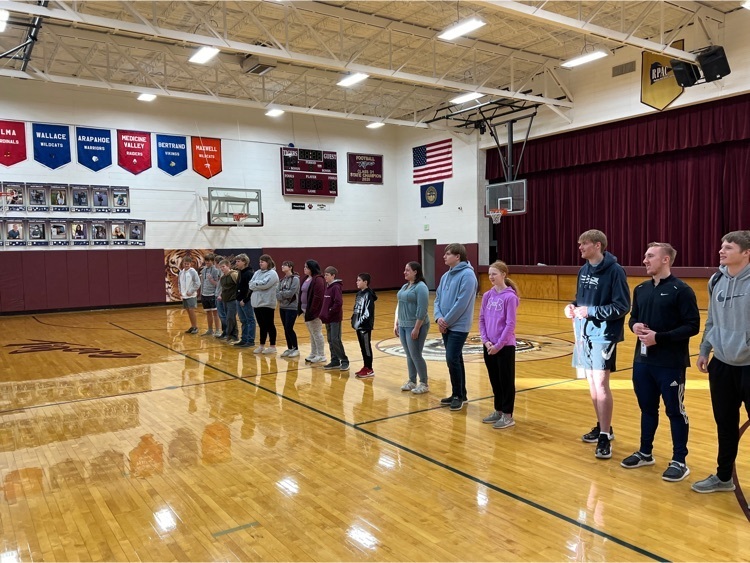 The Dundy County Stratton RPAC Art Competition winners for 2023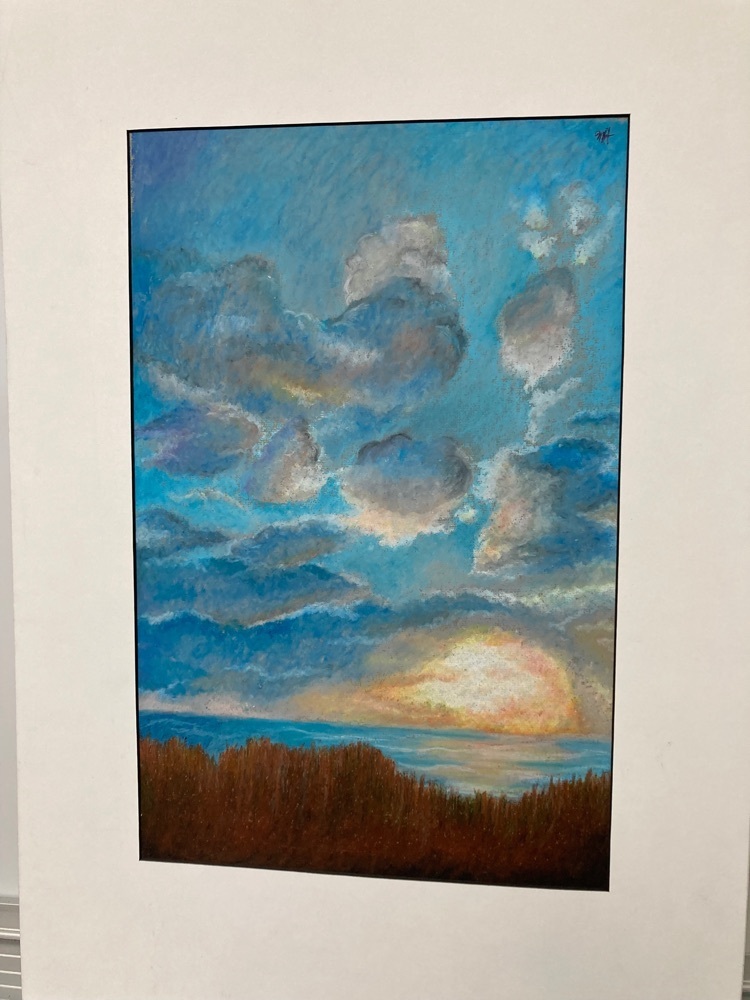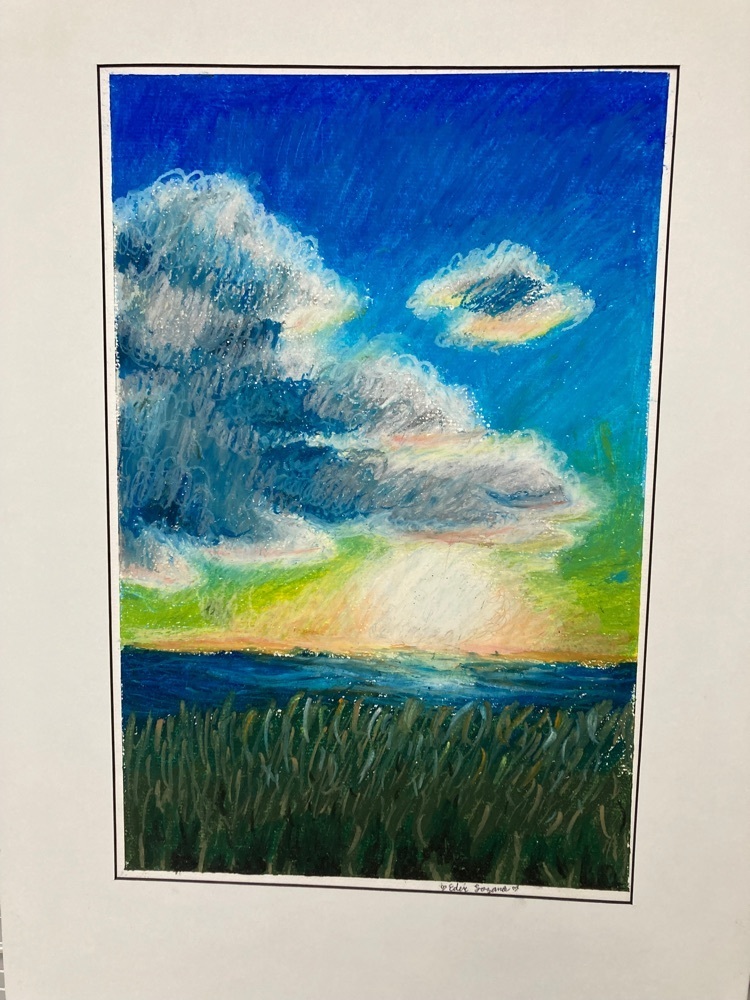 Check our this cheer squad!! We are so PROUD of them!!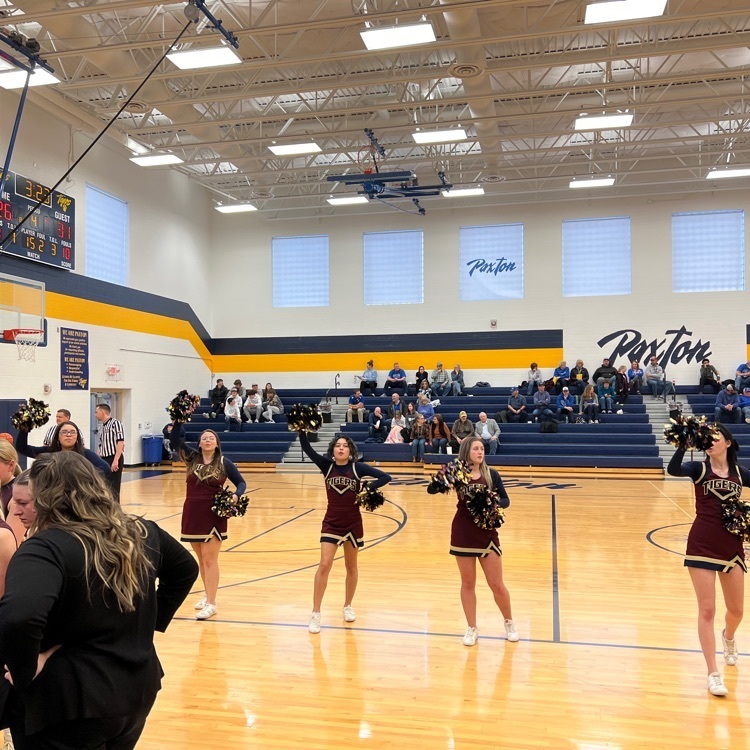 In a nail biter the girls finish with a win!! Go Tigers!!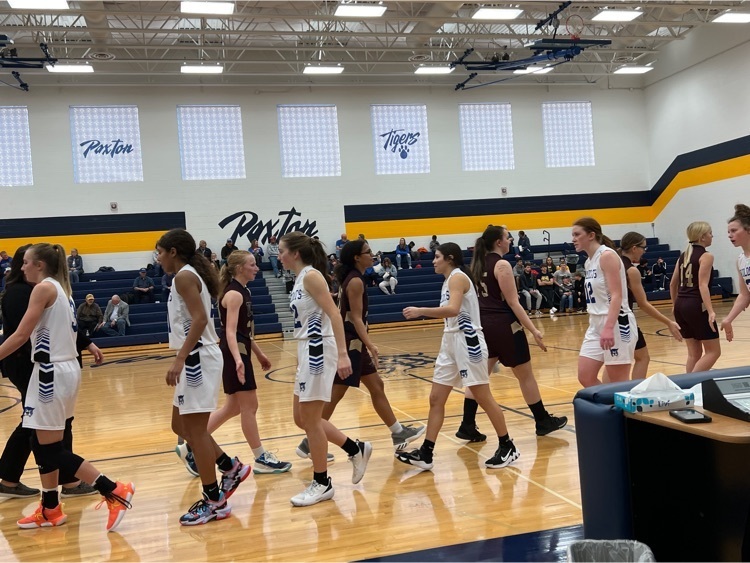 After a tough first half, the lady Tigers lead after 3!!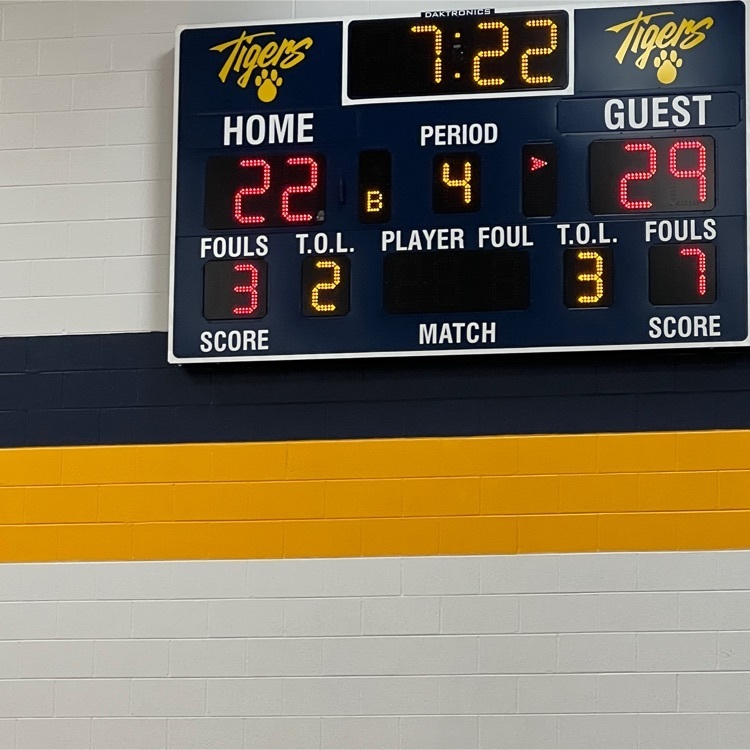 Dundy County Stratton continues to build capacity through our School Improvement Team. Various elementary, middle, and high school teachers are reviewing and adding to our portfolio. This is great teamwork everyone. Great job!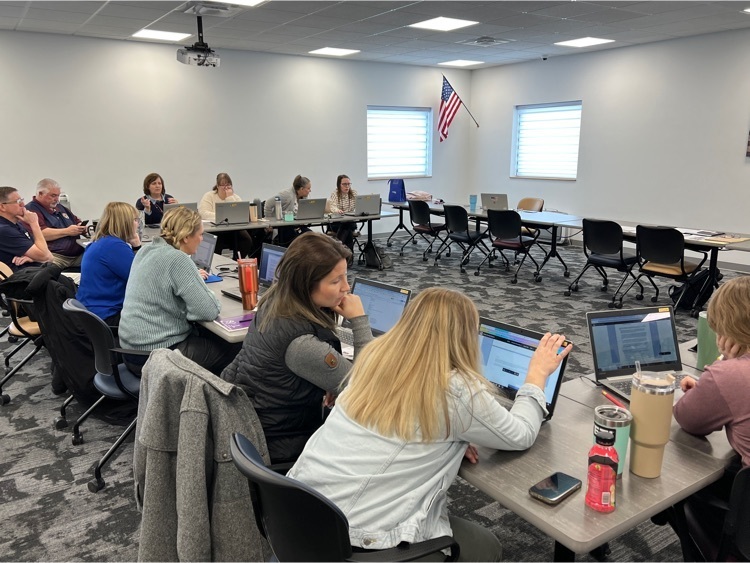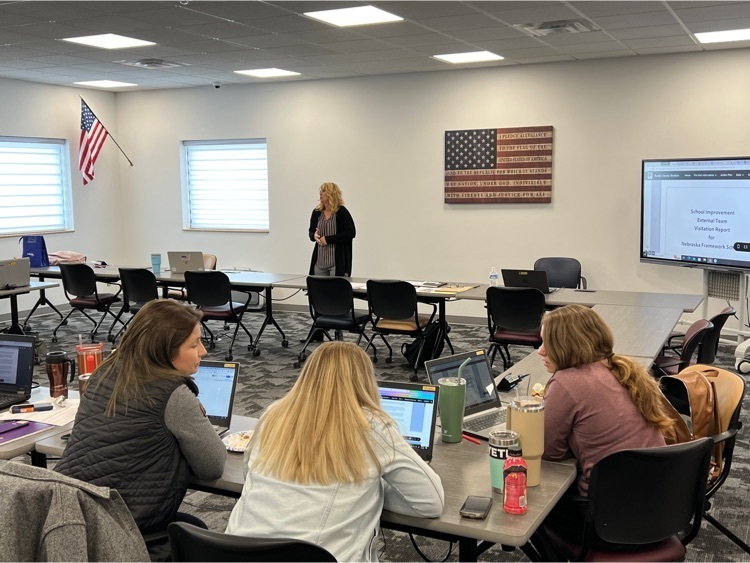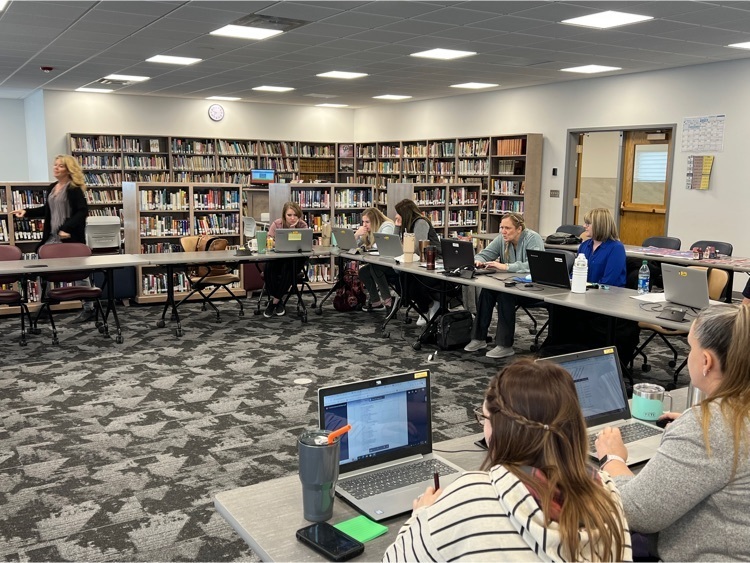 RPAC tourney final DCS 60-50 over the Paxton boys. They advance to Saturday.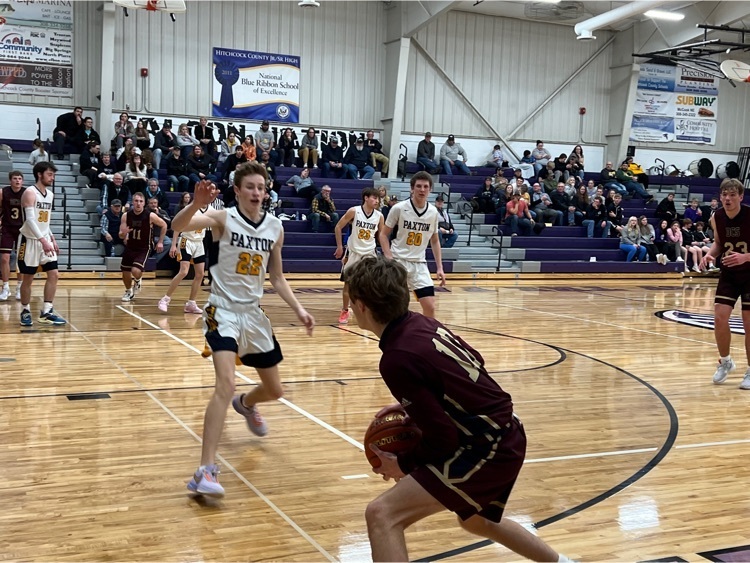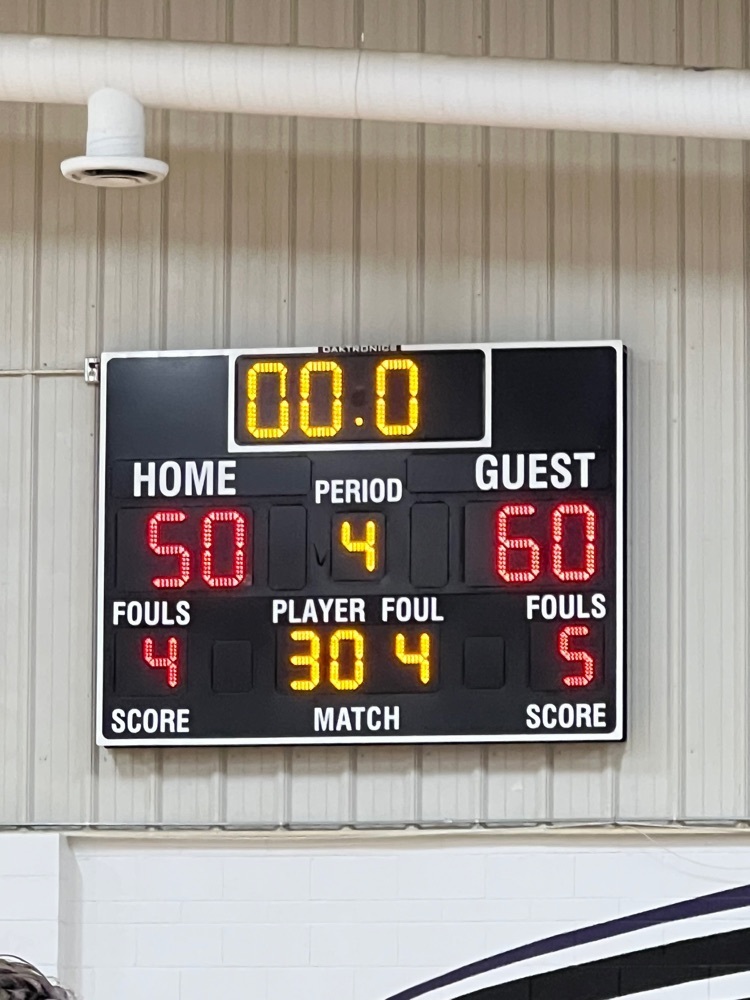 DCS girls win their RPAC consolation game against Maxwell 44-37 to advance in the tourney. Great job everyone. On to Thursday!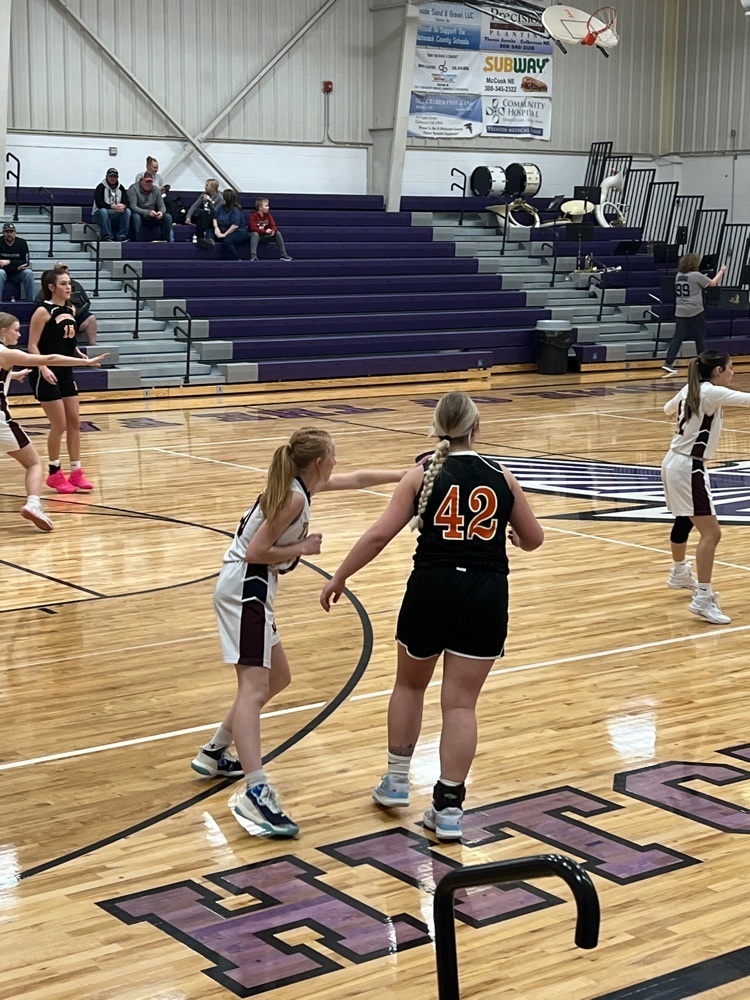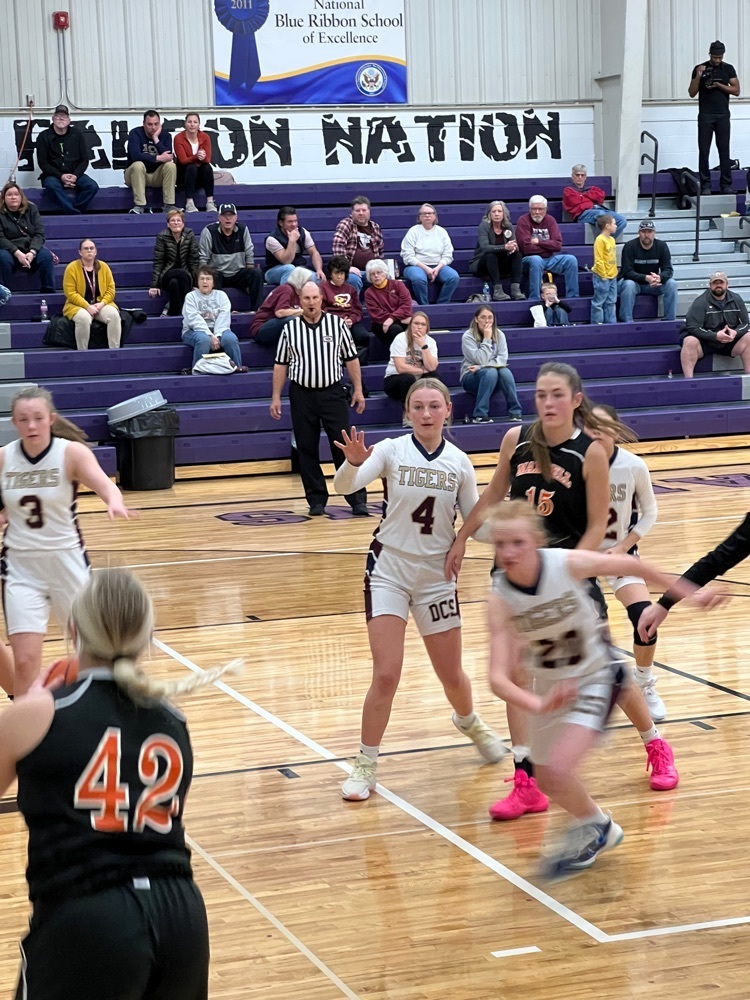 RPAC Tourney Results from the first round. DCS boys defeat Wauneta-Palisade 71-38.
RPAC tournament results for the Tigers. First Round: Wauneta-Palisade 60 and the Lady Tigers 45. Great effort ladies. You played as a family.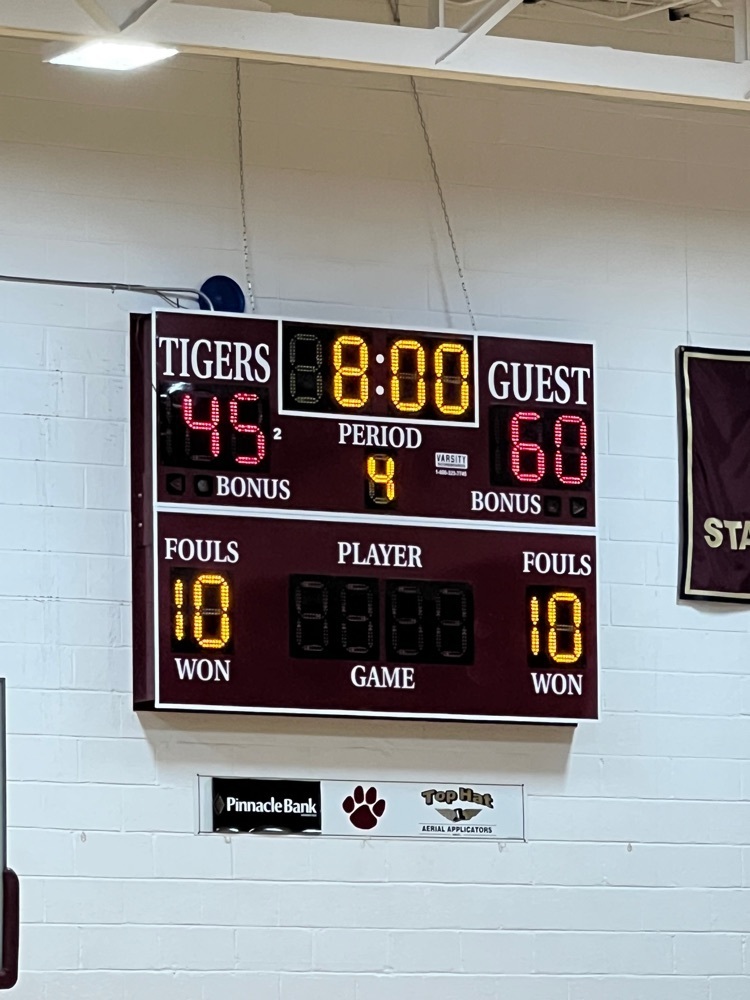 Our celebration of winter sport officials continues in the Republican Plains Activity Conference Tourney today. Our second set of officials includes: Steve and Scott Larson, Bobby Gaulke, and Aaron Weismann. Thank you gentlemen for keeping the contests fair and helping support good sportsmanship while being great stewards for the game.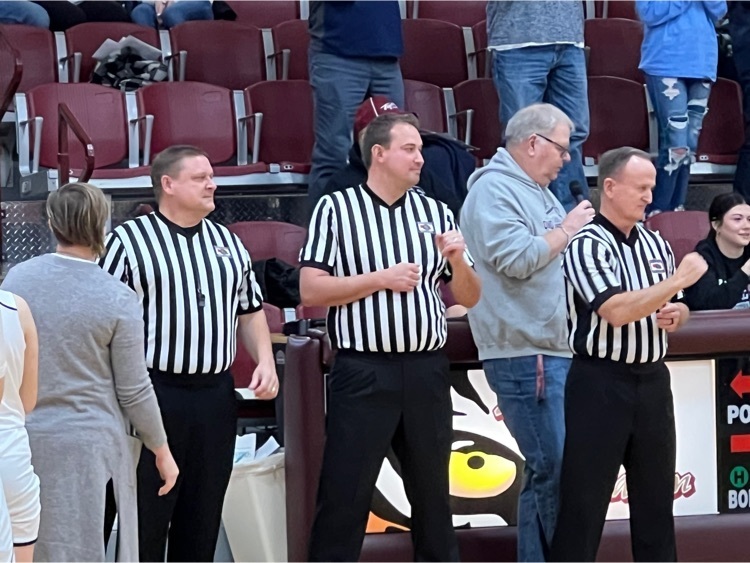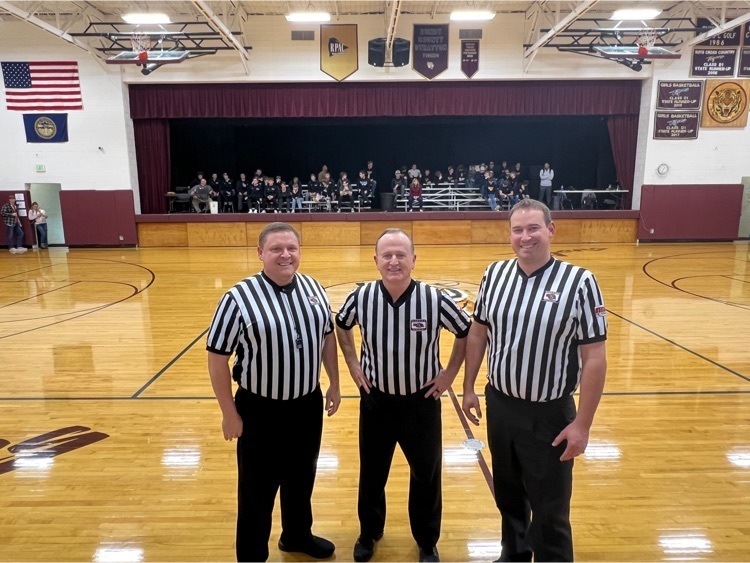 Thank to Kwik Stop in helping us recognize Terry Polston, Brad Ballou, and Taylor Kubik Who were our first set of referees in the RPAC tourney today. Statewide we are recognizing the efforts of our referees in such fashion. Thank you gentlemen.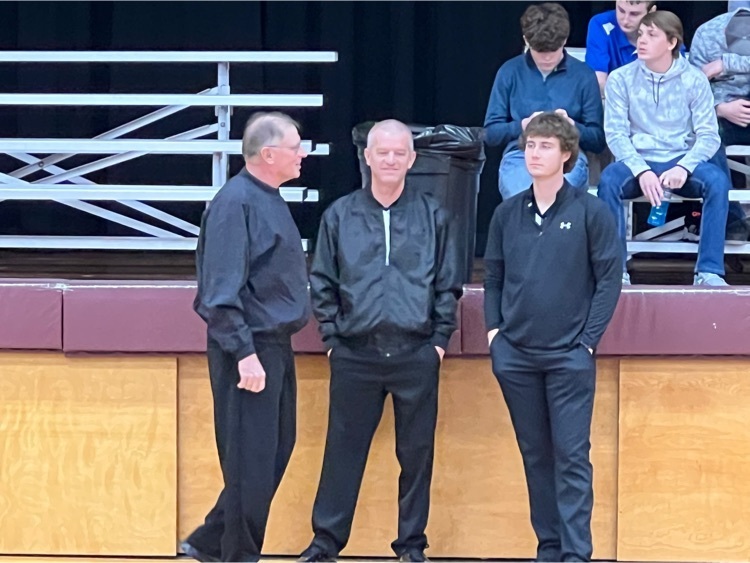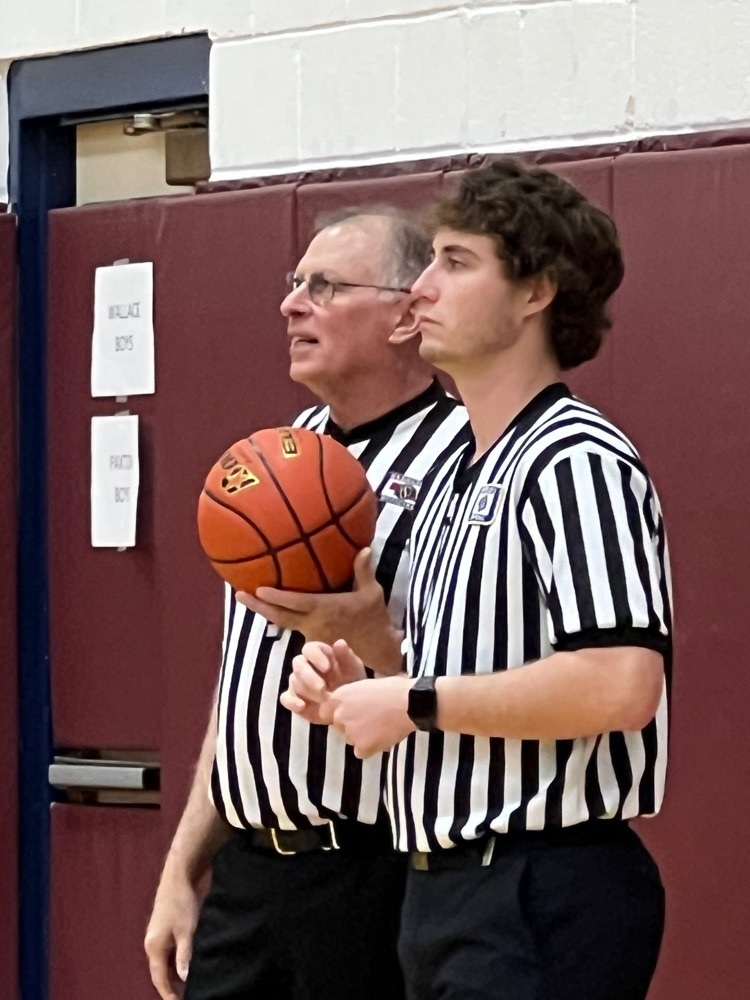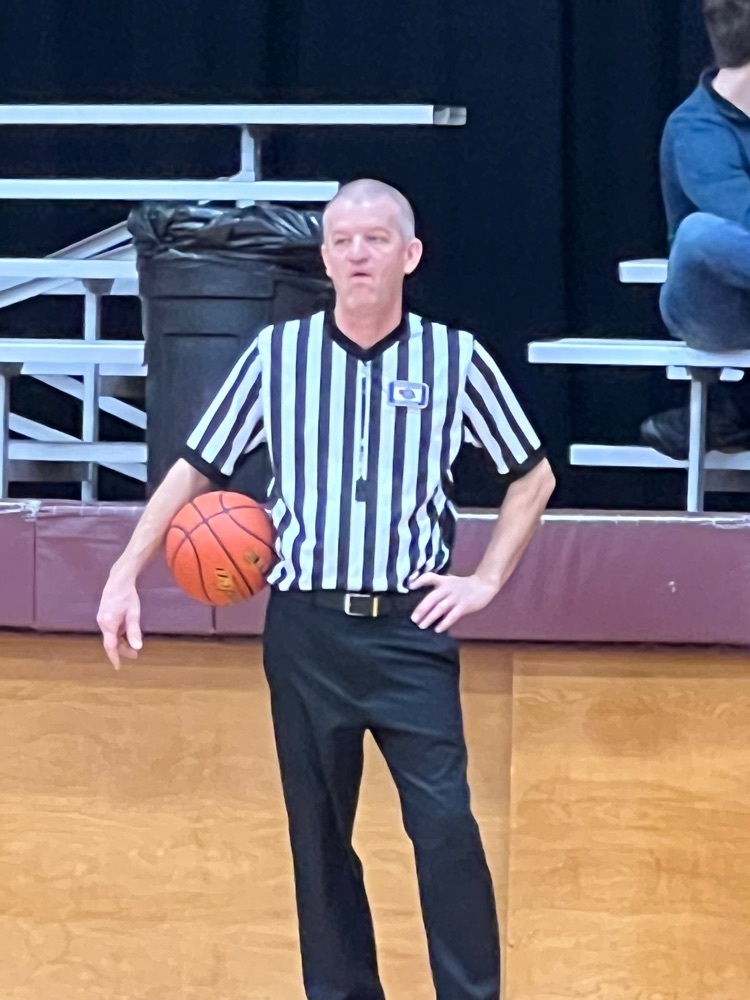 DCS Fans: We are asking for your help! Please NO public parking in the bus lanes at the high school on Saturday! We will have multiple buses here for RPAC Basketball! We thank you in advanced!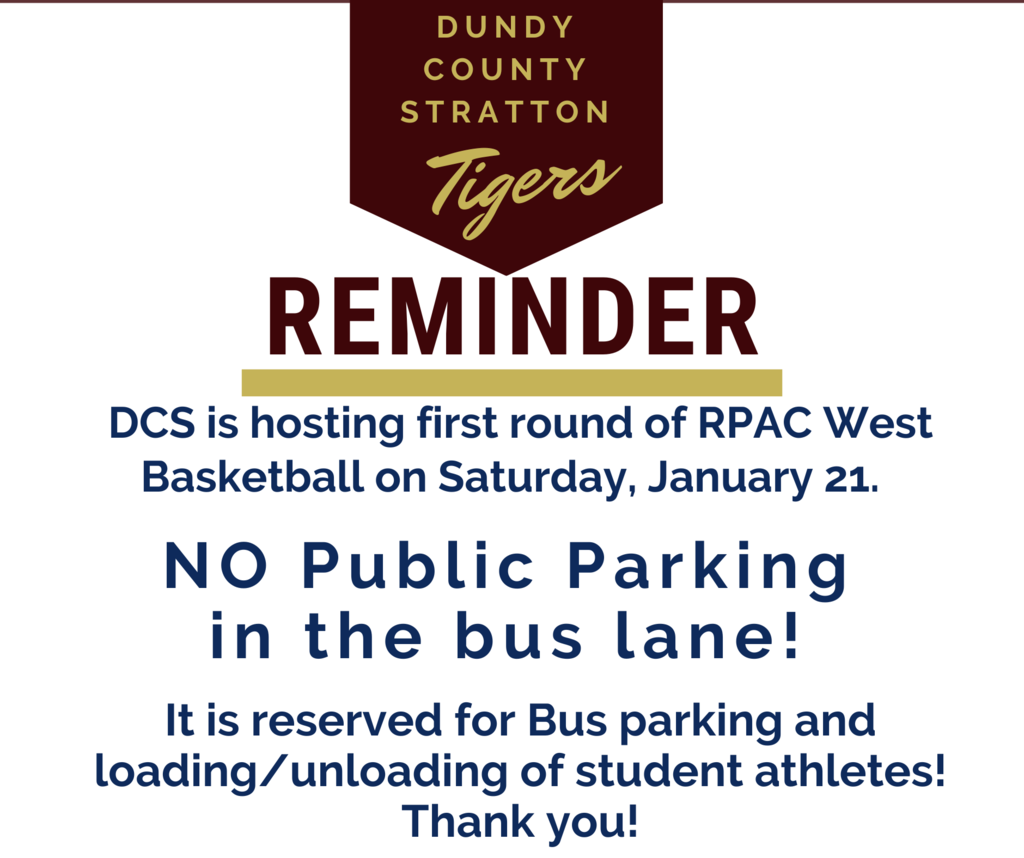 Due to lack of numbers from Wauneta Palisade, there will be no Boys C game on Friday January 20th,2023